29th March 2011
Art/Unity/Hope: An Art Event to Support the Japan Earthquake/Tsunami Relief Fund
14th April 2011 Open 5-8pm Sale starts at 6pm At City & Guilds of London Art School 124 Kennington Park Road, London SE11 4DJ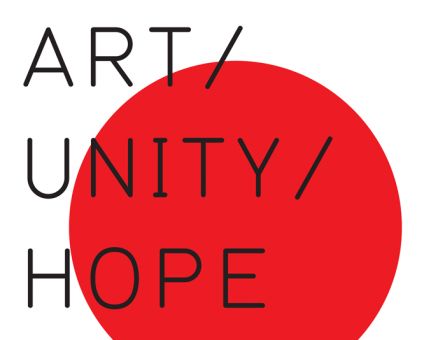 An Art Event to Support the Japan Earthquake/Tsunami Relief Fund Organised by Takayuki Hara (Graduate and Tutor at City & Guilds of London Art School)
If you are an artist, you can help us by donating your artwork to be sold to raise money for charity. Artists who participate will be asked to create a work on paper within A3 size.
Any medium can be used for the work. They are going to be pinned up on the wall of Drawing Studio of City & Guilds of London Art School, to be sold at £50 fixed price.
To make a consistent display we would like your work mounted on an A3 paper if your work is smaller than A3. We would like to receive the artwork by 7th April 2011. Please read the proposal carefully.
Enquiries please contact takayukihara@hotmail.com
http://www.facebook.com/event.php?eid=161185607269198