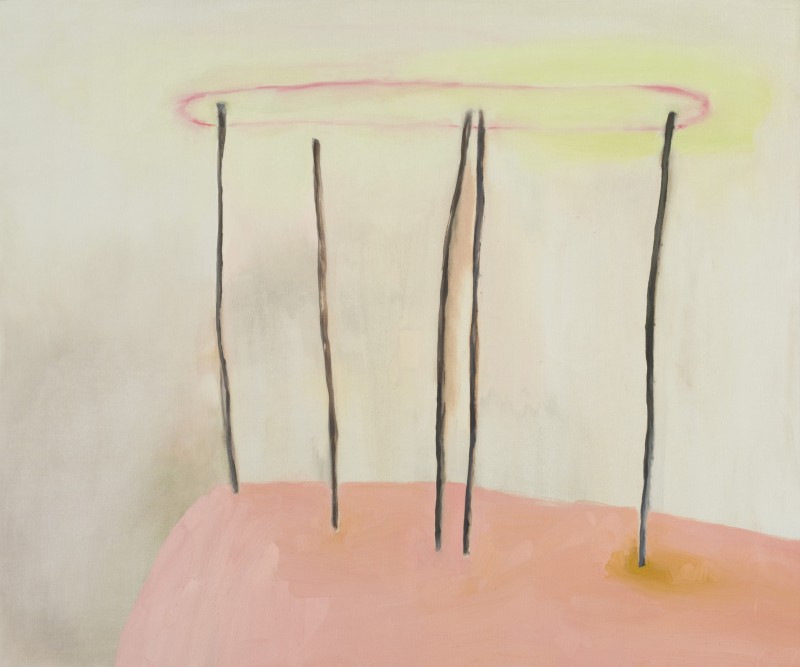 Sarah Douglas works at the intersection of Art, Education and Social Impact. Her painting and drawing practice is concerned with the concepts of 'home' and belonging – like a house, a painting becomes a physical and psychological location, a site that acts as a carrier for a lived and sensed experience of the world. It provides a structure inside which minutiae are amplified and the dramas of the everyday are played out and made manifest.
As an extension of her own art practice and research enquiry, Sarah seeks to find inventive ways to broaden participation with the visual arts and is interested in how art and artistic approaches can help us articulate and meet social challenges. She is explores the possibilities for art to unlock social change through a socially engaged practice working with hard to access and severely disadvantaged groups.
She has led a 6-month high impact arts engagement programme defining identity with vulnerable teenagers (sponsored by Allen & Overy), co-created visual stories with sex workers (the NHS) and worked with care leavers to create transitional objects (Hackney Local Authority). In her capacity as an engagement consultant and programme curator she has also designed and delivered arts based learning and engagement programmes for The Royal Academy of Arts, Royal College of Art, The British Council, Arts Council England, Whitechapel Gallery, The School of Life and Frieze Art Fair, amongst others.
Sarah has recently been awarded significant funding from the Wellcome Trust and The London School of Economics, and media support from The Guardian, to develop and produce Timeless, a large-scale public engagement project looking at the future of motherhood.