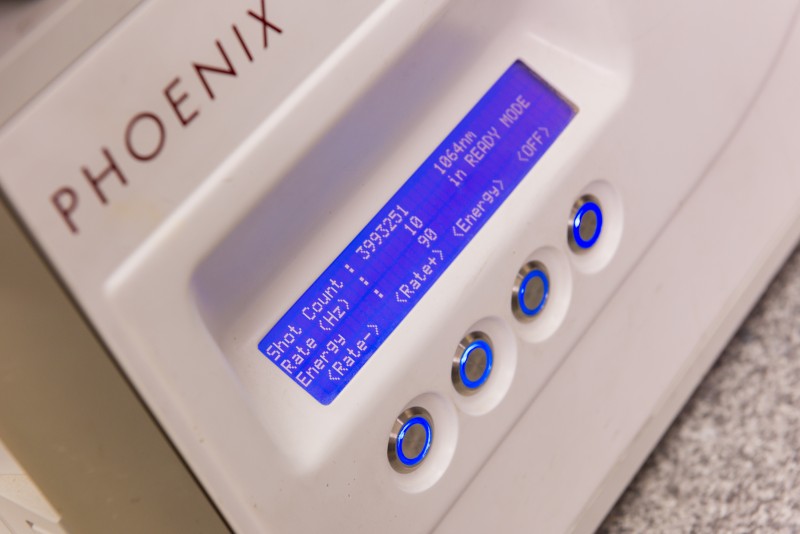 As we do not benefit from any direct government funding, the Art School's resources are mostly used to fund the generous teaching provision, and the purchase of teaching materials. For this reason, the Art School has historically rely on philanthropic sources to help to fund the upgrading of specialist equipment and facilities.
Examples of this include the Conservation Department's laser; FTIR and long arm microscopes, in addition to various other elements that were funded as part of the refurbishment of the Department in 2012.
If you would like to discuss supporting this area of our work, please contact Hannah Travers, Head of Development & External Relations: h.travers@cityandguildsartschool.ac.uk.