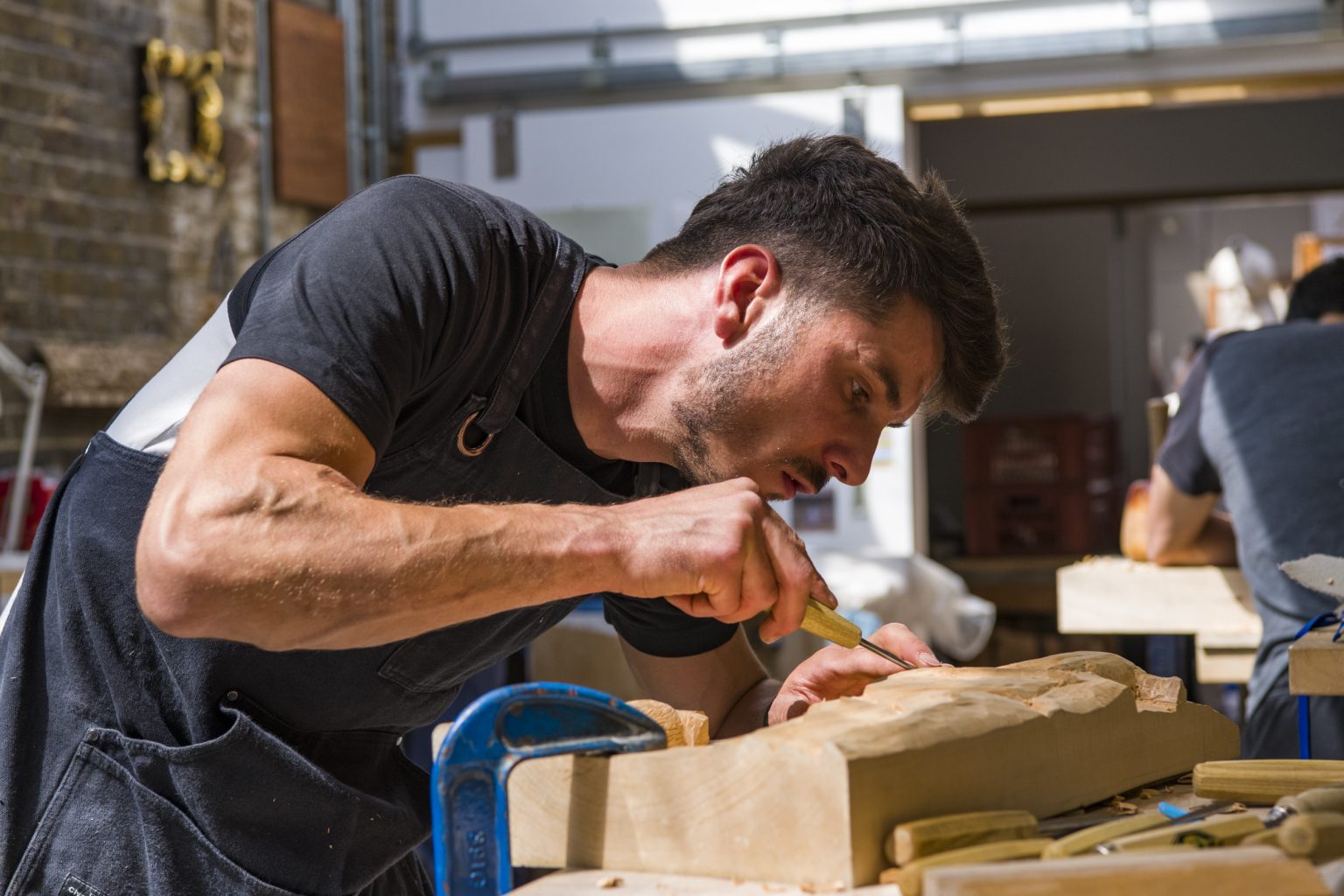 City & Guilds of London Art School has been included as an example of good practice in the European Training Foundation (ETF)'s policy briefing on crafts.
The ETF has just published the briefing, titled: "The future is in our hands: Recognising emerging skills needs in the craft sector in the EU Neighbourhood and Central Asia". It explores the current key forces of change in the crafts sector, and the emerging skills that require support in order to facilitate these new trends. It also shares good practices that are needed to support the development of new skills, from work-based learning to promoting sustainability.
We were delighted to be included in this third section as an example of good practice, alongside four other crafts sector institutions from across Europe. The brief shares two successful practices in place at the Art School:
1) "The Art School's extensive links and partnerships with institutions as a history of providing opportunities for placements and projects that are meaningful for both the student and the project itself"
2) "Real-working experiences, as students are encouraged to undertake live projects and commissions as a part of their course work, during their third and final academic year."
The role of our teachers and tutors is also credited as crucial to our students' development. All of our teaching staff are practicing specialists and well-established in their fields. With one of the highest ratios of tutors to students in London, our learners benefit from high levels of contact time with their teachers.
To find out more about studying with us, visit us at one of our upcoming Open Days.