'An inspiring tutor who was not only able to give us her in depth knowledge but also to give us all individual time to work on what we wanted to try as the week went on. I felt like I'd achieved so much by the end of the week.' Laura – Gilding and Verre Églomisé
SUMMER SCHOOL
Short courses for adults in Heritage Crafts and Fine Art
Thank you to everyone who attended our 2023 Summer School. We will be launching 2024 course bookings later in the year. If you'd like to keep up to date with news about our Summer School courses, please add your details to our Summer School mailing list.
About
Our summer short courses are a unique opportunity to step inside our renowned Art School or embark on a journey of discovery, to explore and develop your skills and interests with our expert tutors.
Discover new talents, foster existing skills and develop your creative interests in a fun and supportive setting.
Class sizes are small, and our tutors make sure our intensive courses for adults (18+ years) are enjoyable and fun, as well as inspiring and informative. And as a student on one of our introductory courses, you'll receive the same warm welcome that we extend to all our friends and students.
Current or former students (Foundation, BA or MA) of the Art School are eligible for 10% discount on all our summer courses.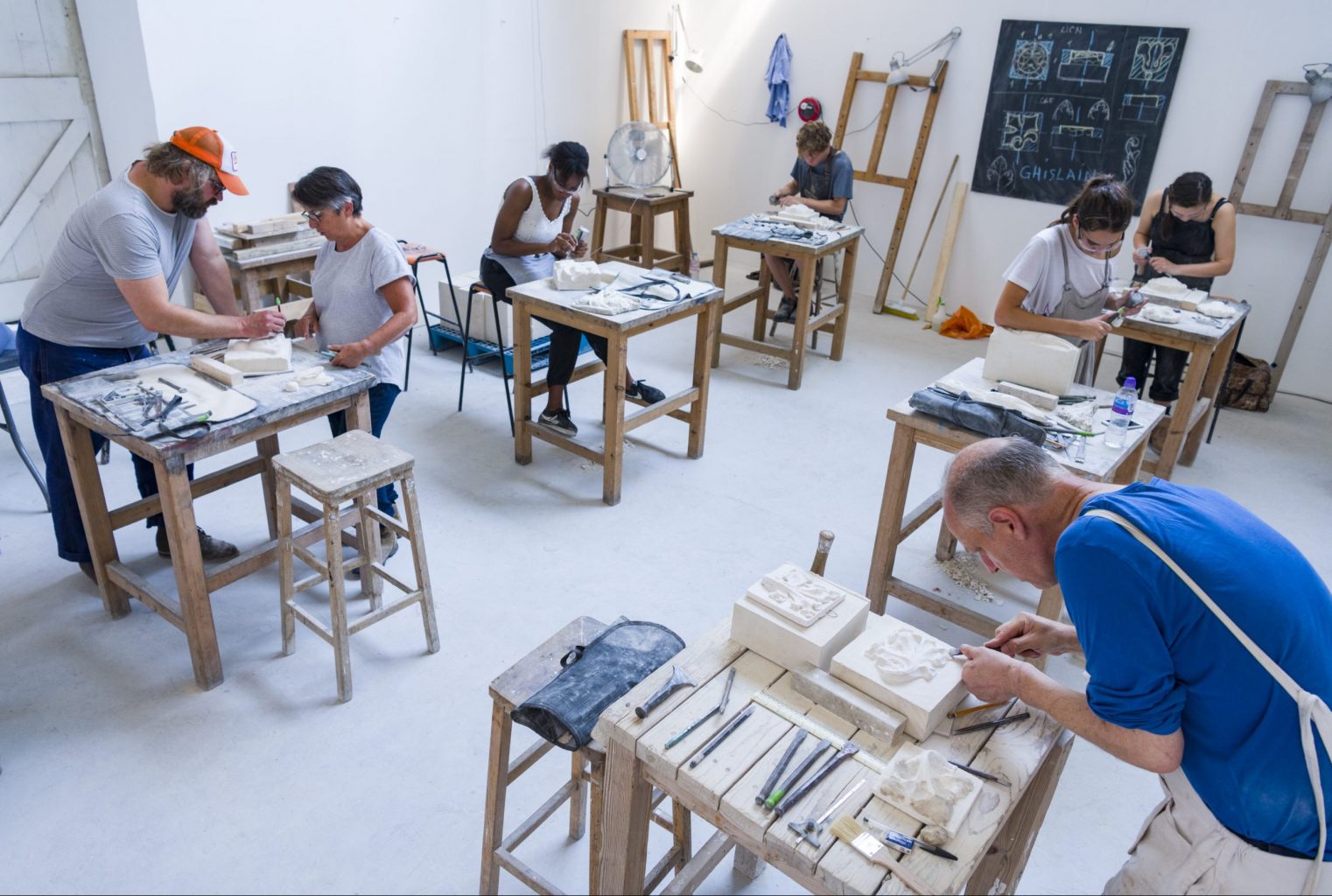 Any queries? Take a look at our FAQs page and for further help, please contact us at summerschool@cityandguildsartschool.ac.uk
The Art School thanks The Grocers' Charity for their generous support of this initiative.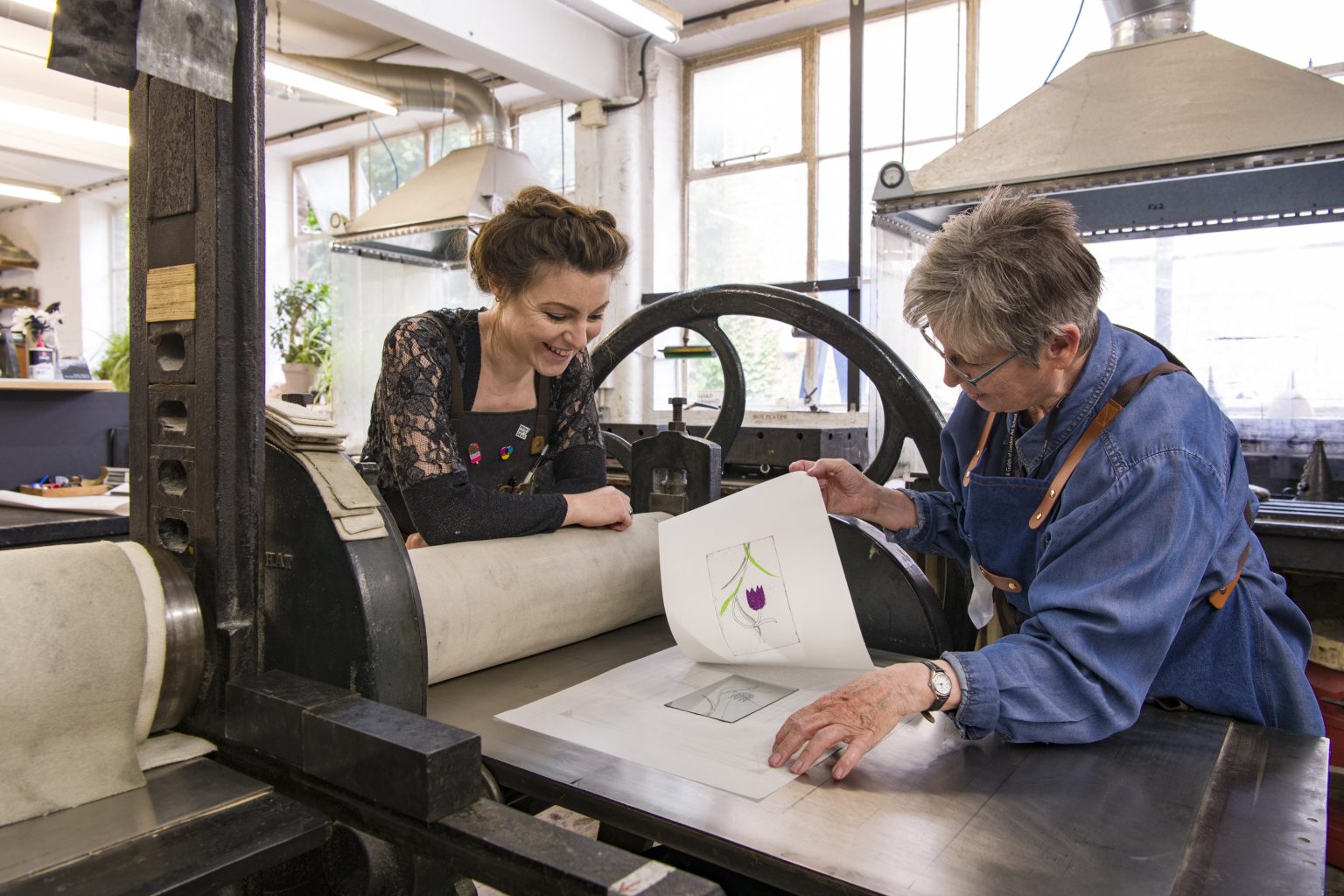 'It was a privilege to work in the historic print room and the tutor was very skilled in gently guiding each of us to achieve our learning goals.' Lucie – Etching Fundamentals
'I enjoyed learning the basics of a totally new skill under really expert guidance; challenging myself to do something quite outside my normal skills/experience; and gaining some understanding of the level of skill and artistry that goes into producing wood carving.' Martin – Introduction to Ornamental Woodcarving
'Thomas… is a very skilled and good teacher who knows how to convey his specialist knowledge in a sensitive and understandable way! His passion for art is contagious and his profound examination of the body is impressive.' Claudia – Observational Drawing: Focus on the Figure
'I really enjoyed exploring new areas of the creative process with a talented, challenging and sympathetic teacher.' Martin – Drawing and Painting: Figuration to Abstraction