27 July 2016
Foundation Fine Art sessional Tutor Posts Available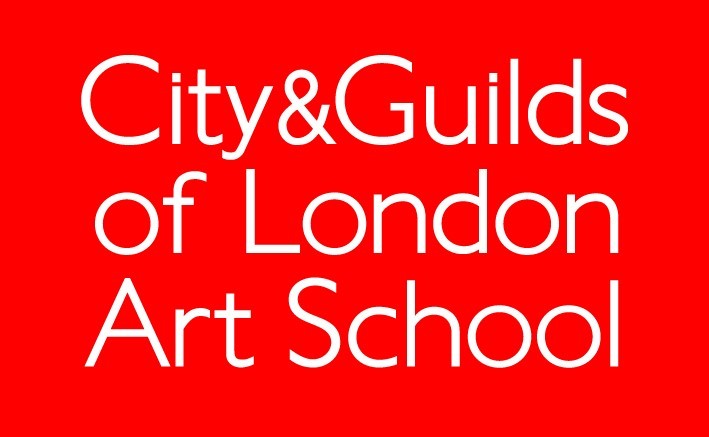 CITY & GUILDS OF LONDON ART SCHOOL FOUNDATION DEPARTMENT
POSTS AVAILABLE:
Foundation Fine Art Sessional Tutor posts
The City & Guilds of London Art School is a 'not for profit' charitable institution, providing a valuable alternative to other models of Art education in the UK at Postgraduate, Undergraduate and Foundation levels.  The Art School has a mission to foster excellence in contemporary Fine Art, Historic Carving, Conservation and Design. It does this in part by providing students with a high level of contact time with artist tutors and professional experts.
The Art School is seeking applications for 2 Foundation Fine Art sessional tutors for its thriving Foundation Diploma in Art and Design. The UAL Awarding Body Foundation course is a1 year intensive full time course housed in specially designed studios that offer each student their own dedicated workspace and access to a range of specialist facilities.   The Fine Art specialist area covers a wide range of contemporary approaches to art practice, with a very high proportion of our students going on to their first choice institution on successful completion of the course.
We are inviting applications from active professional artists to contribute to the delivery of the course. Ideal candidates will have some experience of teaching at Foundation level 3/4 and specialist knowledge of Fine Art, with a background in Painting and 2D Fine Art approaches. They will also possess considerable flexibility and be able to engage with students from a range of backgrounds, working across diverse media.
The 2 posts would be expected to involve approximately 20 days teaching during term time with scope for further development.
The Art School has a particular focus on skills-based teaching and a commitment to cultivate knowledge and curiosity in both the historical and contemporary contexts of our subjects. We are seeking artists who can actively and positively engage in and contribute to the Art School's community.
FOUNDATION FINE ART SESSIONAL TUTORS
You will be an artist with some experience of teaching at Foundation or other levels. The main purposes of the post are:
to act as a key member of the teaching team, providing up-to-date knowledge, expertise and experience of professional practice in Fine Art.
to work in collaboration with the Foundation team to support students working towards a range of progression outcomes, both Fine Art and Design.
KEY DATES:
Deadline for applications Friday 19th August 2016, by midnight
Deadline for application pack requests Friday 19th August 2016, by 5pm
Interviews are planned for Friday 26th August 2016
Planned start date 12th September 2016.
Please indicate if you are available to attend on the interview date.
For further information and application requirements please contact jobs@cityandguildsartschool.ac.uk
Principal: Tamiko O'Brien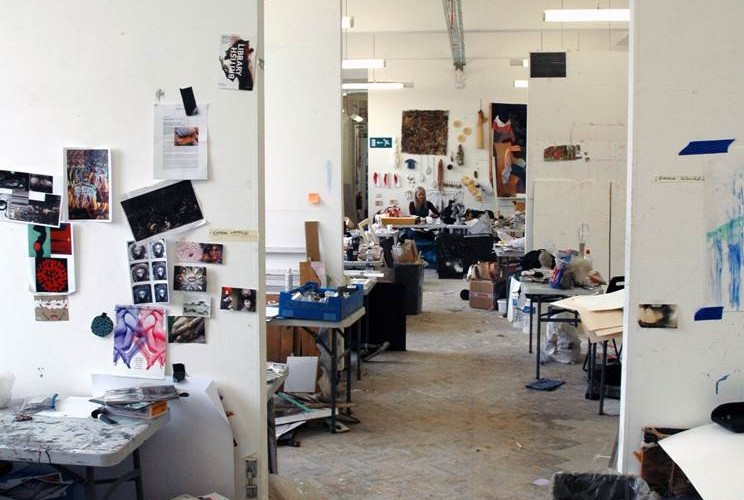 Charity Registration no. 114 City & Guilds of London Art School Ltd; 78175194708
Registered Office: 124 Kennington Park Road, London, SE11 4DJ