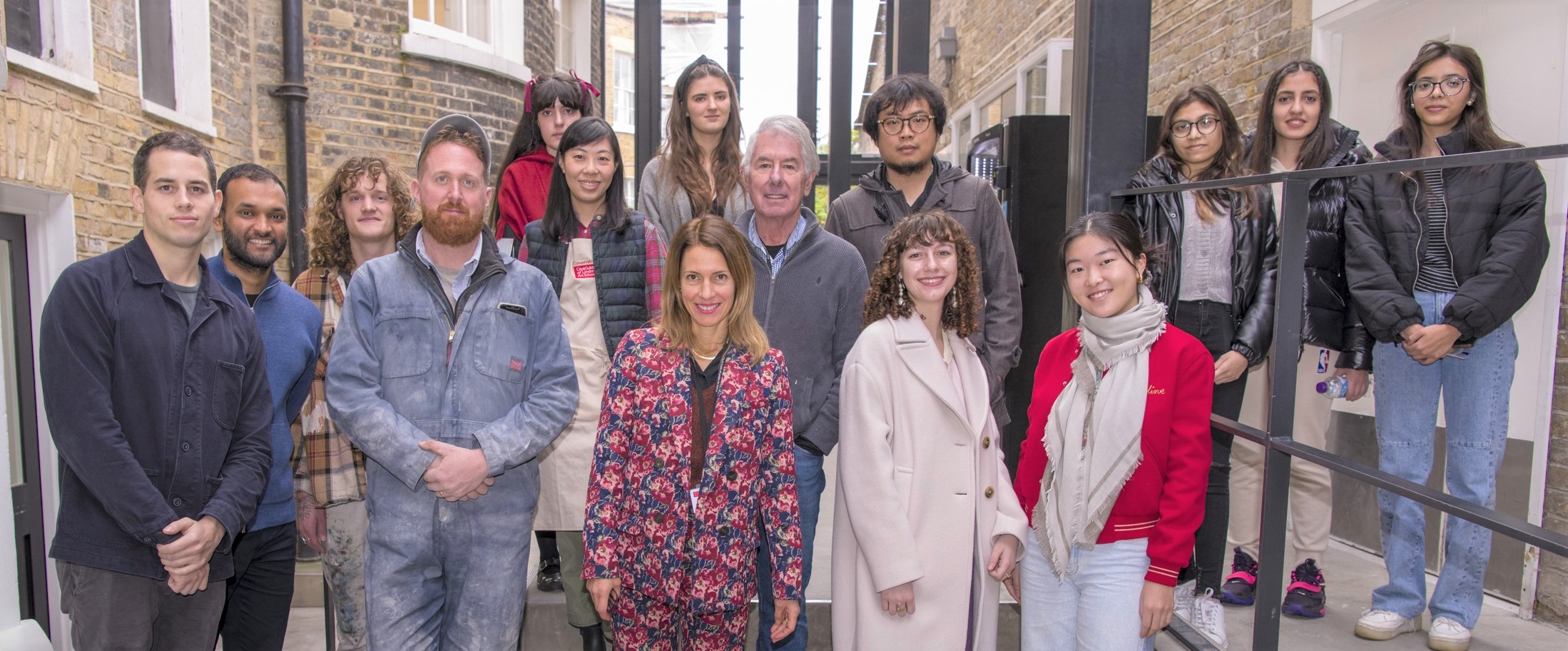 The Art School welcomes international students, exchange students and all students who are interested in making meaningful global relationships
To help you through the application process, we have detailed all that you need to know about making an application to study with us, including what documents you will need in order to obtain a Confirmation of Acceptance for Studies (CAS).  On this page, we will also explain how to apply for a Student visa.
If you live in the EU, Switzerland, Norway, Iceland or Liechtenstein and want to study at the Art School, or any university in the UK , you qualify for International Fee paying status and will also need to apply for a student visa.
You may wish to explore some of the housing options available to our students, from student flats to private accommodation.
If you would like to live within walking distance of the Art School, Urbanest Vauxhall and Urbanest Westminster are both just over a 20 minute walk away. Please contact Honghee Kim at Urbanest for further details.
If you have any questions about accommodation, please contact our Student Finance and Support Officer, Bonnie Salter.
To find out more about our courses or applying as an international student, don't hesitate to contact us at admissions@cityandguildsartschool.ac.uk
Am I an international student?
Will I be charged International student fees?
What courses can I study?
Do you have a Study Abroad programme?
Do I need a visa to study?
What type of visa do I need?
What is the Student visa?
Student visa time limits
Can I work as an international student?
Can I work in the UK after graduating?
What is a Confirmation of Acceptance for Studies (CAS)?
When does the Student visa application process start?
What do I need to do to obtain my CAS reference number?
What documents can I use to show I meet the financial requirements?
Can I use online/electronic bank statements?
Can I use a non-UK account that is not in GBP (£)?
Translations of documents that are not in English or Welsh
I have got a CAS number, what am I supposed to do now?
When your visa is issued
Once you arrive in the UK
Checklists