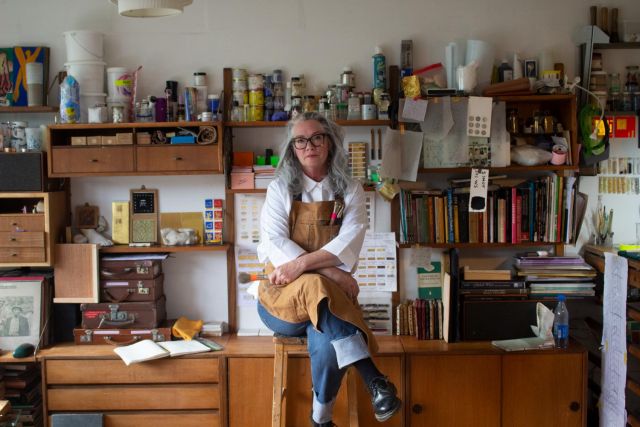 Gilding Tutor and Art School alumna Rian Kanduth has been named as a finalist in the 2023 Heritage Crafts Awards in the category 'Heritage Crafts/Marsh Trainer of the Year'.
The Art School nominated Rian in recognition of her expert teaching of gilding and lacquer techniques at the Art School, many of which are endangered. With over 25 years of experience, Rian works with more than eighteen techniques, such as water gilding, gesso, punchwork, oil gilding, verré eglomisé, japanning, penwork, coromandel, gesso cutting, sgraffito, pastiglia, patina, and more.
The award winners will be announced at a prestigious Winner's Reception at the Vicar's Hall, Windsor Castle, in November.
Wishing Rian the very best of luck!