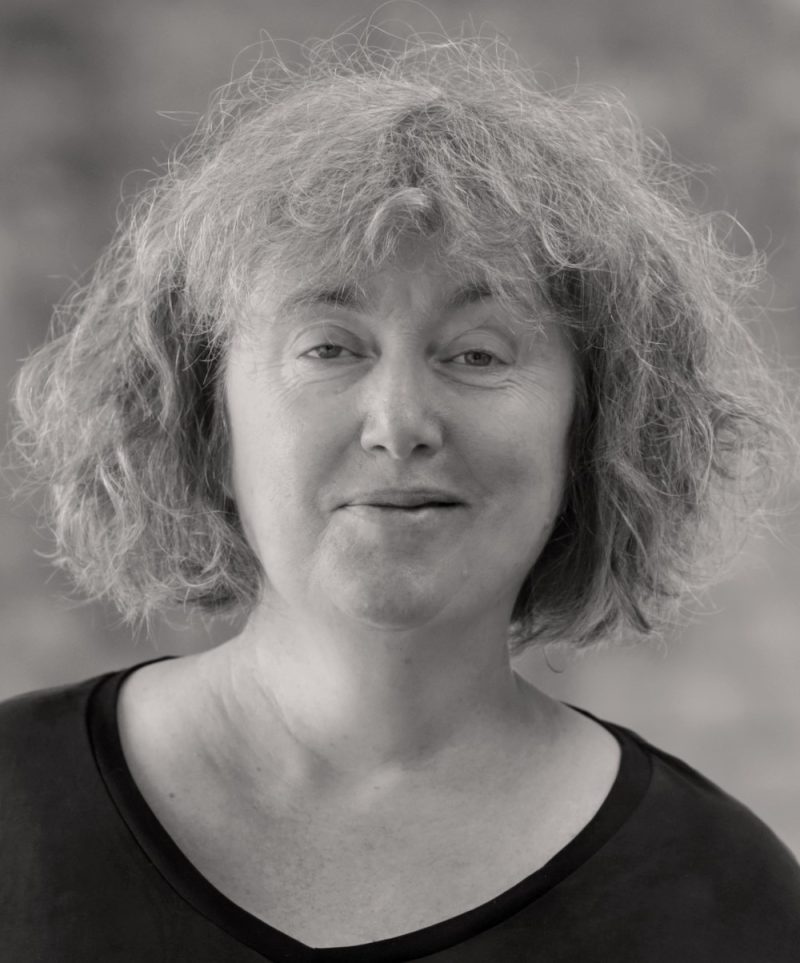 Barbara Norden is a writer of plays, many of which tend towards the comic and fantastical. Her first commissioned work, The Milkman, was an absurdist take on the theme of nurturing. She went on to write a play about children handling personal disaster, Meteorite (Hampstead Theatre, 2003, published by Oberon). Her play for Radio 4, Souvenirs, explored cultural assumptions through the recordings of a woman on a mission to create a family. She was awarded a Hawthornden Fellowship during which she worked on Babylon, a historical epic about turbulent life at the time of the English Civil War (The Rosemary Branch, 2013).
Her short plays have been performed in art galleries, alongside or as part of exhibitions, and in outdoor settings and she collaborated with The Factory theatre company on a series of projects including a devised production of The Odyssey which toured the UK.
As a lecturer she set up the Creative Writing MA at City, University of London where she taught on the playwriting programme for a number of years. Former students have gone on to successful careers in the drama industries and to do PhDs. Her own PhD looked into dramatic structure in the context of 20th century European and American playwriting. The research involved writing formally experimental plays and spending time on exchange at New York University.
She has also worked as a journalist writing on arts and social issues and in editorial roles on both mainstream and countercultural magazines. She is currently working on prose fiction.