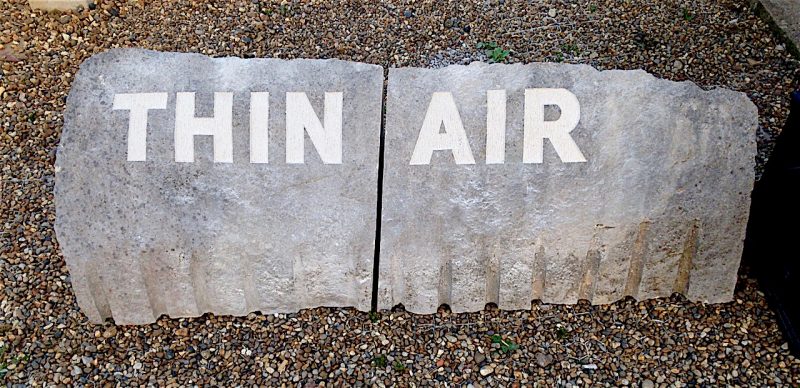 The close and regular contact with tutors & staff, and their total dedication to the students was extraordinary.  The tutors are all, without doubt, the very best in their fields, and were always more than willing to share their experience and expertise.  The very informal atmosphere at the art school encouraged me to feel free to approach my tutors with any question or ideas I thought they might be able to help with.
It was a challenge for me to finance the course myself, but the amazingly friendly staff at C& G couldn't do enough to help. I was very fortunate, with their help, to receive bursary support from a few organizations through the art school, and I continue to have contact with some of my benefactors.  Without that support, I would have struggled to complete the course undistracted by financial concerns.  I will never forget their generosity
I still keep in touch with many of the tutors at C&G. I sometimes still hear their voices when I am working on one carving or another, and now that I am teaching stone carving myself, I understand even more just how generous they were with their time and attention.  There is no other resource as valuable as that.
 What projects were you involved in at the art school?
As a postgraduate student, I had the freedom to explore subjects of particular interest to me.  It was a time to explore different approaches to stone carving and gain confidence and understand the value of drawing and modeling as essential supporting tools for exploring and understanding a form before committing it to stone.  But my main interest was in letter carving, and I was especially excited by a special opportunity, set up by our letter carving tutor, Tom Young, to work with a variety of the country's most celebrated letter carvers, who would run optional two-week projects.  Those projects gave a real boost to my letter carving and the fact that they were short projects meant that we had to be more spontaneous in our approach, allowing for new and surprising possibilities.
 What are you up to now?
In addition to  working on various lettercarving and other commissions, and teaching an evening stone carving class, I'm taking time to develop my ideas for a series of work that was very much inspired by projects I was involved in at the art school.  Though my primary interest now is in letter carving, it was during my time at the City &Guilds Art School that I discovered a strong desire to explore the intricacies and forms that various fabrics describe, and this series of work is a deeper exploration of that discovery.
IMAGES
1 & 2) Thin Air, Portland limestone, 2016, and Salt, Caithness slate, 2016, both part of a series of commemorative work entitled Never Lost.
3) Drapery Study, Ancaster limestone, 2014
4) Portals Prototype, naturally riven Welsh slate, exhibited at the Sir Harold Hillier Gardens, Hampshire in 2014.
Bobbie Fennick received bursary support from NADFAS and won the Lettercarving Prize and the Taylor Pearce Drawing Prize.