This Saturday we welcomed our National Saturday Club members and their families to the Art School to share in the wonderful work their sons and daughters have made on the course this term. It was a delight to come together and celebrate our NSC member's achievements and be joined by representatives of those who have supported the launch of the project: the Fishmongers' Company and City & Guilds Foundation. We were also joined by our friends at QEST and NSC who have recently partnered to form the new Craft&Making strand of NSC programming, of which we are extremely proud to be a part of.
It's been a term of drawing, painting, printing and gilding – next term, we'll be taking on casting and starting to explore wood carving, preparing to design and create a coat of arms that represents how we understand ourselves, under the theme of "identity".
Thank you to all the CGLAS students that were on site for the event to talk to members and guests about their practice and answer questions about the courses and their work.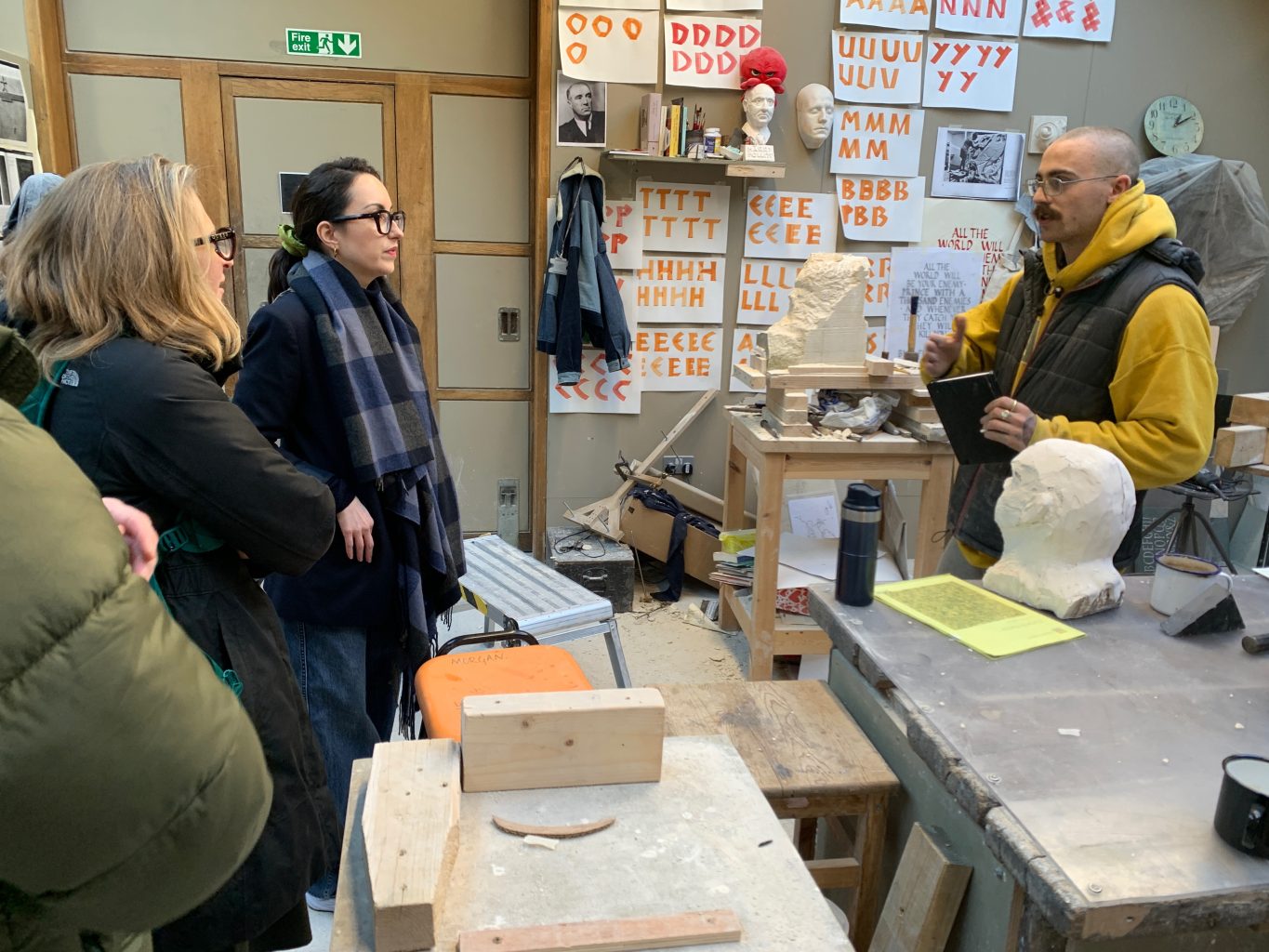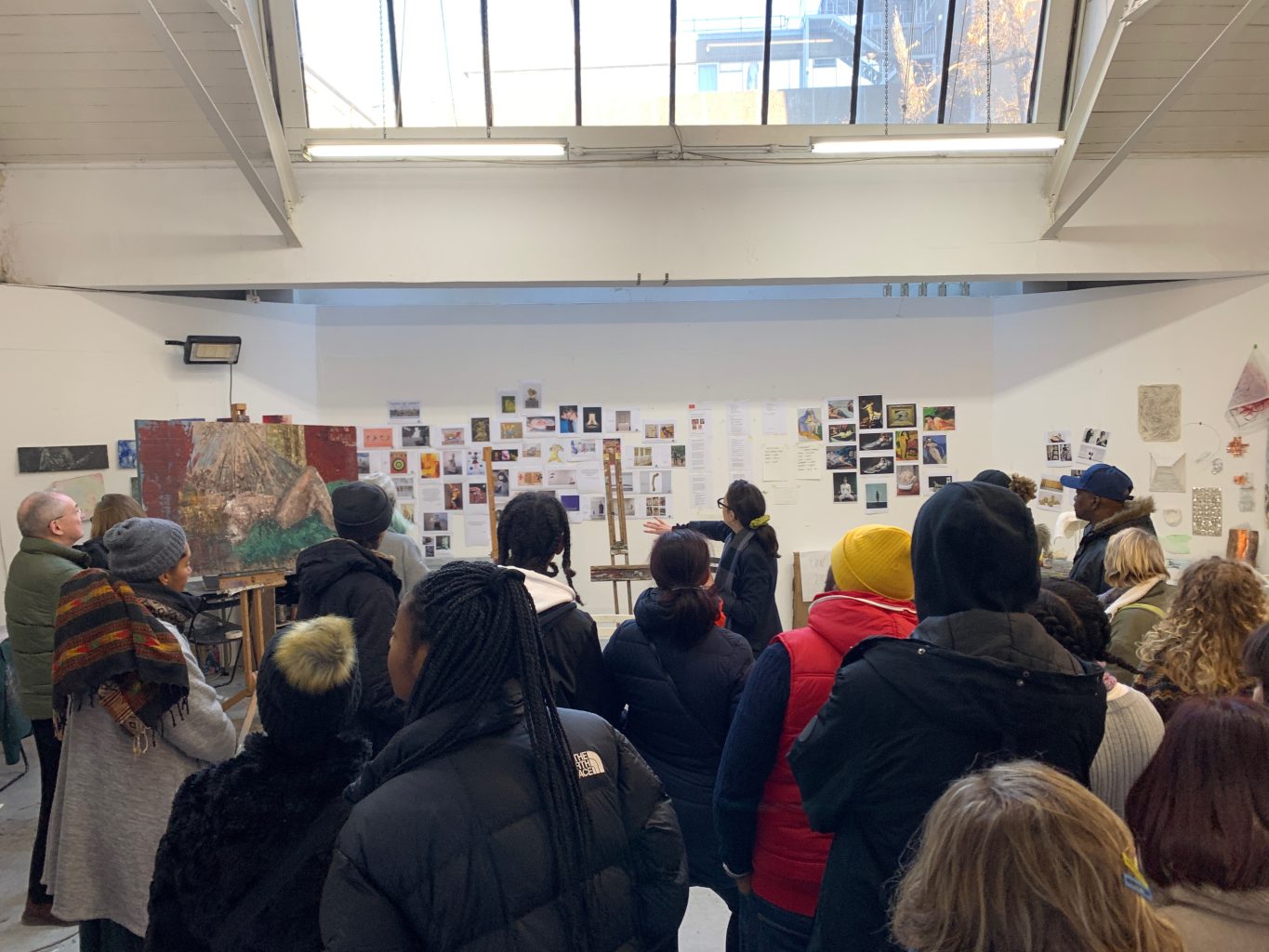 SELECTED HIGHLIGHTS FROM THIS TERM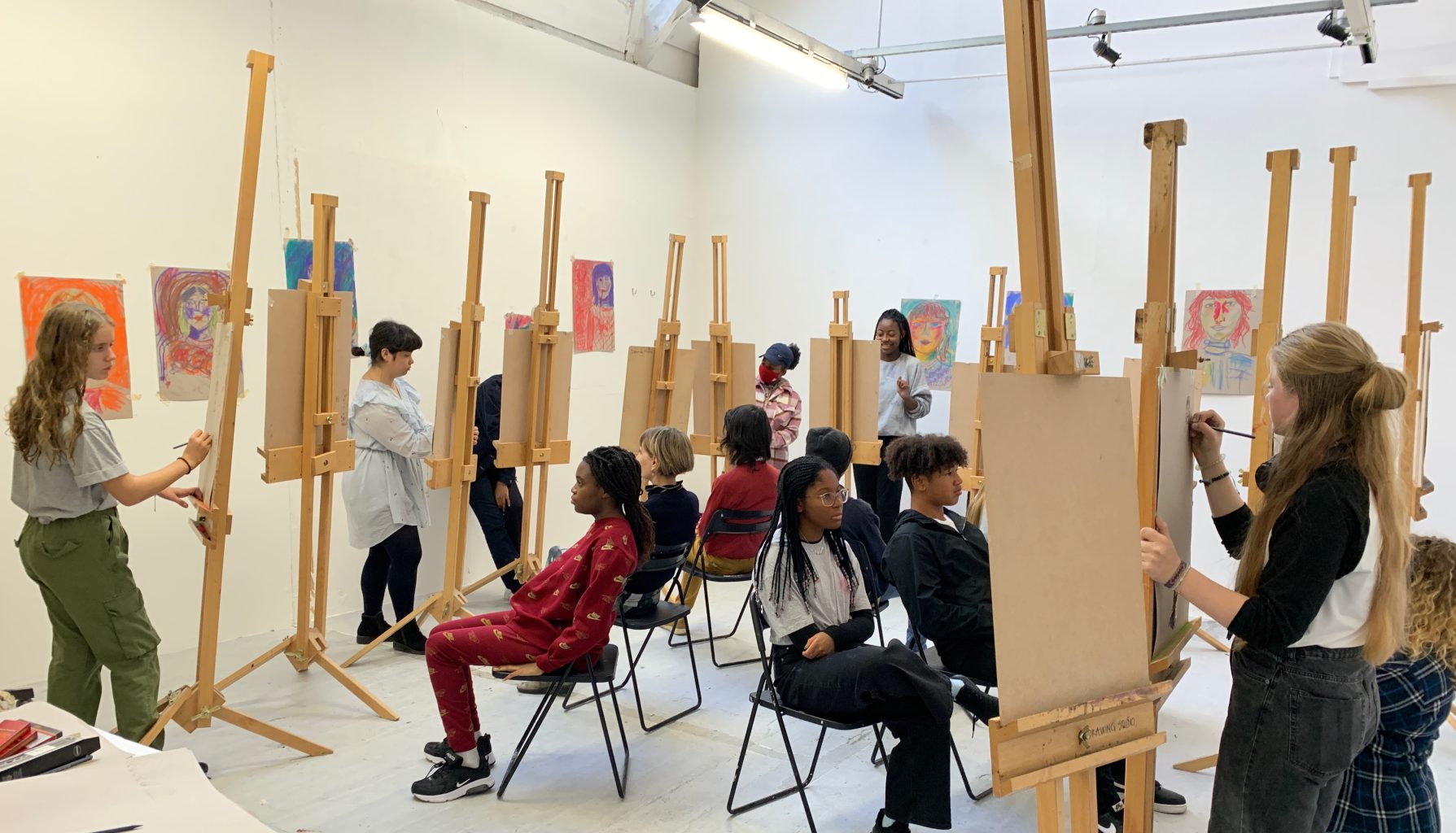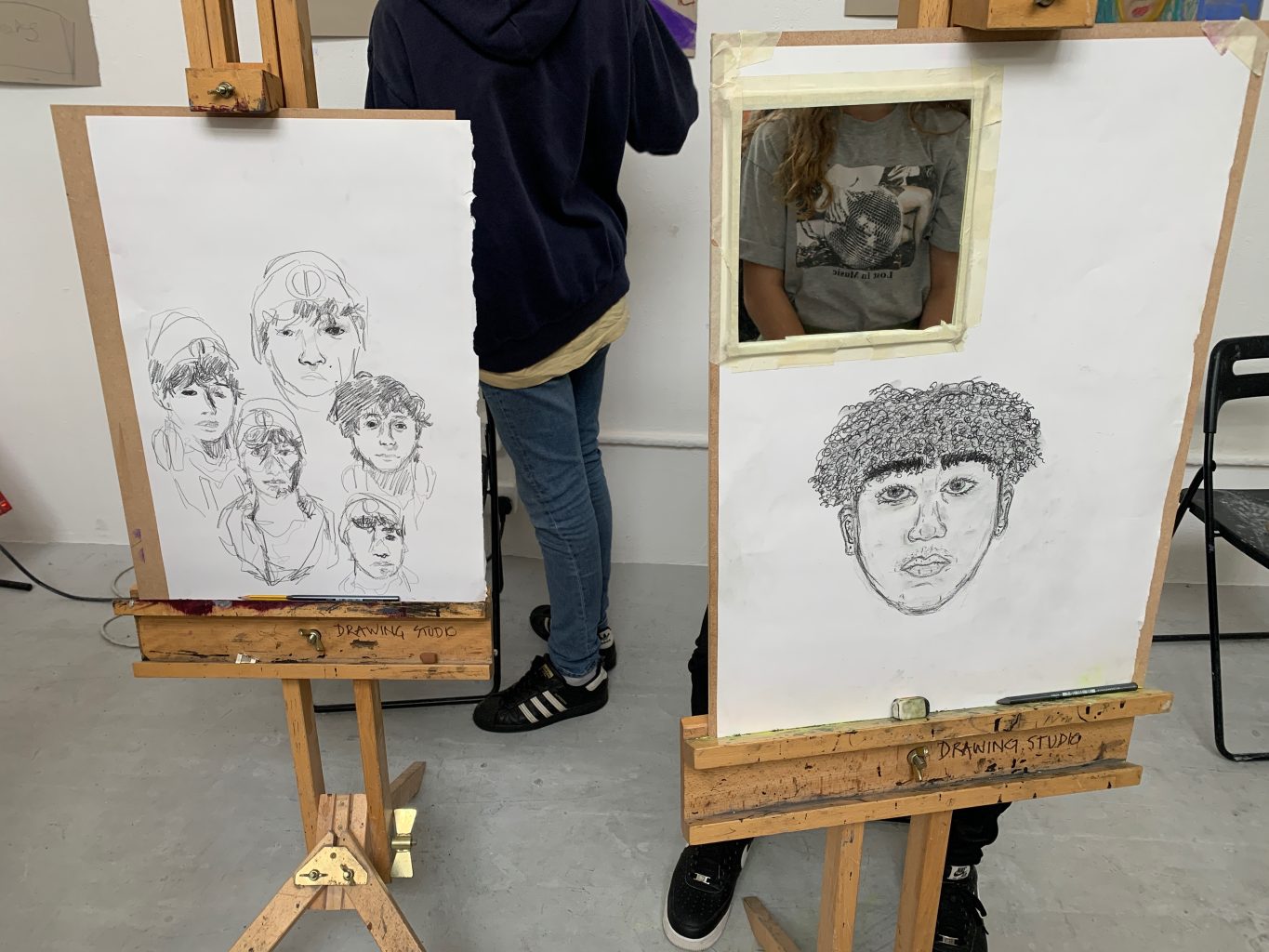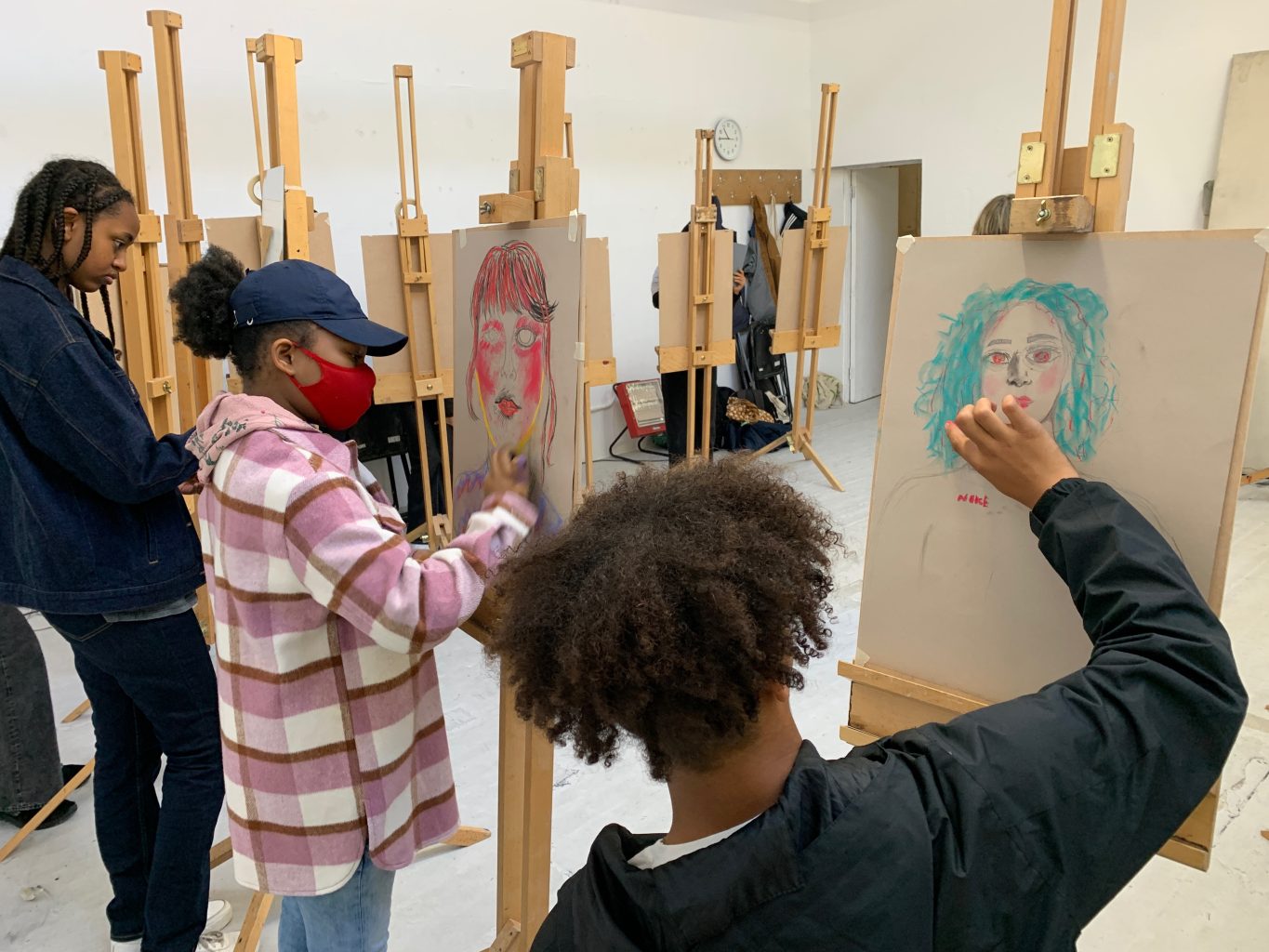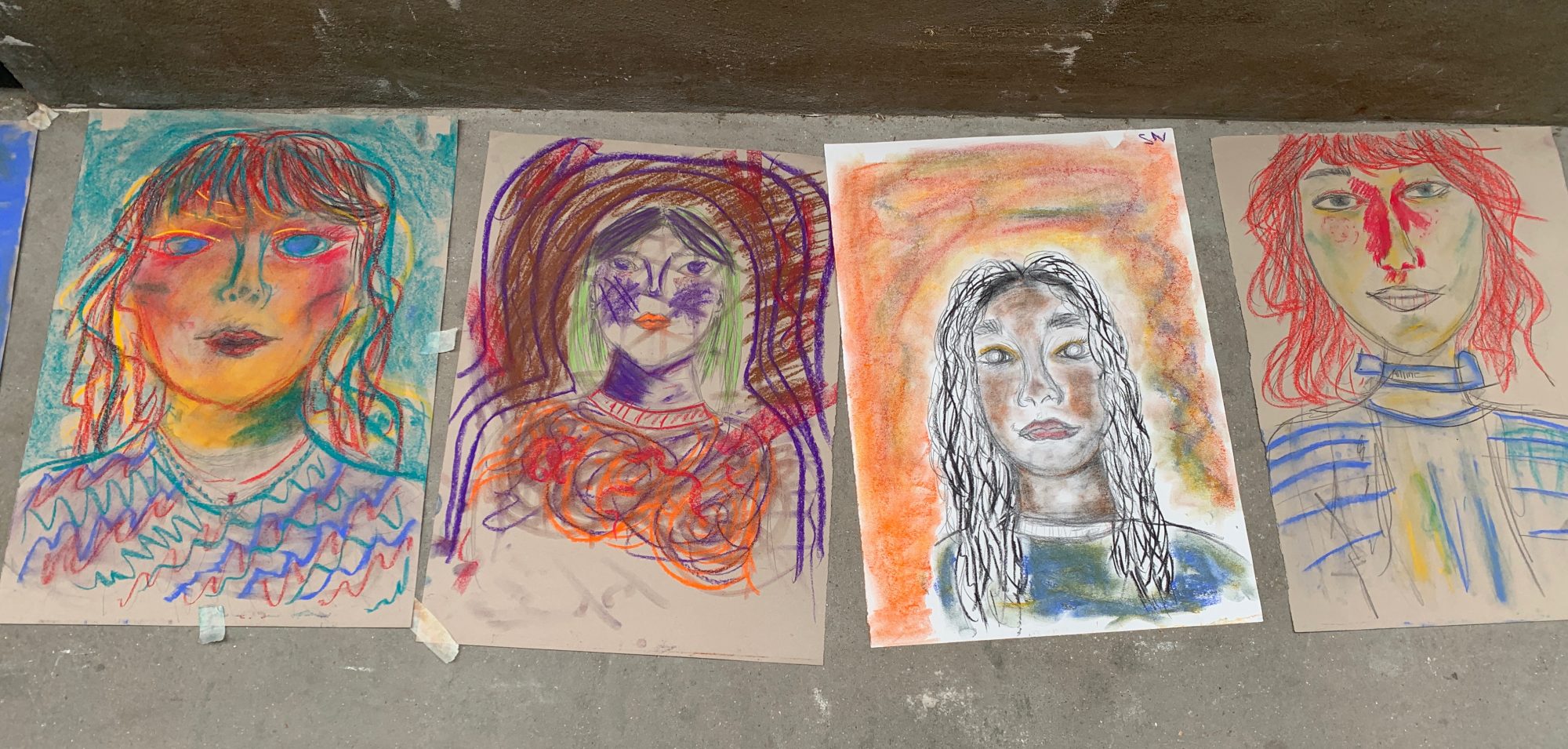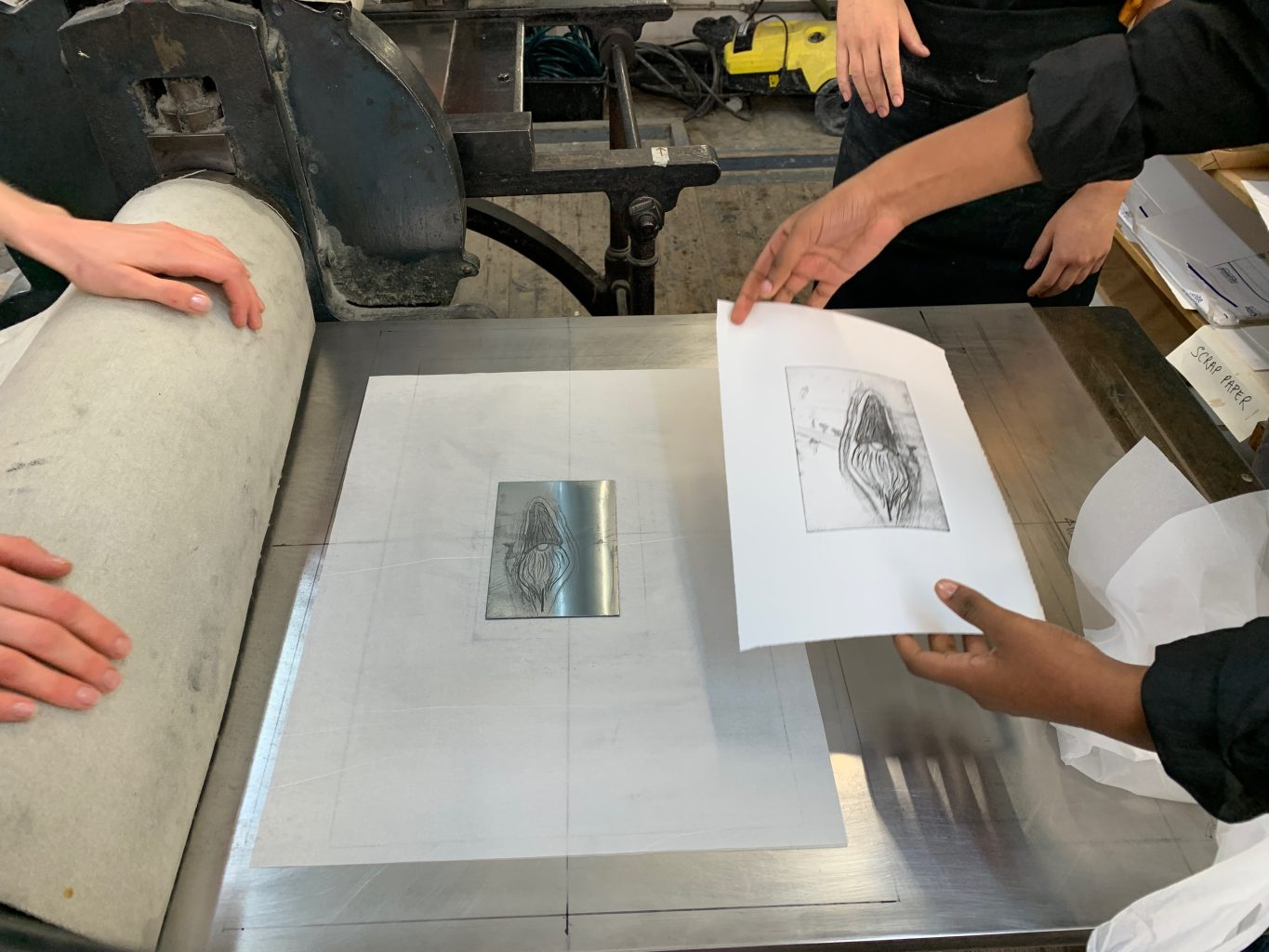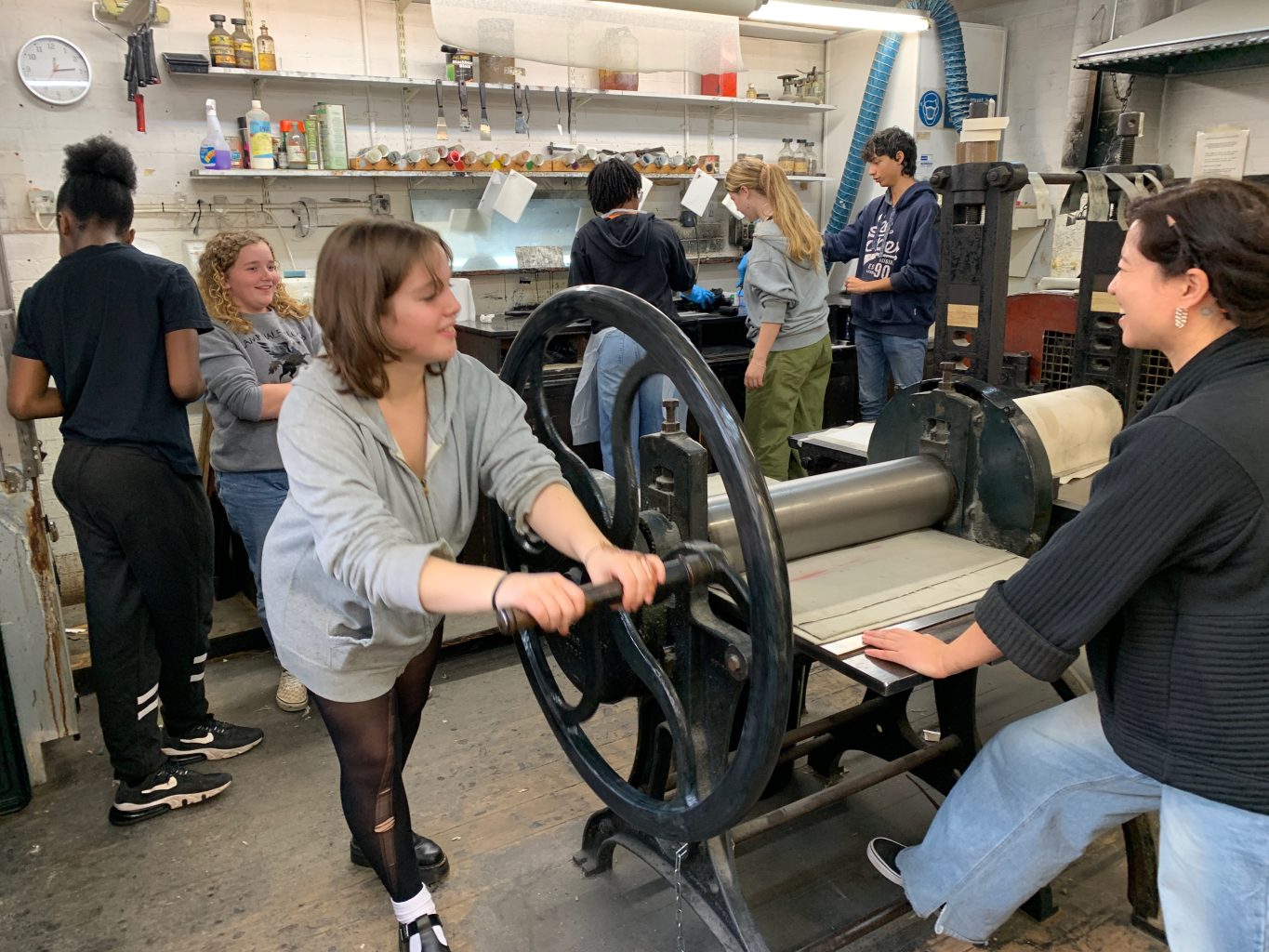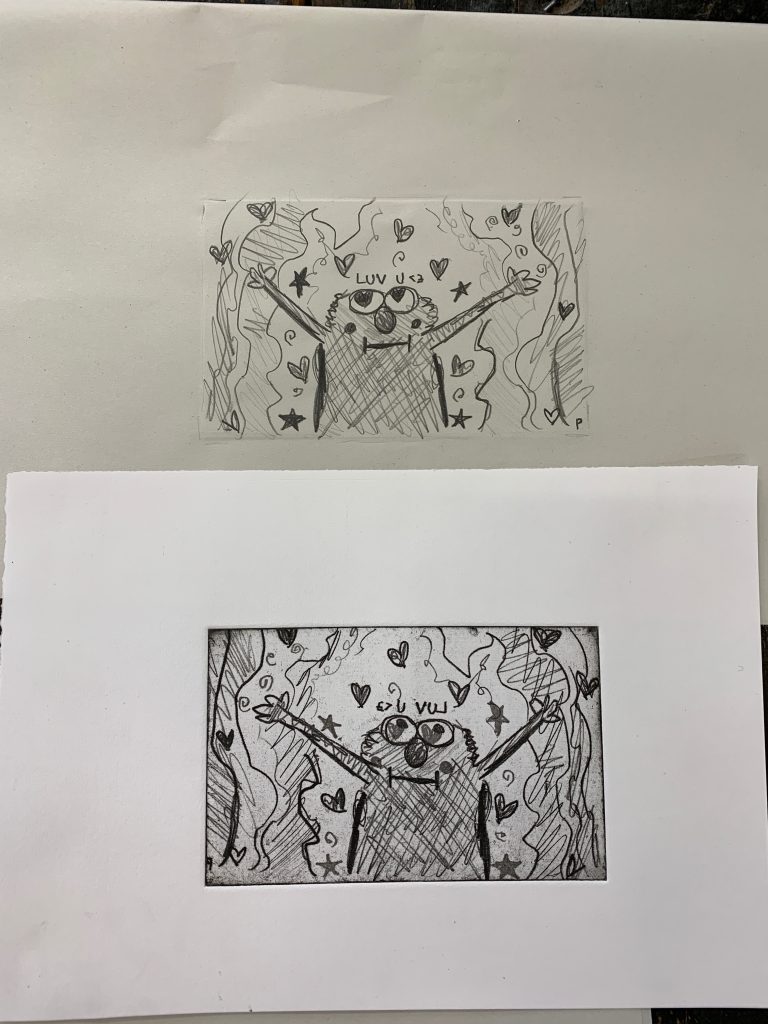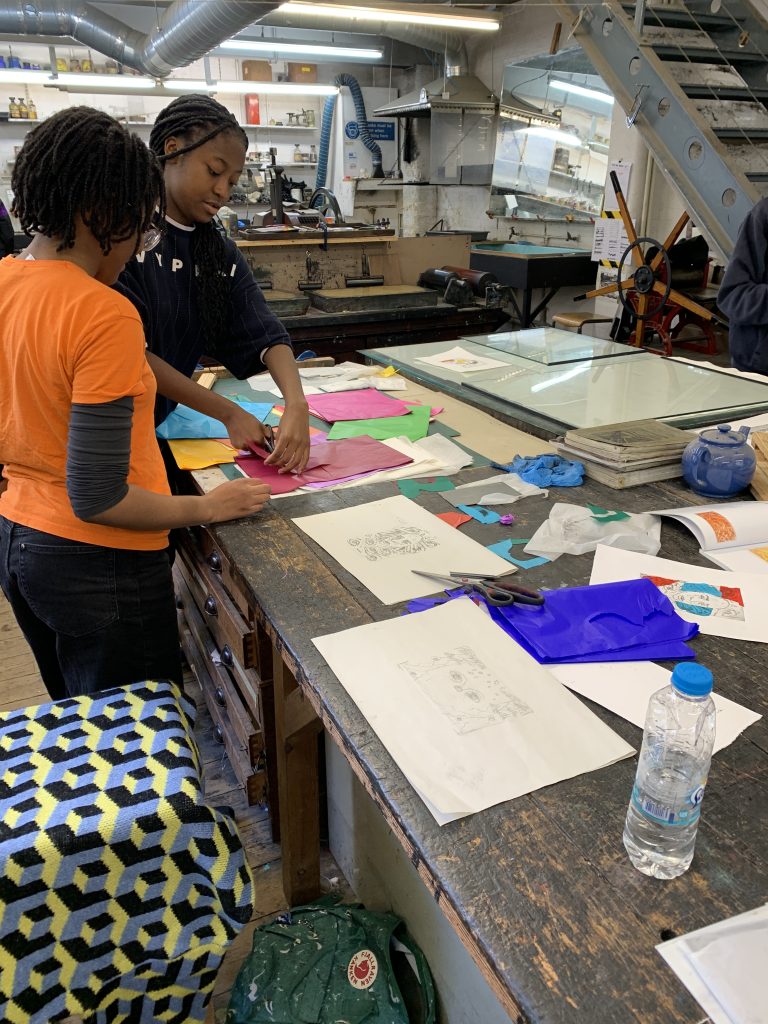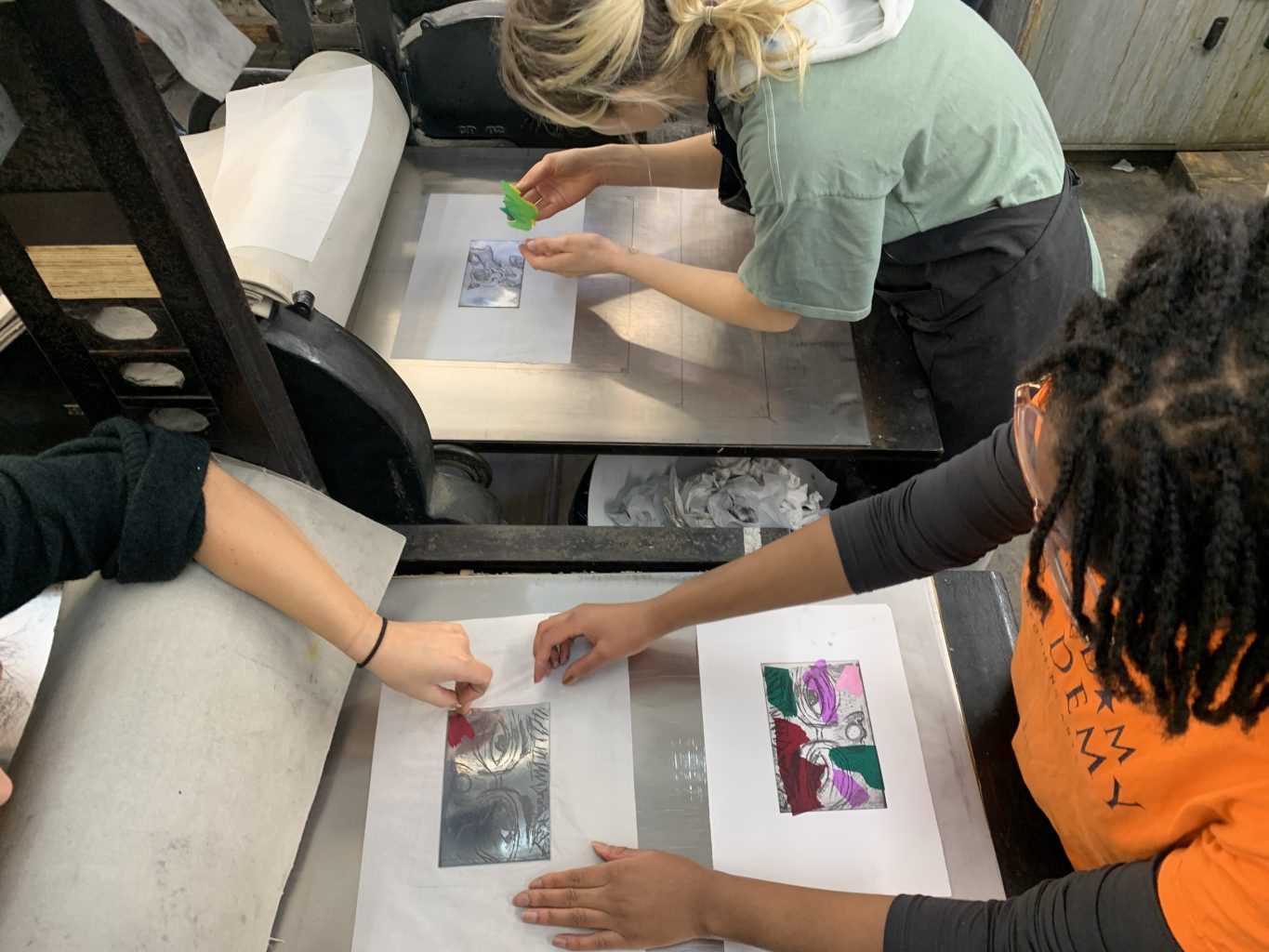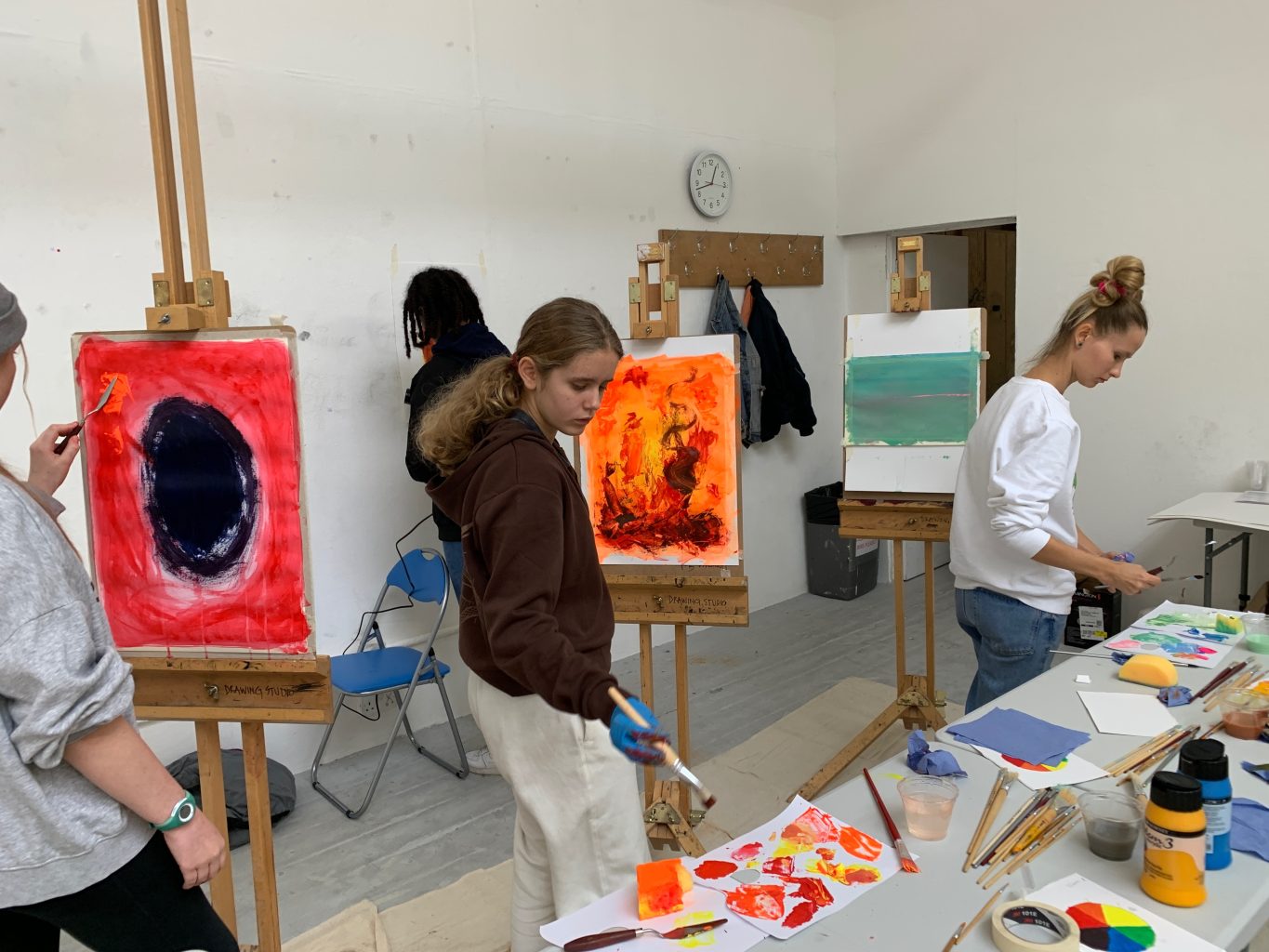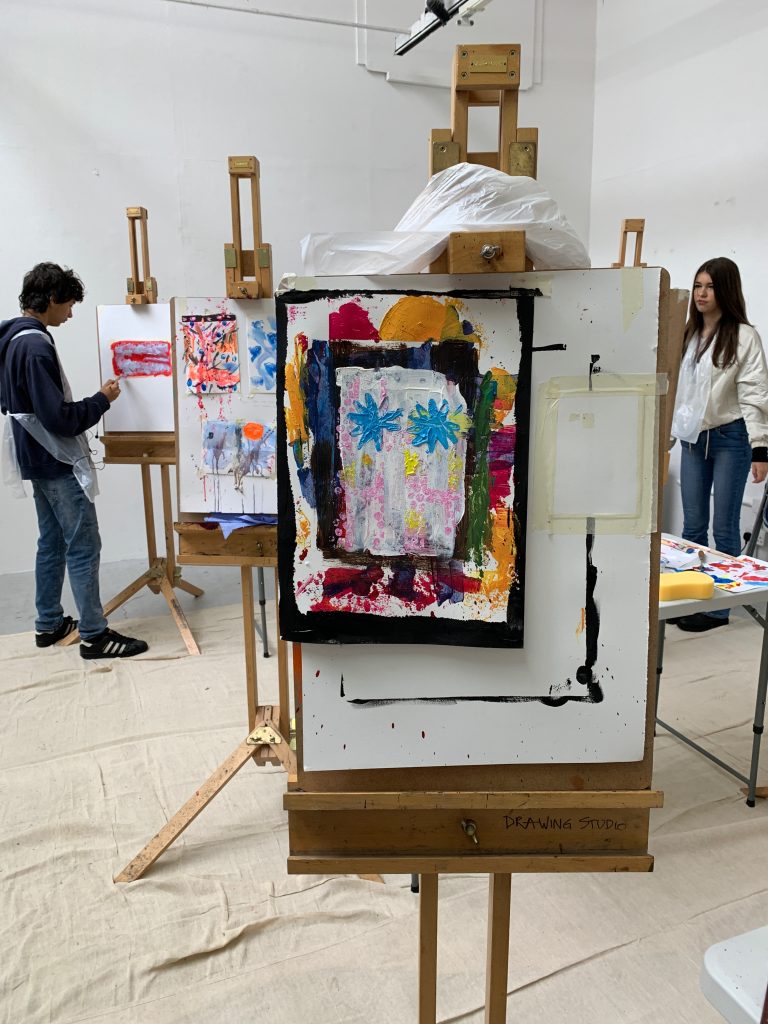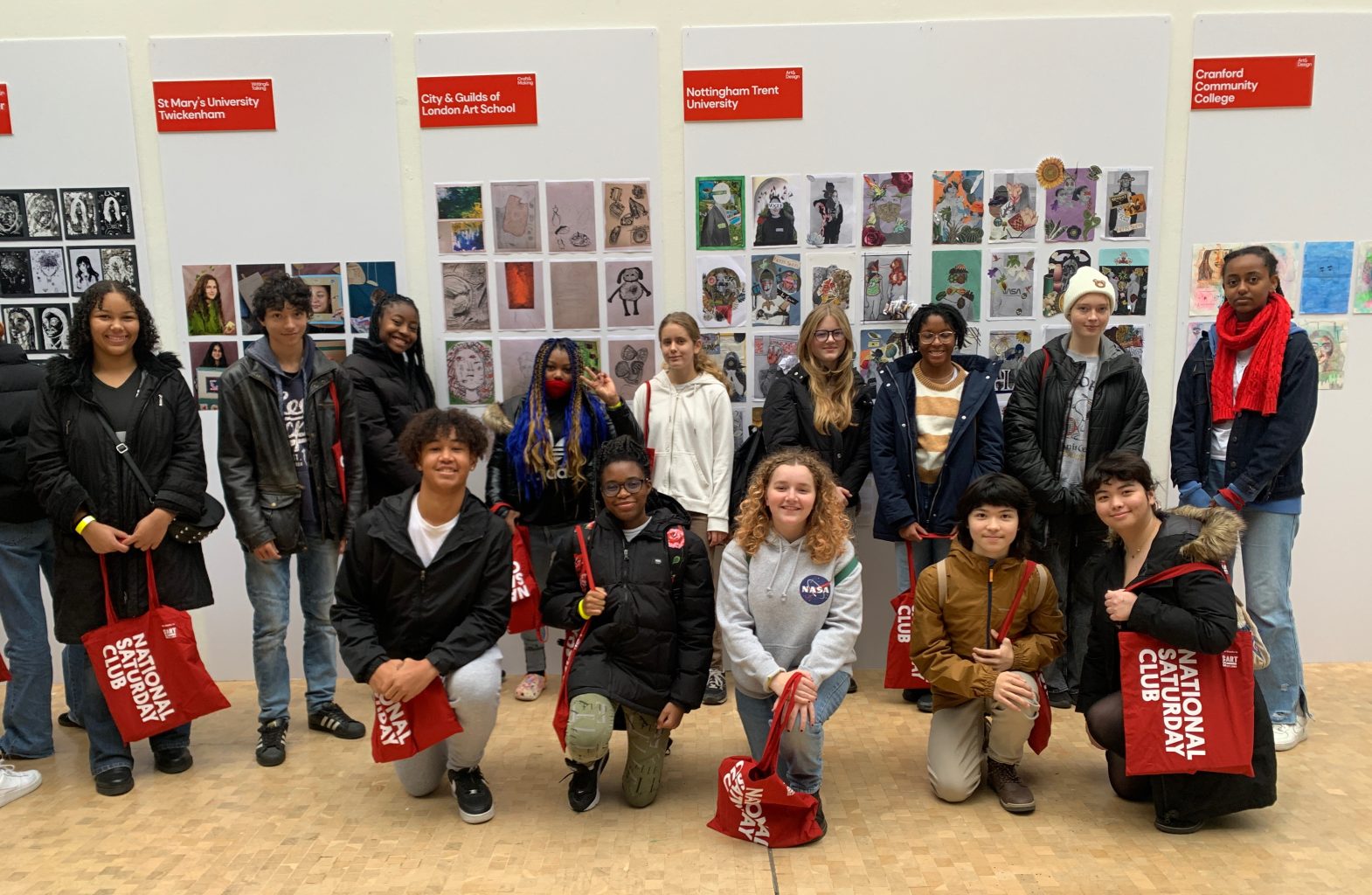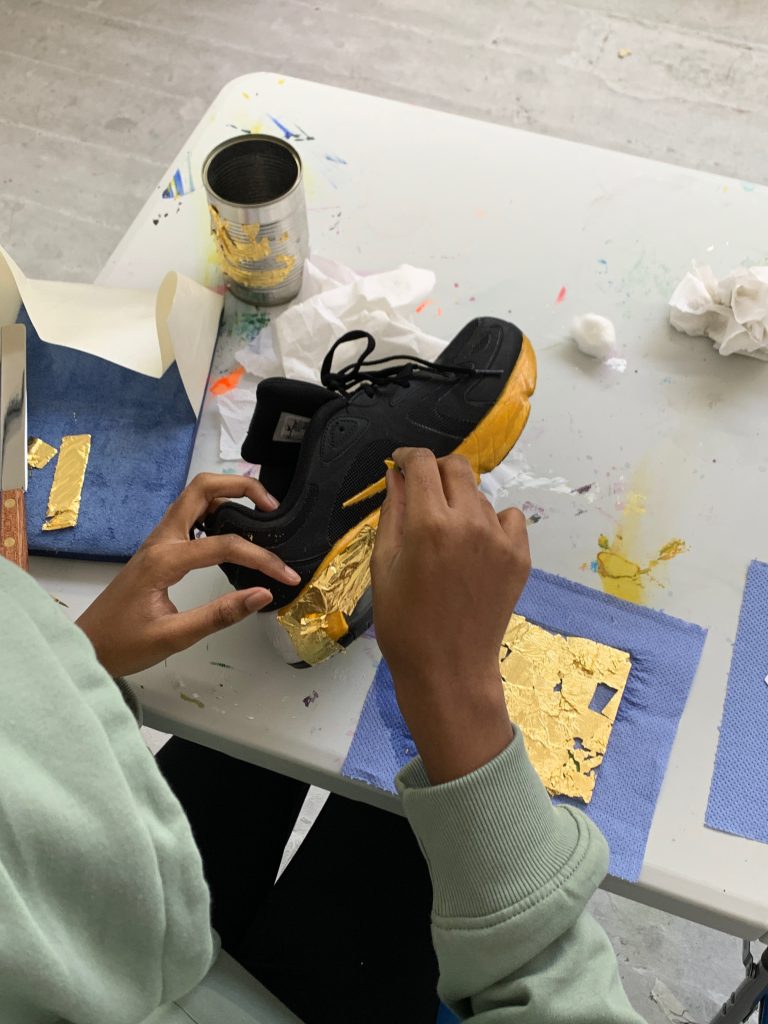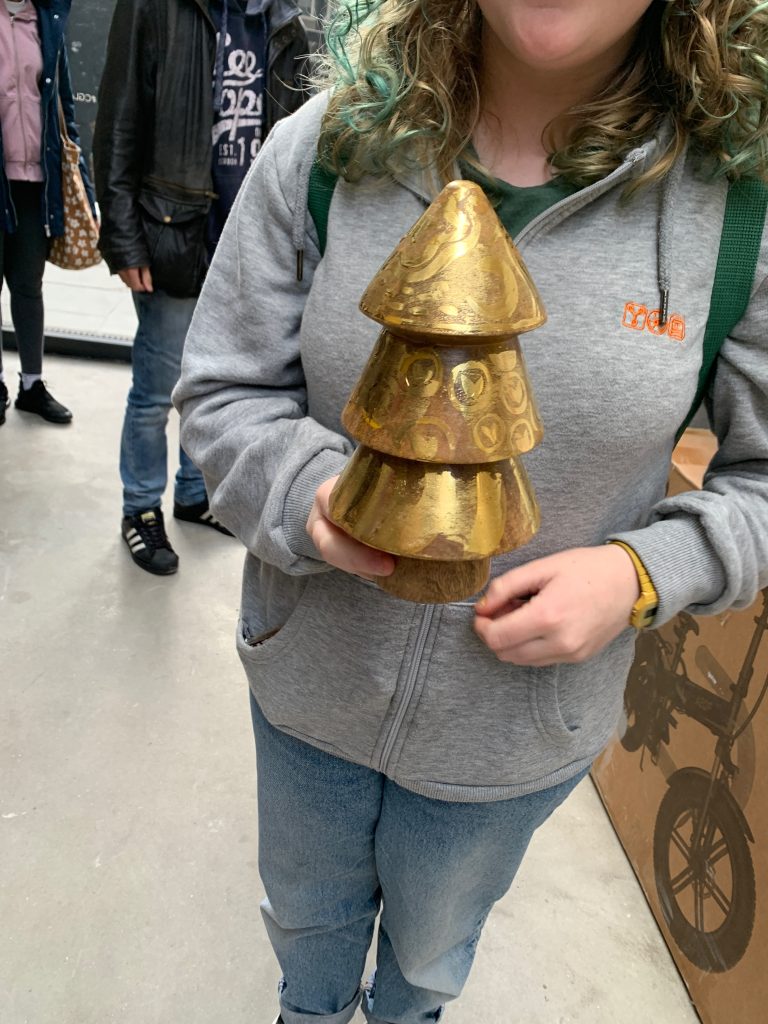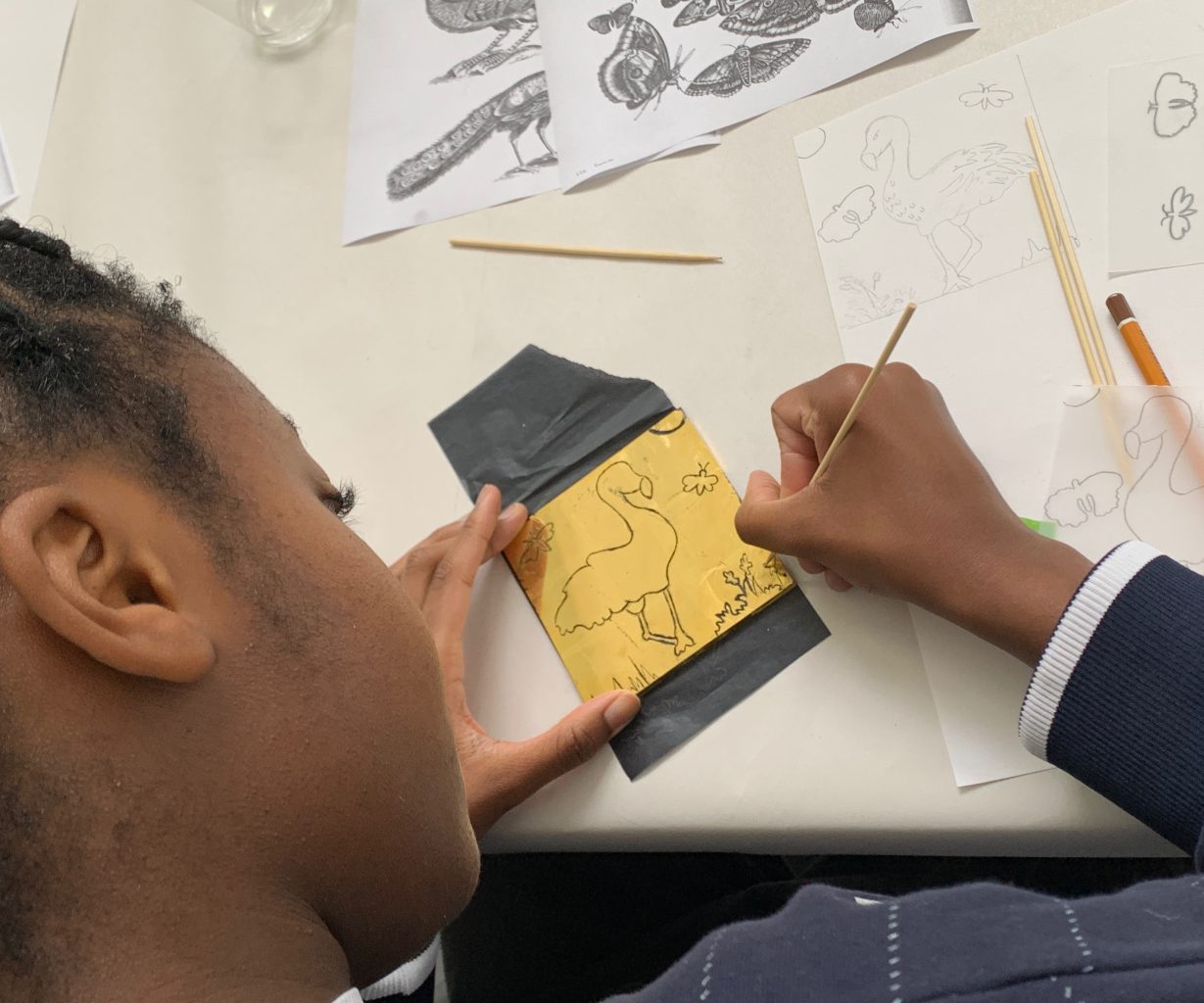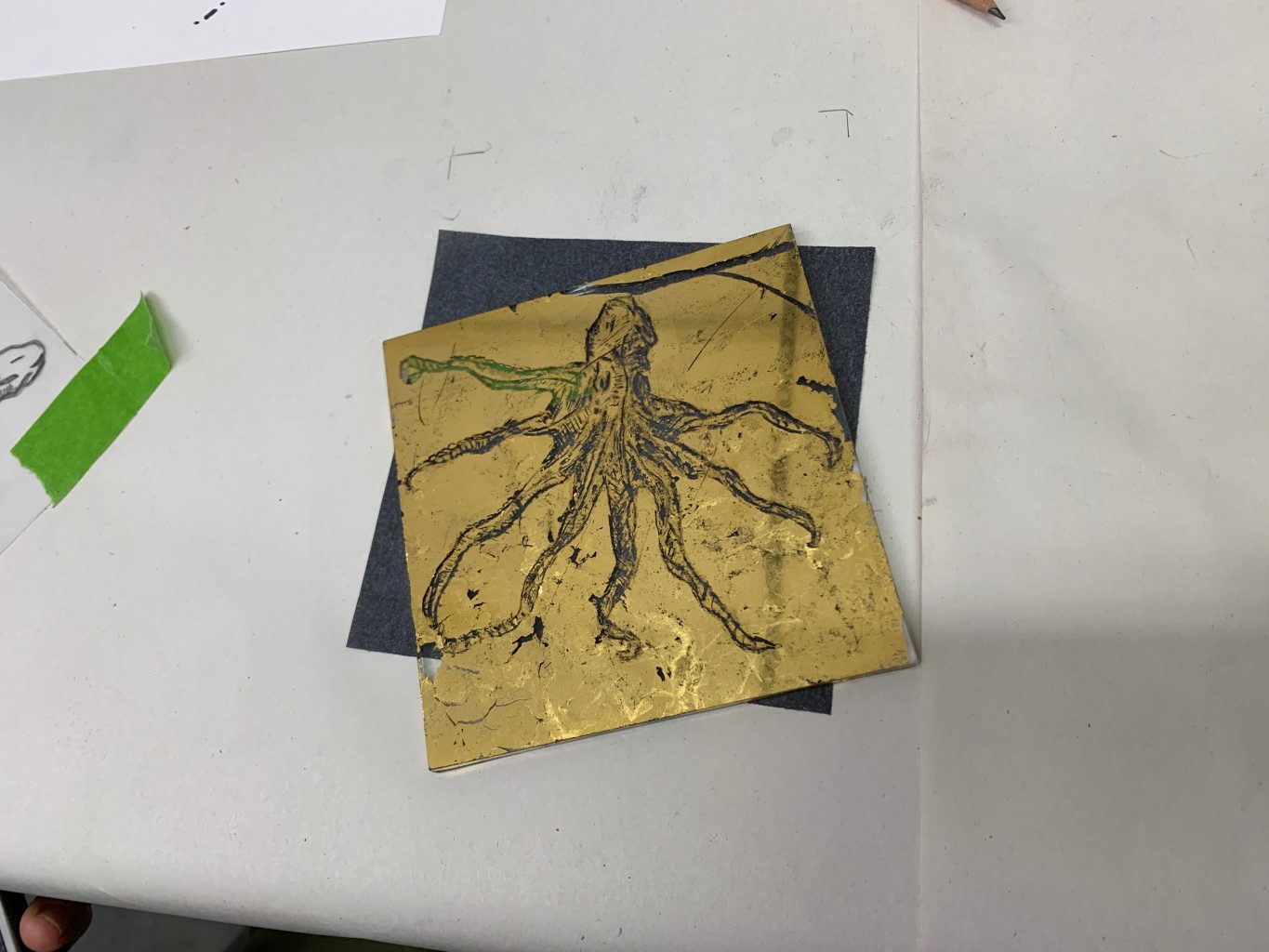 Interested in applying for our 2023/24 Saturday Club? To find out more about the Club and how to apply, sign up to our Club mailing list.