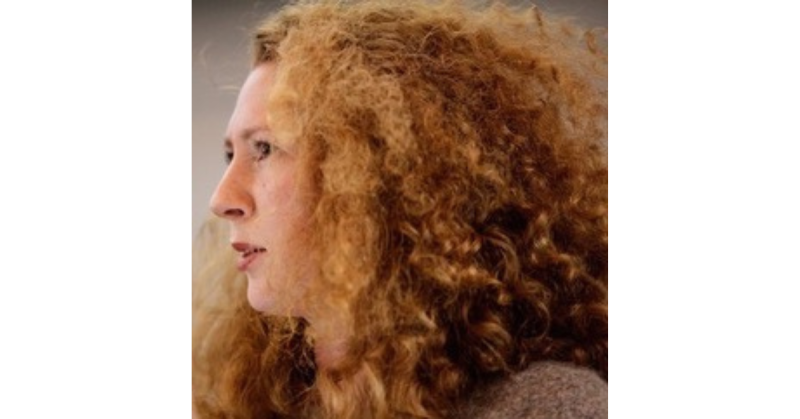 I am a visually trained art theorist interested in the exchange between creative practice and critical knowledge production. With a PhD in Visual Cultures and an interdisciplinary background in subjects such as Graphic Design (BDes), Art History (BA) and Contemporary Art Theory (MRes), I teach across a wide range of courses relating to modern and contemporary art theory, history, and practice at various art schools and institutions in London and beyond – Goldsmiths University of London, City & Guilds of London Art School, Art Academy London, Buitenkunst Drenthe & Randmeer (NL). Passionate about disseminating art-critical thinking and visual literacy to people from all walks of life, I also 'think' and 'do' visual cultures with young adults in non-academic contexts.
The scholarly research underlying my pedagogical practice centres on the relationship between radical politics and aesthetic practices, as seen through the workings of representation and visual culture. Realising how arts, crafts and design are linked with other domains – from the personal to the political, from the everyday to the intellectual – I examine how visual technologies position us within networks of power, which may differently interweave matters of class, gender, race and ability.
Engaging conceptual reconfigurations of the precarious from a global perspective, my current work considers possibilities for finding commonality across difference through new non-identitarian practices of relationality that resist and transform the ways in which artists and cultural producers are rendered insecure and pitted against one another through the neoliberal imperative of competition and self-optimisation.