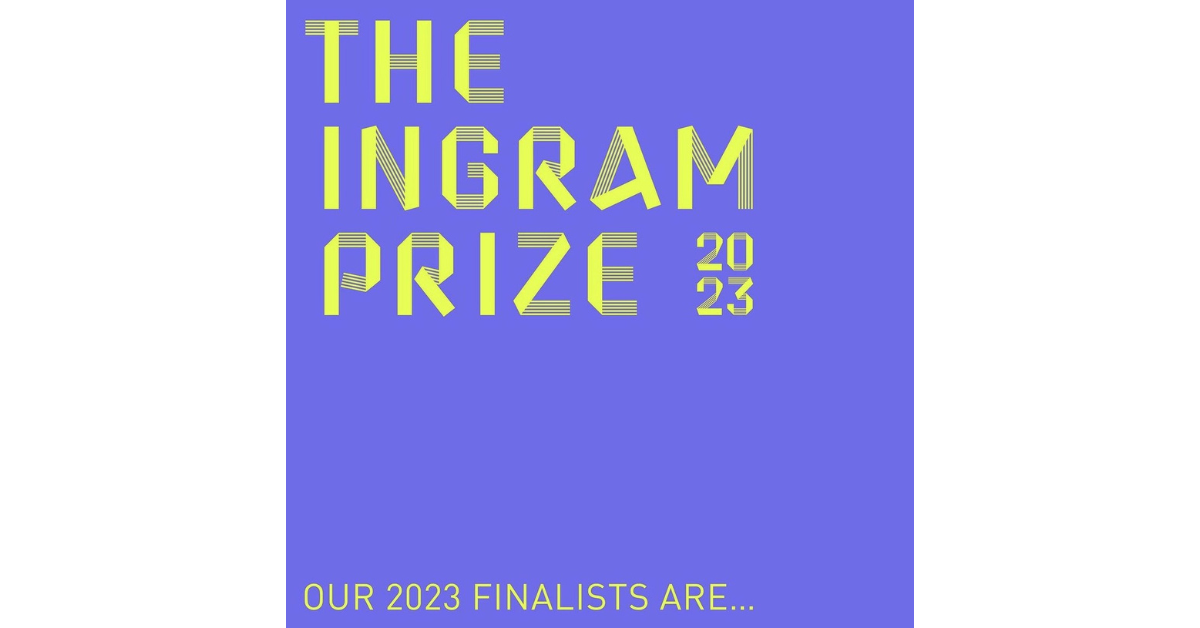 We are thrilled to share that four of our Fine Art alumni have been selected as Finalists for the Ingram Prize 2023.
Suzanne Clements, MA Fine Art 2022
Erin Holly, MA Fine Art 2020
Lucienne O'Mara, MA Fine Art 2019
Kofi Perry, BA Fine Art 2022
The Ingram Prize is a yearly prize open to visual artists who graduated in the last five years from a UK-based art school. Now in its 8th year, the Ingram Prize was established to celebrate and support artists at the beginning of their professional careers.
The Prizes and Opportunities for 2023, as outlined on the Ingram Prize website, are:
'Three winning works will receive the Ingram Prize and will be acquired for The Ingram Collection.

A further work, selected by Chris Ingram, will receive the Founder's Choice Award and will be acquired for The Ingram Collection.

One of the three Ingram Prize winners will be offered a solo exhibition in 2024 at the Art Fund Prize-winning gallery and museum, the Lightbox.

One finalist will be offered a solo exhibition in Autumn 2024 at TM Lighting's London gallery space, to be curated by Jo Baring, Director of The Ingram Collection.

All finalists will be offered the opportunity to apply for an artist residency project in 2024, given in partnership with Hestercombe Gallery, Somerset.'
The 2023 Prizewinners will be announced on Wednesday 22 November, and we look forward to seeing the work of our alumni amongst the shortlisted artists in a group show at the Pavilion Gallery, Cromwell Place, running from 22-26 November.
Congratulations and good luck to Suzanne, Erin, Lucienne and Kofi!
If you are interested in studying BA Fine Art or MA Fine Art at City & Guilds of London Art School, please visit us on one of our upcoming Open Days for 2024/25 study.