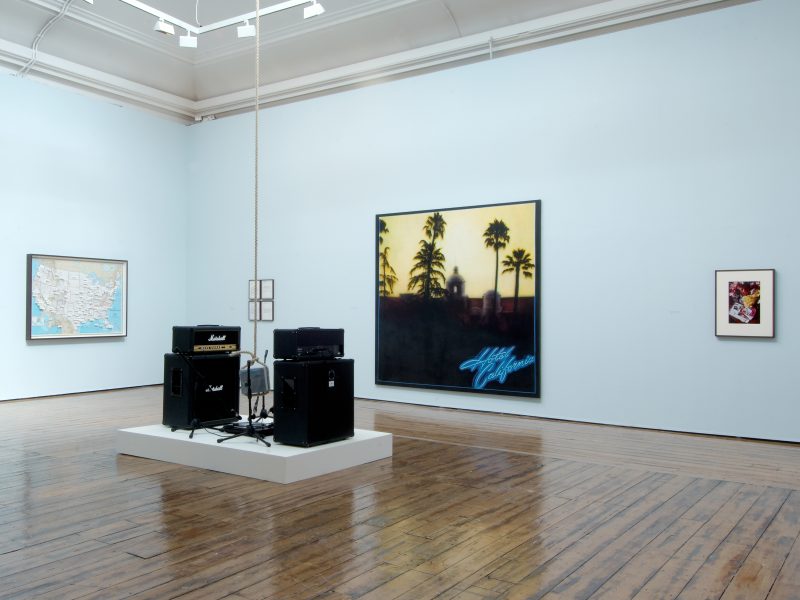 Jamie Shovlin's work explores the tension between imagination and reality within issues of identity, history and memory as expressed through the seemingly objective experience of the archive and the institution.
Questioning the reliability of information in the digital age, each project proposes new types of storytelling that incorporate devices including unreliable narration, parallel realities and meta-commentary in developing alternative methods to navigate and deconstruct history. He is interested in how the messily subjective minutia of information is shaped and transformed into knowledge and consequently becomes known as history.
Shovlin completed an MA at the Royal College of Art in 2003. He first exhibited in New Contemporaries 2003 and he was selected for Beck's Futures and had his first museum solo show at Tate Britain in 2006. More recently he has exhibited his work within curated displays from the collections of Tullie House, Carlisle and Southampton City Art Gallery. In 2013, Shovlin released his debut feature film Rough Cut.
During his time at City and Guilds of London Art School, Shovlin will develop a series of drawings which will form a physical counterpart to the video installation, Widows & Orphans. These works feature meticulously detailed copies of sculptures from the art history canon inlaid with Braille translations of passages from of the secondary school textbook A History of the Modern World.
Widows & Orphans, named in relation to isolated lines without context in typesetting layouts, uses the highlighting, underlining and marginalia left behind by previous readers of A History of the Modern World as source material in creating a script, employing a cut-up editorial technique from annotated fragments within multiple editions of the textbook.