Level: Beginners/Some experience
Tutor: Kim Amis
SHORT COURSE OVERVIEW
This distinctive course offers you a rare opportunity to produce a life-size portrait using clay. Working from a life model each day, you'll use traditional measuring methods and tools to make an accurate sculpture and learn artistic techniques to capture a sense of character – the only requirement is enthusiasm!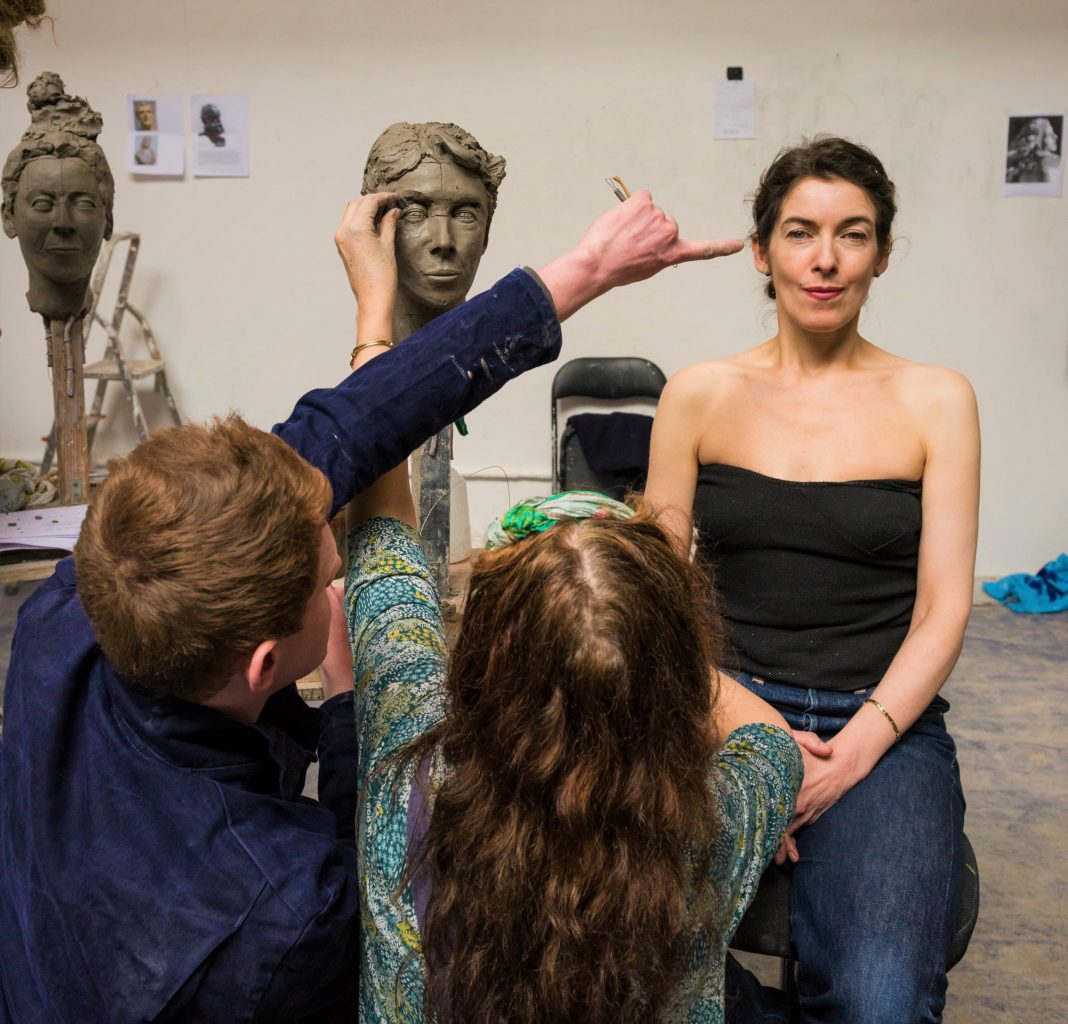 COURSE DESCRIPTION
Our five-day course is carefully designed to suit beginners and modellers with varied experience. You will work on a one-to-one scale with a life model who will be with us throughout the course. You'll learn how to use systematic measuring techniques to ensure you sculpt an accurate portrait and discover how to capture a sense of character in your work.
With one-to-one guidance and support from our expert Modelling Tutor, Kim Amis, you'll develop your 3D problem solving skills as you meticulously measure and form the features of your clay portrait model, using traditional measuring tools such as callipers, to understand and portray volume. As your sculpture develops, you'll learn the techniques that can bring your portrait to life and help you understand the difference between head modelling and portrait sculpture.
You'll leave the course with a photographic diary of your progress and you can also choose to take your sculpture home with you.
What's included: clay, modelling stand and professional modelling tools
What isn't included: your meals, a camera or phone for photography and a protective apron or overall
Places on Summer School are sold through the Eventbrite website.