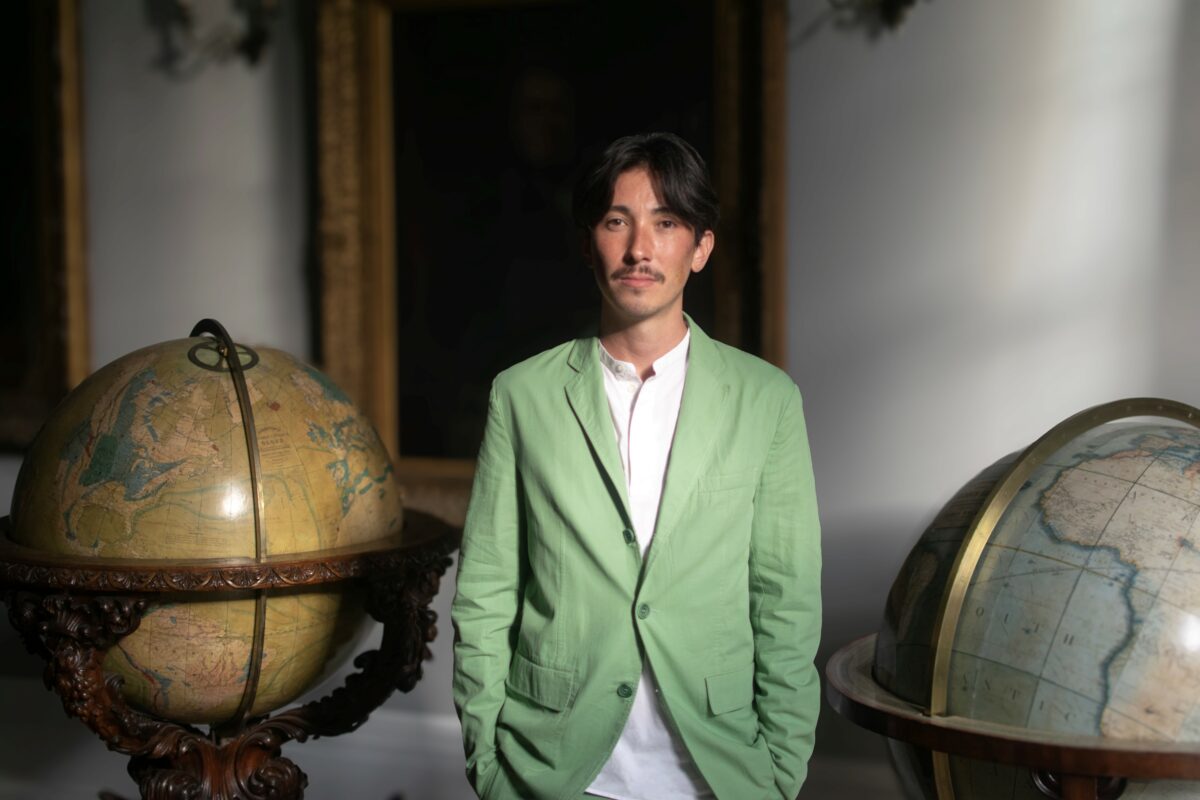 Jonathan Wright, recent MA Conservation graduate and 2020 QEST Garfield Weston Foundation Scholar, has been announced as the newest Trustee of QEST.
Jonathan is a master globemaker, with over ten years of experience working in globe production since starting an apprenticeship in 2012. He graduated from the MA in Conservation in September 2023, and has opened his own studio, J. Wright Globemaker, offering specialist conservation and restoration services alongside creating bespoke globes.
"I'm incredibly proud to join the QEST board. As an alumnus, it's a real privilege to now play a role in supporting other makers. It's not just about supporting individuals but nurturing the legacy and culture of craft. This will be my first experience working as a trustee, so there's a lot to learn, but I'm keen to bring my lived experience of apprentice to master globemaker to the table."
Read more about Jonathan's appointment on the QEST website here.
Congratulations Jonathan!
Photo credit: QEST