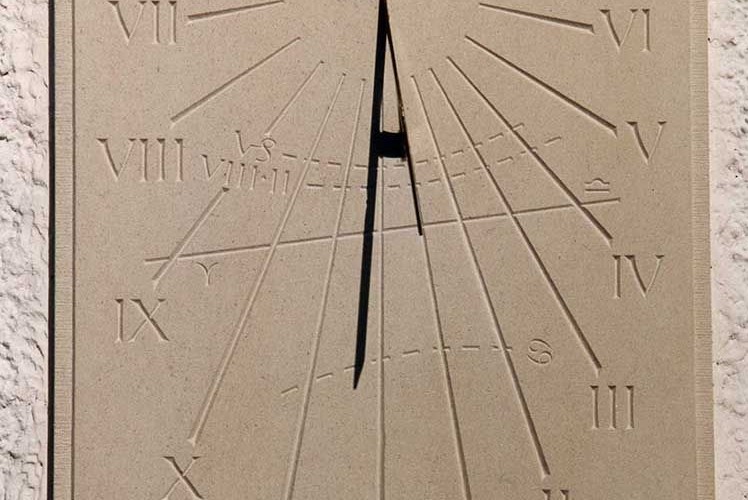 Mark Frith is a lettercutter and stonecarver. Working in wood and stone, his commissioned projects range from sundials to inscriptions in foreign scripts and languages. The most notable work of this kind, undertaken with Sally Bower, is the Language Pillar at the Tibetan Peace Garden in London, with the words of the Dalai Lama carved in four languages.
Mark studied at the City & Guilds of London Art School in the 1980s, followed by several years working for Richard Kindersley on a wide variety of architectural lettering and heraldry projects in different media. He subsequently set up his own freelance practice. He is a member of Letter Exchange.
Teaching and other educational projects
Portland Sculpture Trust – summer carving workshops for all levels of ability.
St Bride Printing Library – lettercarving demonstrations.
British Museum – activity workshops for children aged 8 to 12.
Secondary school residency at Caldew School, Dalston, Cumbria. This was a two year project, redeveloping the school courtyard with pupils aged 11 to 15.