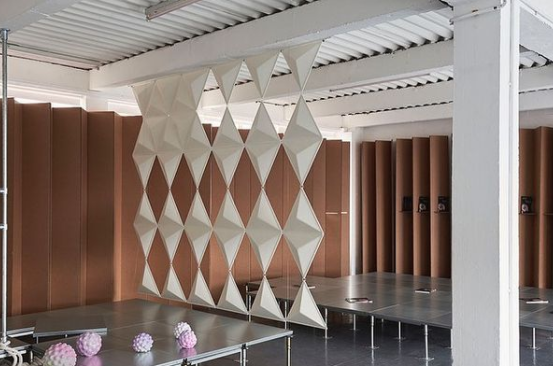 The Art & Material Histories course was delighted to host Melanie Jackson this week. Melanie spoke about her incredible work, co-authored with Esther Leslie, 'Deeper in the Pyramid', a work that sets the standard for the kind of expansive contextual material analyses our students engage in.
We were also incredibly excited to hear about Mel's recent work, 'Spekyng Rybawdy' which is presented at @mattsgallerylondon for a limited time and a book, commissioned by @procreateproject and supported by @aceagrams.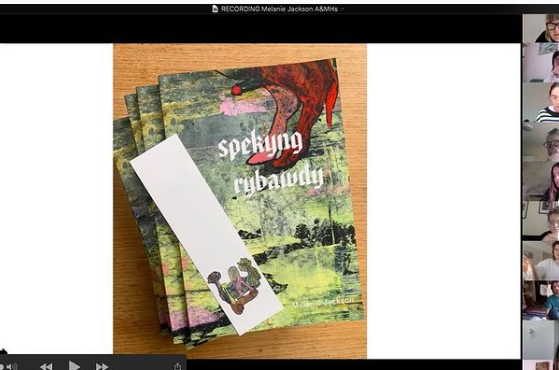 Her wild, animated drawings of carved and cast 'medieval obscenities' known as the 'bawdy badges', are as radically transgressive today as they were in the time they were made. As well as speaking about the aims and materials within the work, Melanie also gave us an invaluable insight into her conceptual processes describing the accumulation of ideas as akin to the rolling of a giant snow ball.
A huge thank you to Melanie Jackson for her time, generosity and incredibly inspiring talk.