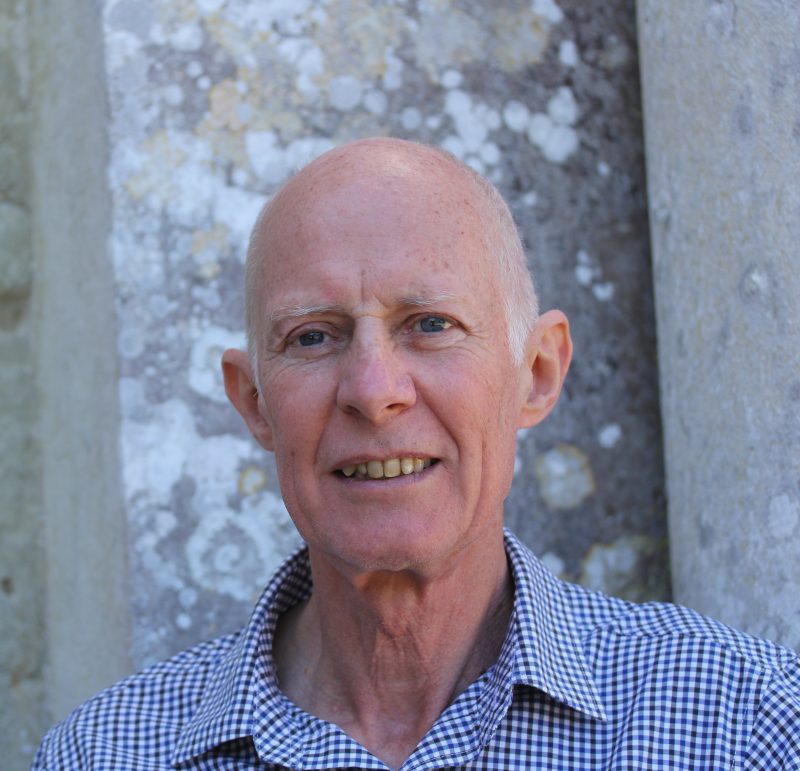 Professor Roger Kneebone was named the Art School's first Honorary Fellow in 2017, in recognition of his commitment to stimulating cross-disciplinary dialogue in order to foster new and innovative ways of thinking and approaches to disciplines, in the arts, science and beyond.
Professor Kneebone is a clinician and educationalist who jointly leads the multidisciplinary Centre for Engagement and Simulation Science and the Centre for Performance Science at Imperial College London, where he is Professor of Surgical Education and Engagement Science. His innovative work on contextualised simulation builds on his personal experience as a surgeon and a general practitioner, and his interest in domains of expertise beyond medicine. Roger has built an unorthodox and creative team of clinicians, computer scientists, design engineers, social scientists, artists, performers and prosthetic experts.
Roger has an international profile as an academic and innovator and from 2013 to 2016 was a Wellcome Trust Engagement Fellow. He publishes widely and speaks frequently at national and international conferences. His book Expert: Understanding the Path to Mastery was published as a Penguin paperback in 2021. Roger is especially interested in collaborative research at the intersections between traditional disciplinary boundaries and brings his considerable knowledge and insight to thinking on art and the nature of craft. Since 2019 Roger has been the fourteenth Professor of Anatomy at the Royal Academy of Arts, where he is exploring how artists, doctors and scientists perceive the human body. And he hosts a fortnightly podcast, Countercurrent, in which he invites scientists, artists, musicians, clinicians, craftspeople and writers to take part in free-flowing discussions.
Further information is on Roger's website: www.rogerkneebone.co.uk