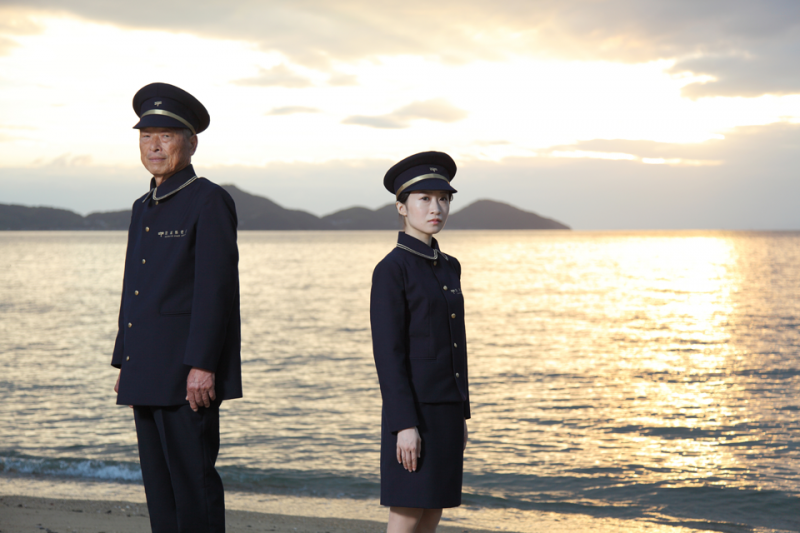 Saya Kubota's practice revolves around memory and physical traces of the past. Old and new, decay and growth, artifice and organic, human, animal and nature all share the same horizon of scattered parallel existences. She gravitates towards invisible yet certain matters; worn out teeth of a dead deer that once gorged the fruits of the land; the presence of the moon visible only as a reflection of sunlight; letters to someone who cannot be reached; or an evocative mirage of burning incense. Her historical and philosophical enquiries are materialised in diverse works from tracing paper, oil painting, photography, self-devised machines and installation to embellished minerals and porcelains.
Saya undertook a residency at the City & Guilds of London Art School in 2015 and was invited to show work produced during the residency in a solo show at the Daiwa Anglo-Japanese Foundation in London January 2016.
Saya has taken part in many international group exhibitions in Tokyo, New York, and Hong Kong she completed her PhD at Tokyo University of the Arts in 2016.
http://sayakubota.com