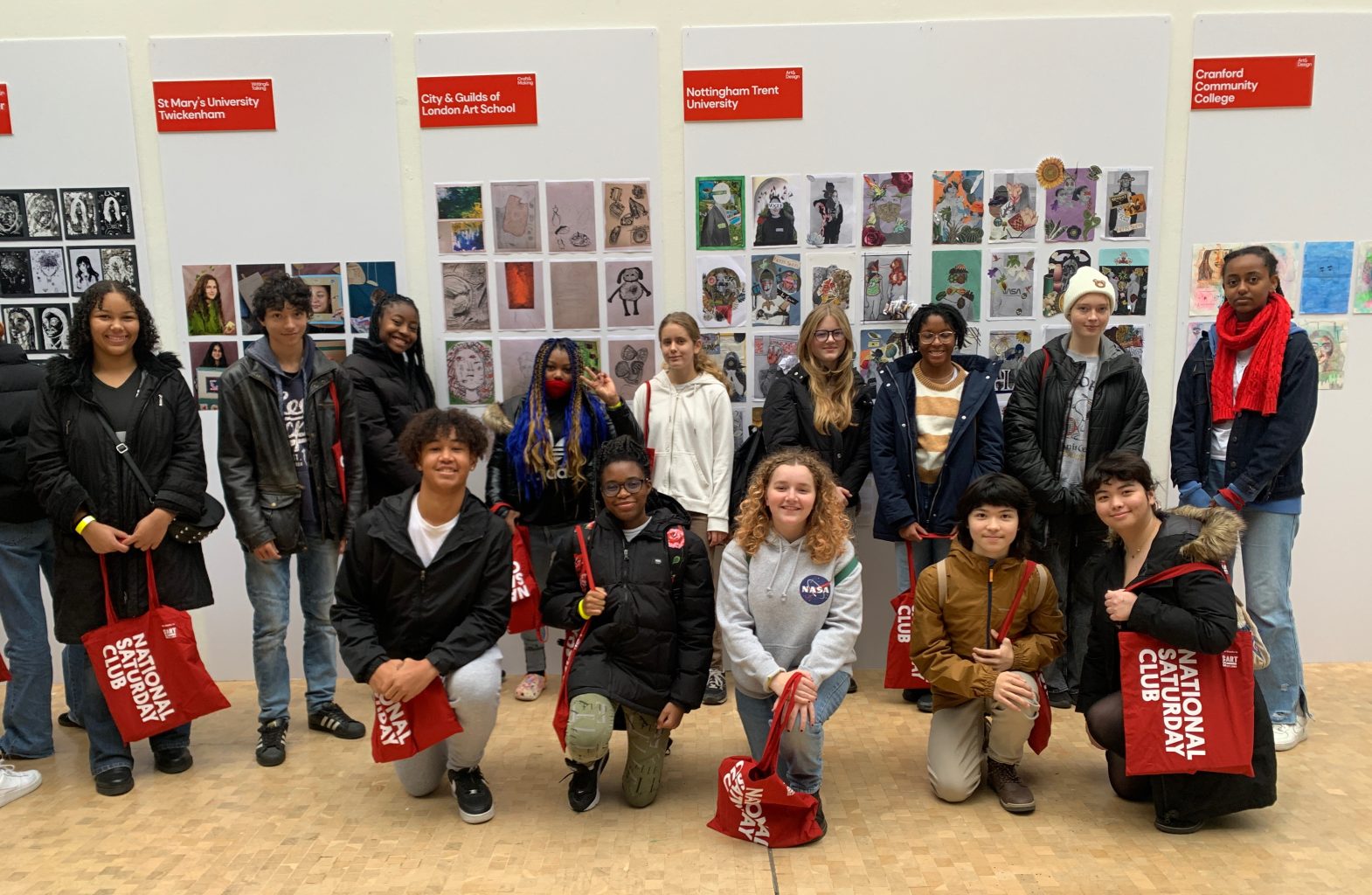 This week our Saturday Club Members visited an exciting exhibition where their own work was displayed!
The Club met up with all the National Saturday Clubs within London to share in each other's "self portraits" at an exhibition at Central Saint Martins.
As well as seeing their brilliant work exhibited, and viewing the self portraits made by other Saturday Club members, this was a really exciting opportunity to hear the inspiring Sim Scavazza speak and share her industry tips on how to nurture a successful career in the Fashion Industry.
We then went to see fashion in action at the amazing Africa Fashion exhibition at the V&A.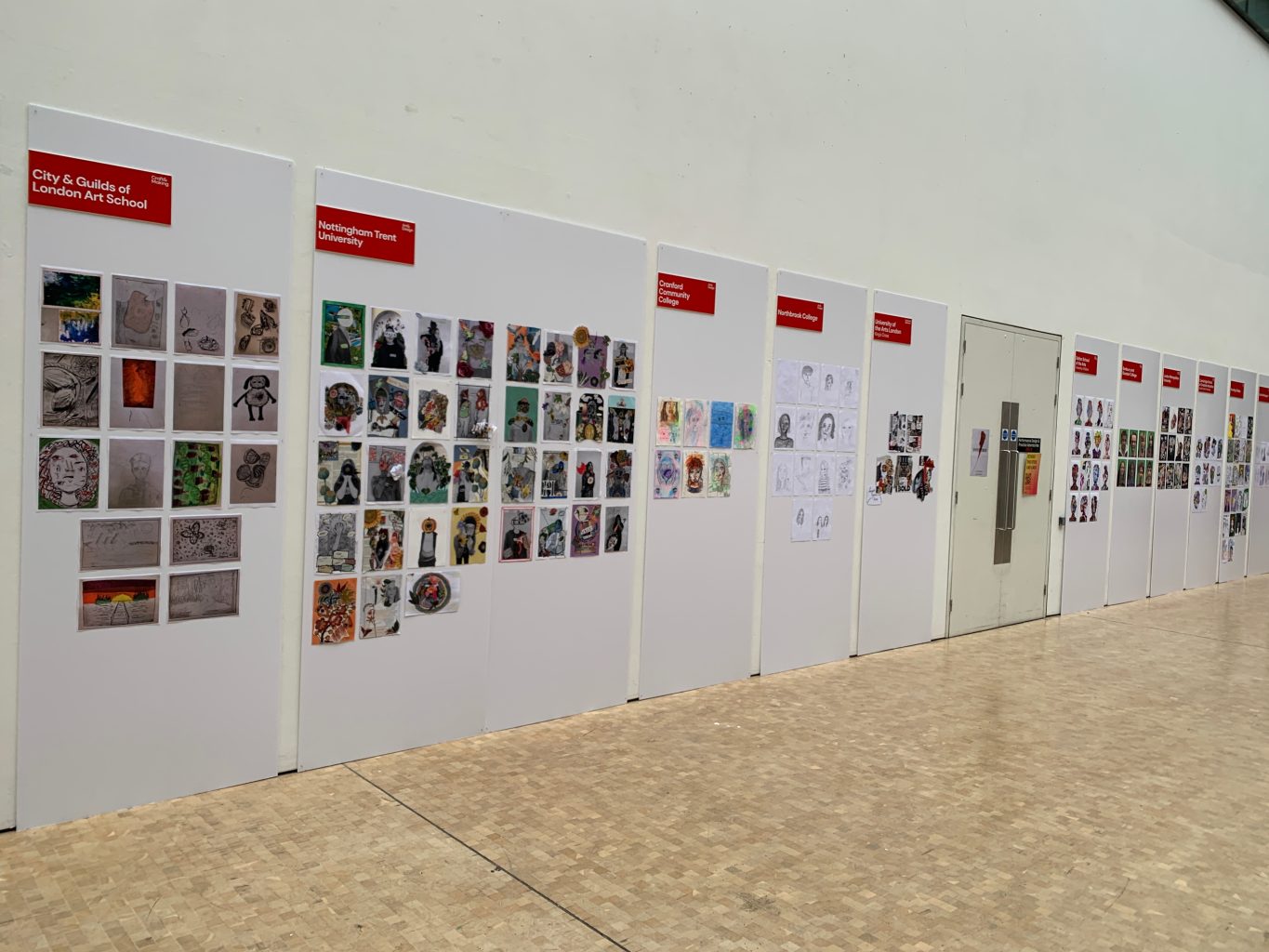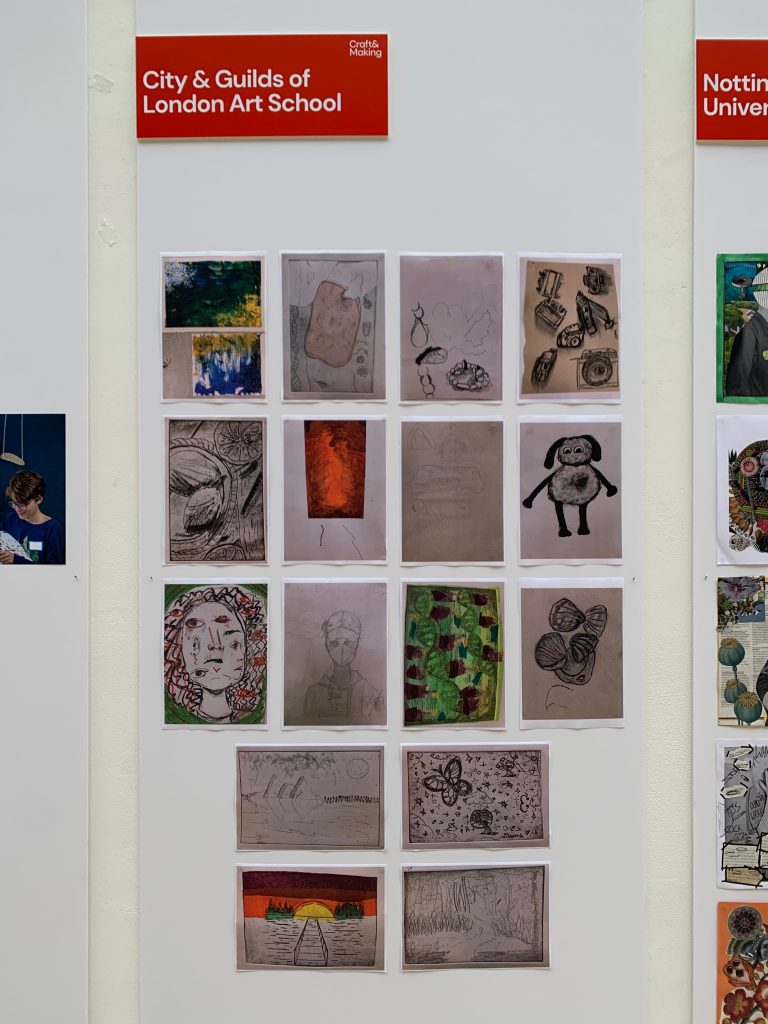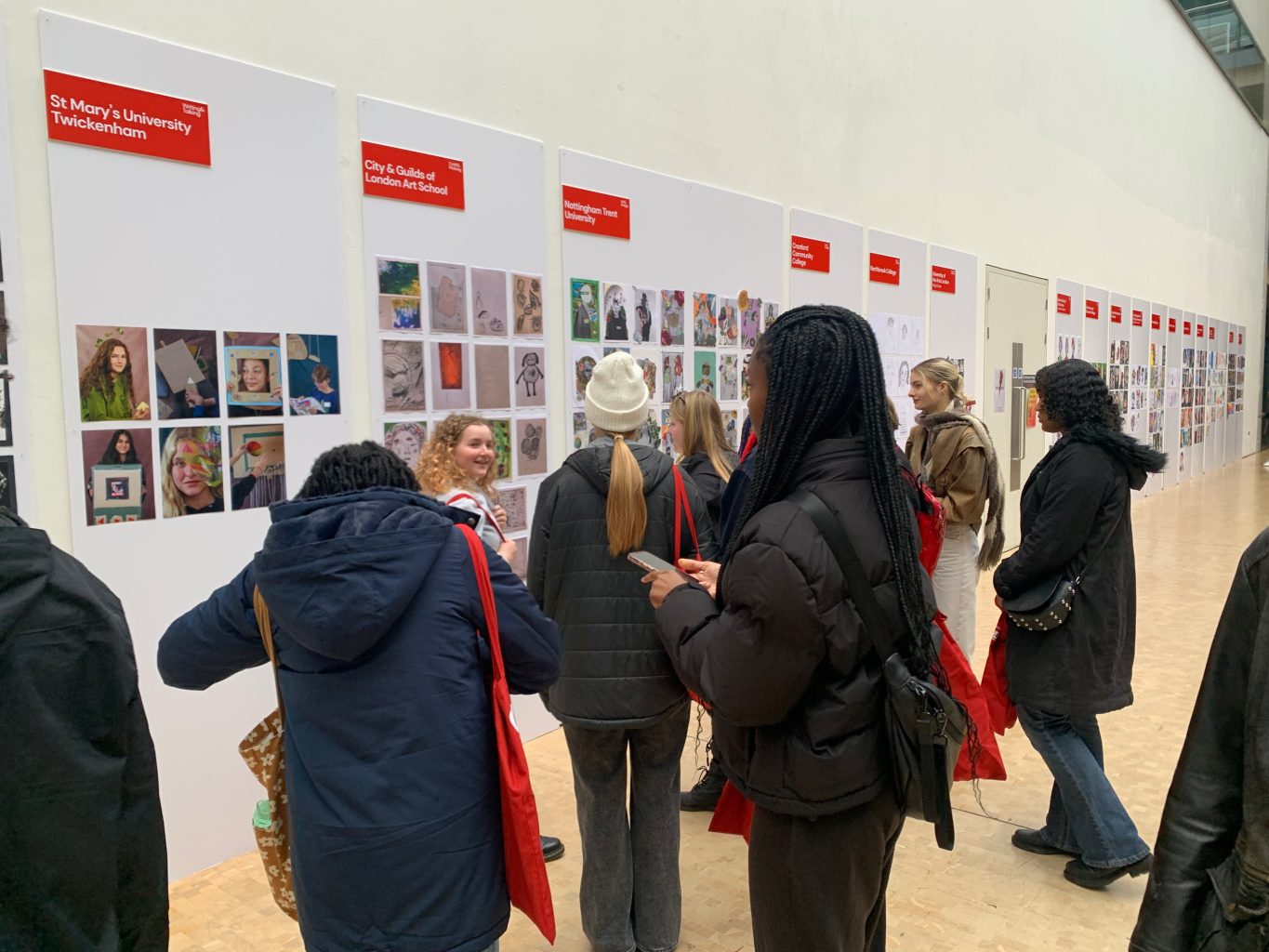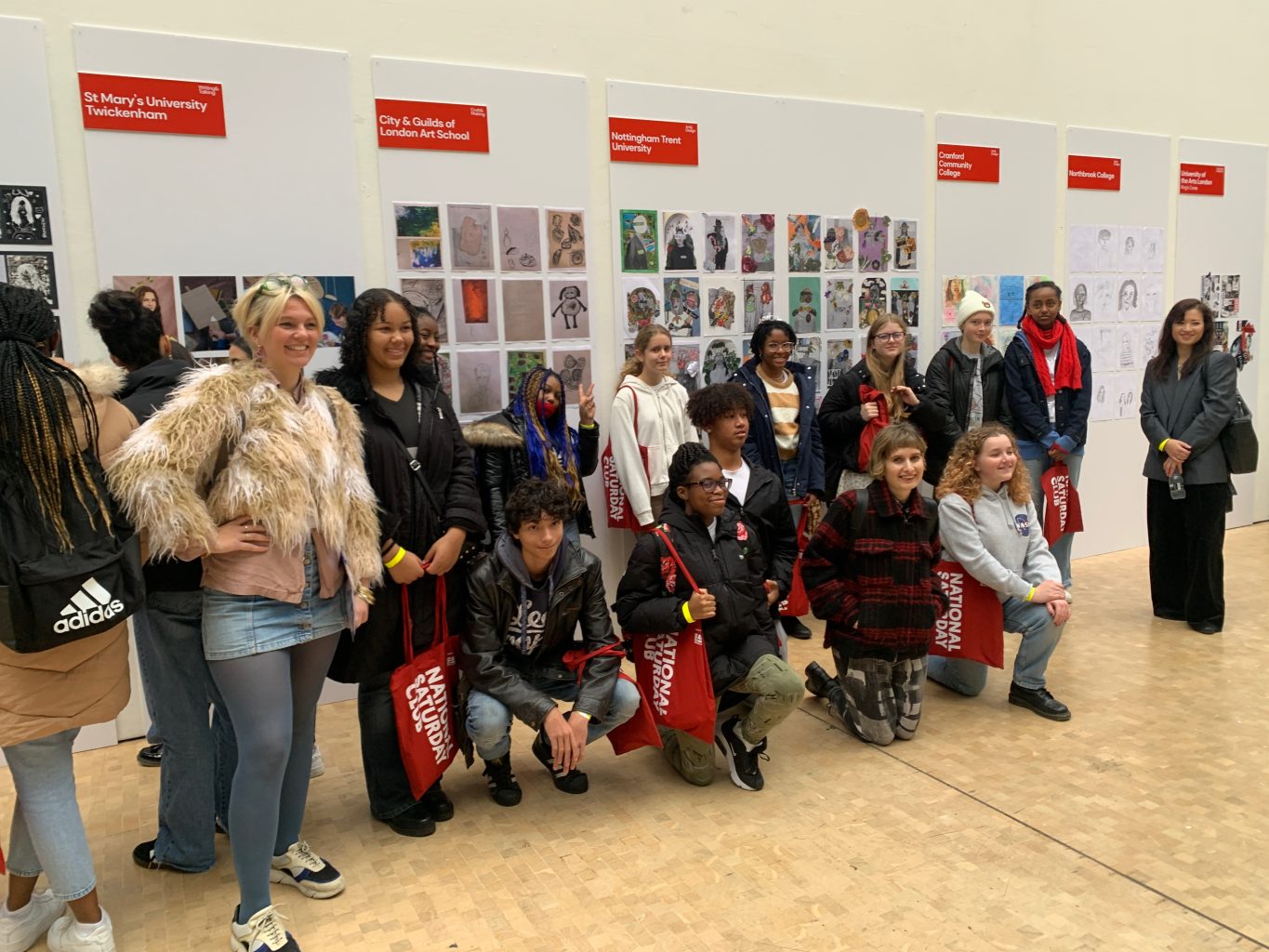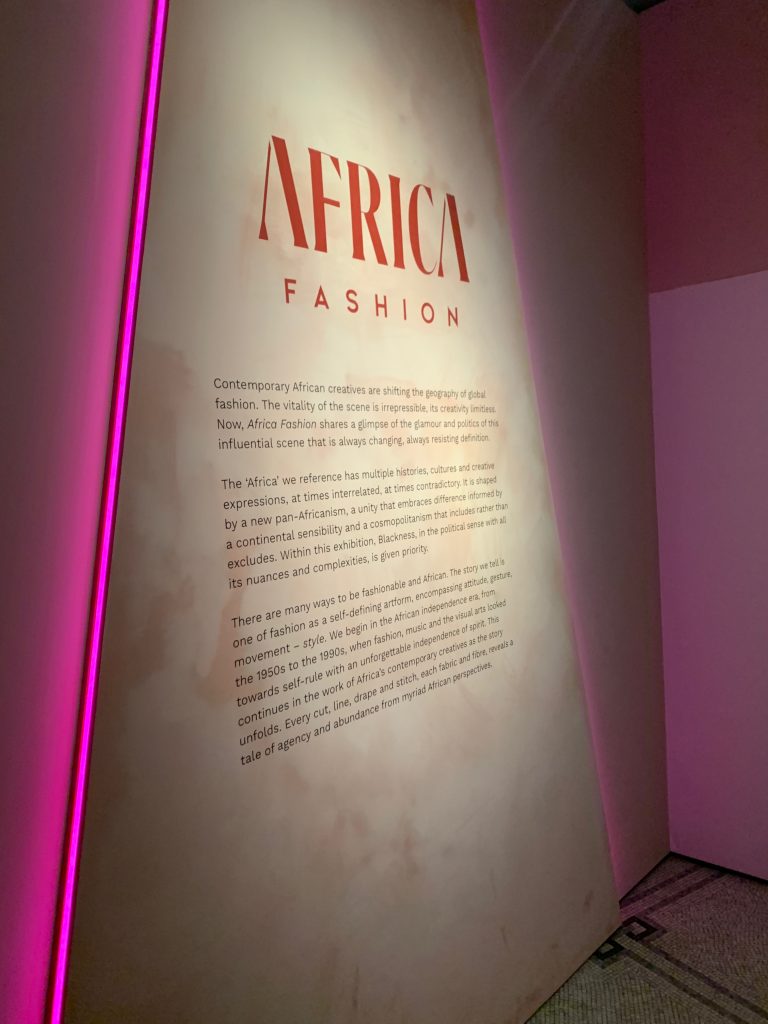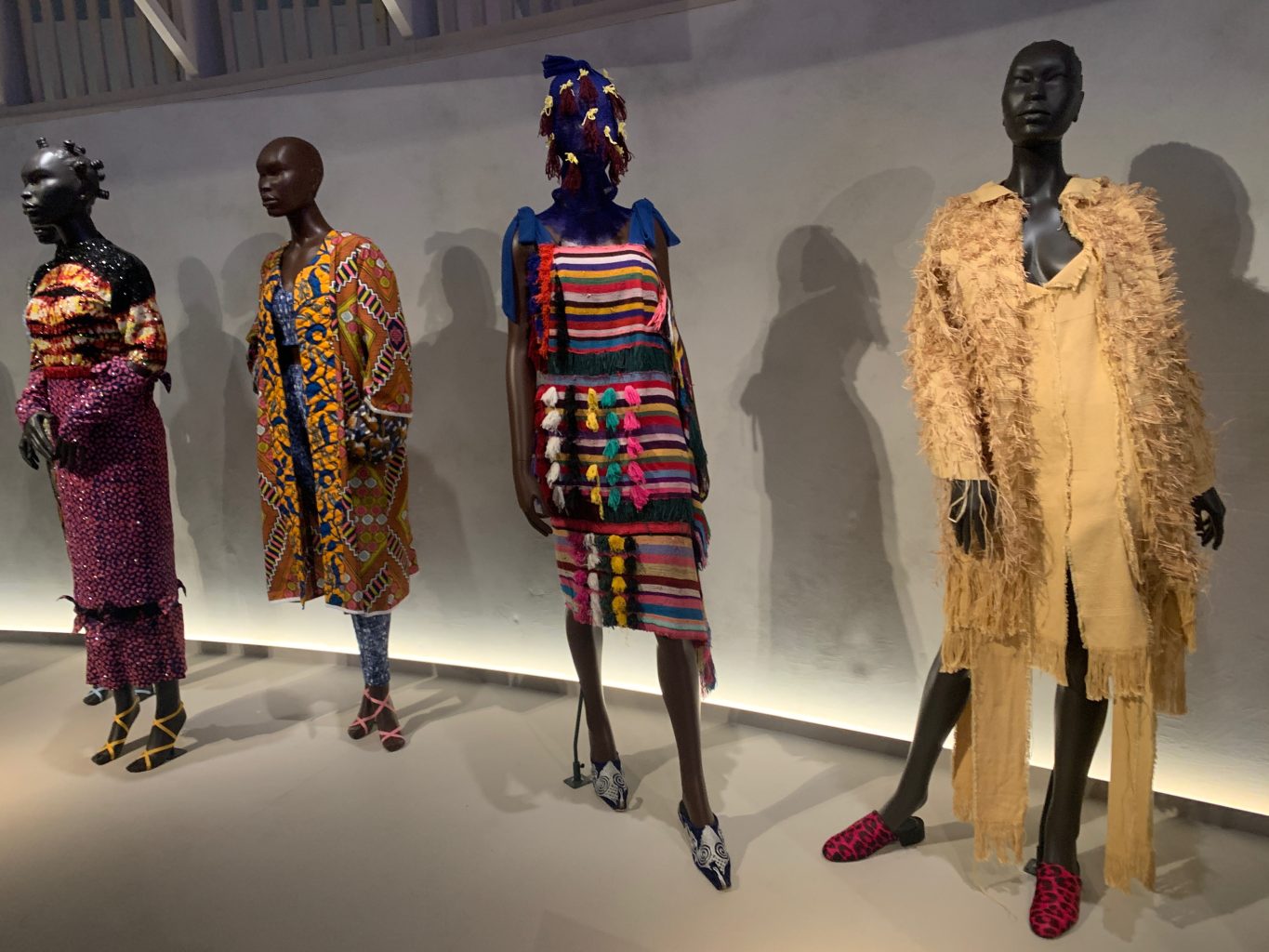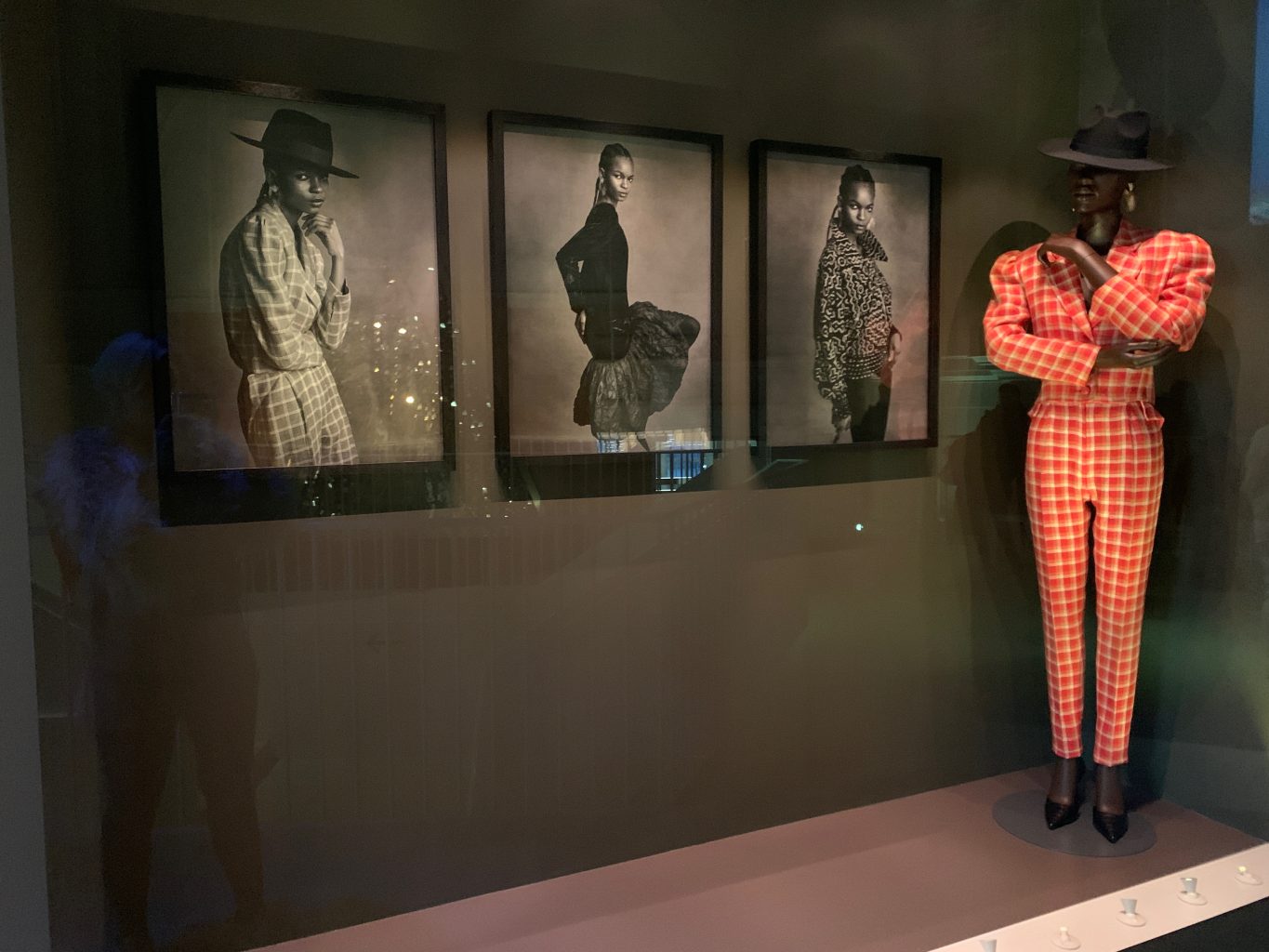 Interested in applying for our 2023/24 Saturday Club? To find out more about the Club and how to apply, sign up to our Club mailing list.