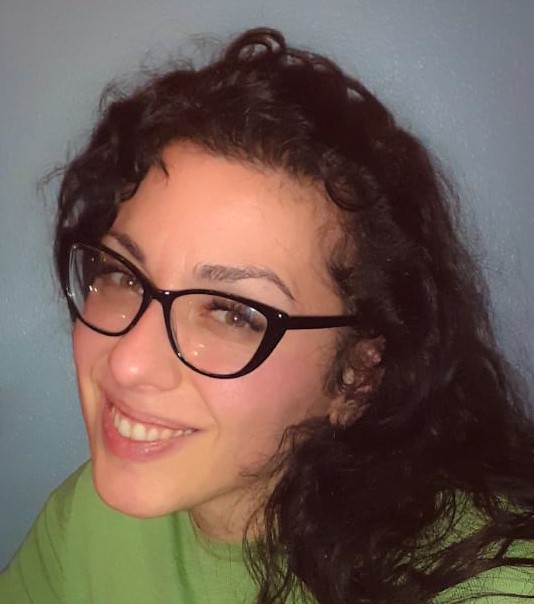 Sophie studied at London Metropolitan University and has a BA Hons in Design Studies. She went on to work as a photographer for 15 years and specialised in portraiture. During that time she photographed a wide range of people from MPs to children. She taught photography to secondary school students as an enrichment subject for six years. She has also worked as a creative artworker. She designed a variety of printed material as well as electronic publications. In recent years she has been working with clay and experimenting with form.
EDUCATION
2001-2004, BA Hons Design Studies, London Metropolitan University. London, UK.
EMPLOYMENT
2003-2018, Photographer, Sographia Photography, UK.
2010-2016, Photography Teacher, Hasmonean High School, UK.
2010-2016, Creative Artworker, Hasmonean High School, UK.