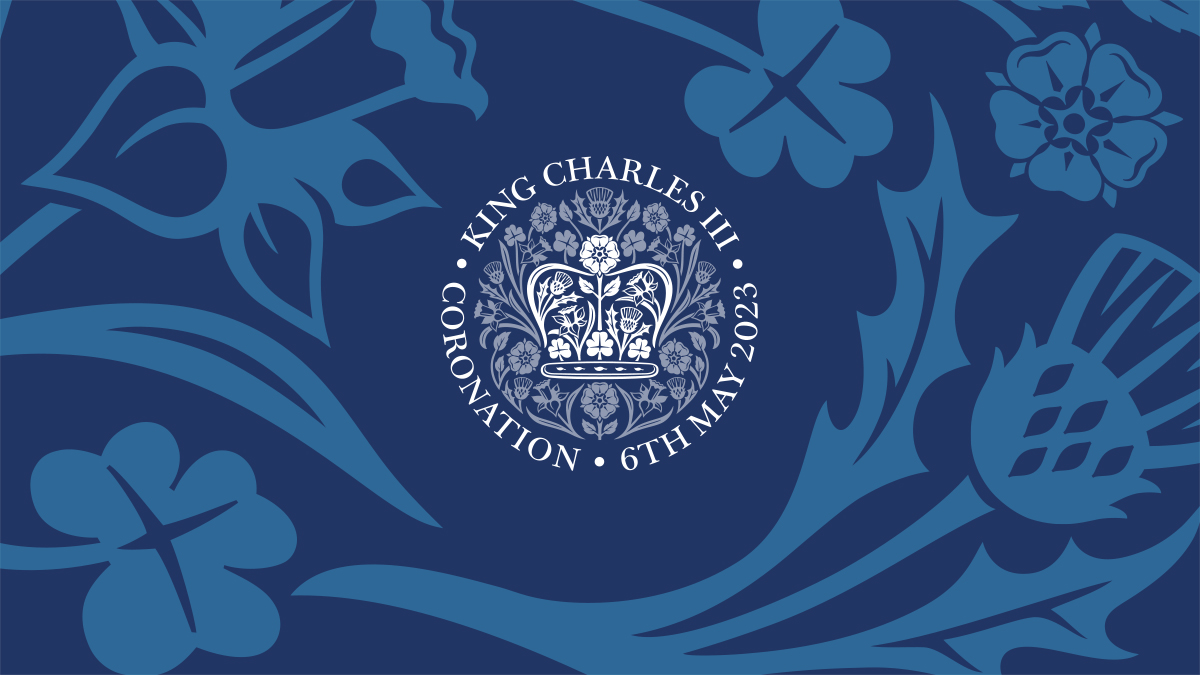 Today we are marking the coronation of Their Majesties King Charles III & Queen Camilla.
On this historic day, we would like to share photos of his Majesty and her Majesty's last visit to the Art School, which took place in 2013. We were delighted to give the then Prince and Princess of Wales a tour of our site and show them some of our students' work.
We thank King Charles and Queen Camilla for their support of heritage and the arts and wish them a long and happy reign.