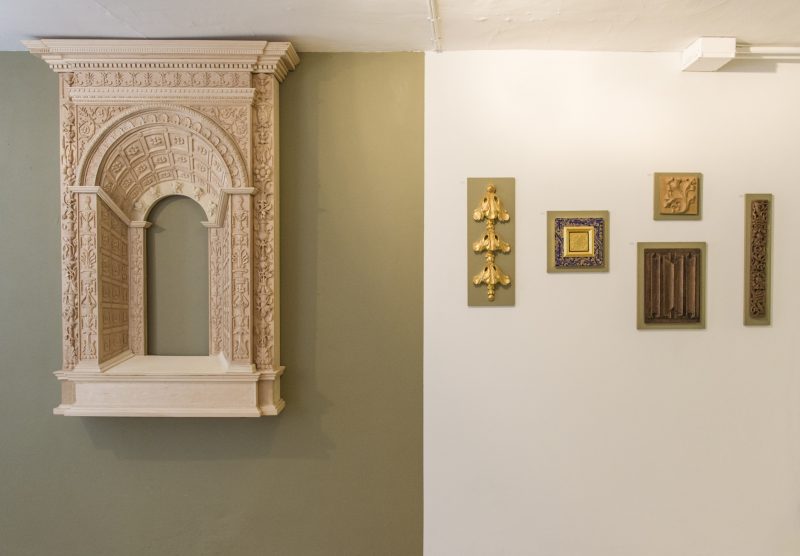 My time at City & Guilds of London Art School was a great experience. I was a carpenter before I came to the Art School and enrolled on the Historic Woodcarving and Gilding course. My knowledge of wood and how to work with it was already in place and CGLAS took it to another level. 
I was expertly guided by the tutors through all the aspects of the course. The drawing classes with Diane were incredible. From a complete amateur I was turned into a capable drawing student. Learning life drawing and anatomy skills and tonal studies and developing a love for drawing and ornament. 
 I was also taught how to realise these drawings in the modelling and casting class by Kim Amis. What an experience. All of a sudden in the second year things clicked and all of these skills were put to use in the extensive tutored carving classes. 
 The support from tutors and the office staff was second to none and I could have asked for nothing more. The library is fantastic and Harriet the librarian went the extra mile to help everyone succeed. 
 I loved my time at the Art School and having finished a few months ago I already have my own workshop in Manchester with work coming from all sorts of clients. City & Guilds of London Art School prepared me entirely to do this and I know I can always contact the tutors if I need some advice.