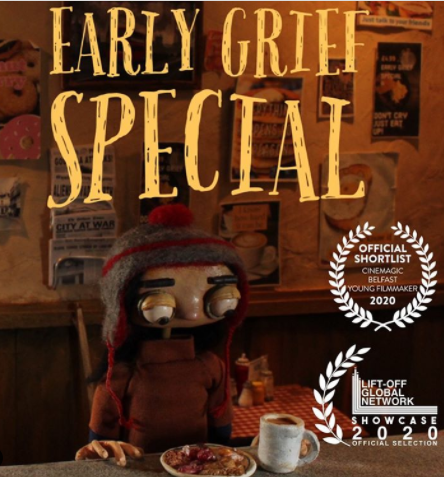 We were delighted to find out recently that a short film made by Foundation alumna Jess Chowdhury, was shortlisted for the Cinemagic Young Filmmaker 2020 Awards!
Jess's short film, Early Grief Special, is a stop-motion animation about grief, set in a greasy-spoon cafe, and follows the experiences of a new customer who orders the "special". Describing the film, Jess says the Grief Express Cafe "is the only place in London where people are allowed to grieve. Even though the service is super quick (maybe too quick?), this is without a doubt the worst greasy spoon ever!"
Jess meticulously sculpted all the models and puppets used in the short film, creating the sets and the characters, as well as storyboarding and animating the film. She says, "Coming up with a story about grief was very difficult. The storyboard and characters were constantly changing throughout the process. I started building the set at uni and then completed the project at home during lockdown. It was tough but I was just grateful to be able to continue working on it."
Art School Foundation Tutor, Emma Montague, describes Jess as one of the "most hardworking and humble students she has worked with".  Emma said,  "it's so wonderful to see Jess receive recognition for her exquisite craftsmanship, clever wit and creativity".
During the one-year Foundation Diploma at the Art School, Jess specialised in 3D Fine Art, enabling her to interrogate and test sculpture and model-making processes and techniques.
Commenting on her time on the Foundation Diploma, Jess says, "I started out by making caricatures of political figures. I enjoyed sculpting people and turning them into funny cartoon-like characters, a bit inspired by Spitting Image. The materials I like to work with are polymer clay, cardboard, scraps and found objects. I'm inspired by cartoons and films that I find comforting. I enjoy making work that is satirical and/or nostalgic. Cartoons and puppets led me to animation and wanting my sculptures to come to life."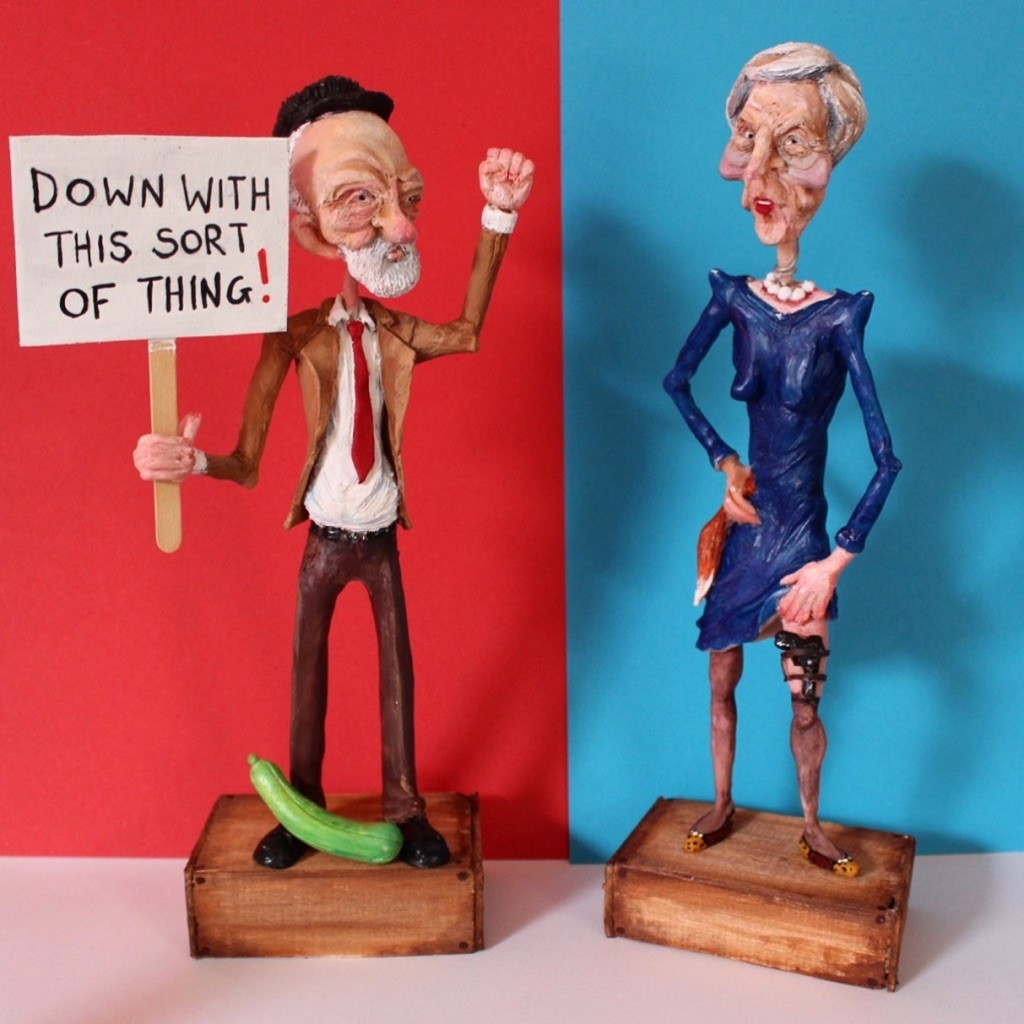 Jess went on to describe her final project on the Foundation Diploma. "My final project was a short stop-motion film 'Long Time No See' which combined model-making, puppet-making and stop-motion animation. These were skills that I wanted to play around with. I found the process very challenging as I had never made a stop-motion film like this before, with handmade sets, puppets and props." She continued, "I loved doing my Foundation at City & Guilds of London Art School, it gave me the space and support to explore both my passions of sculpture and animation in depth."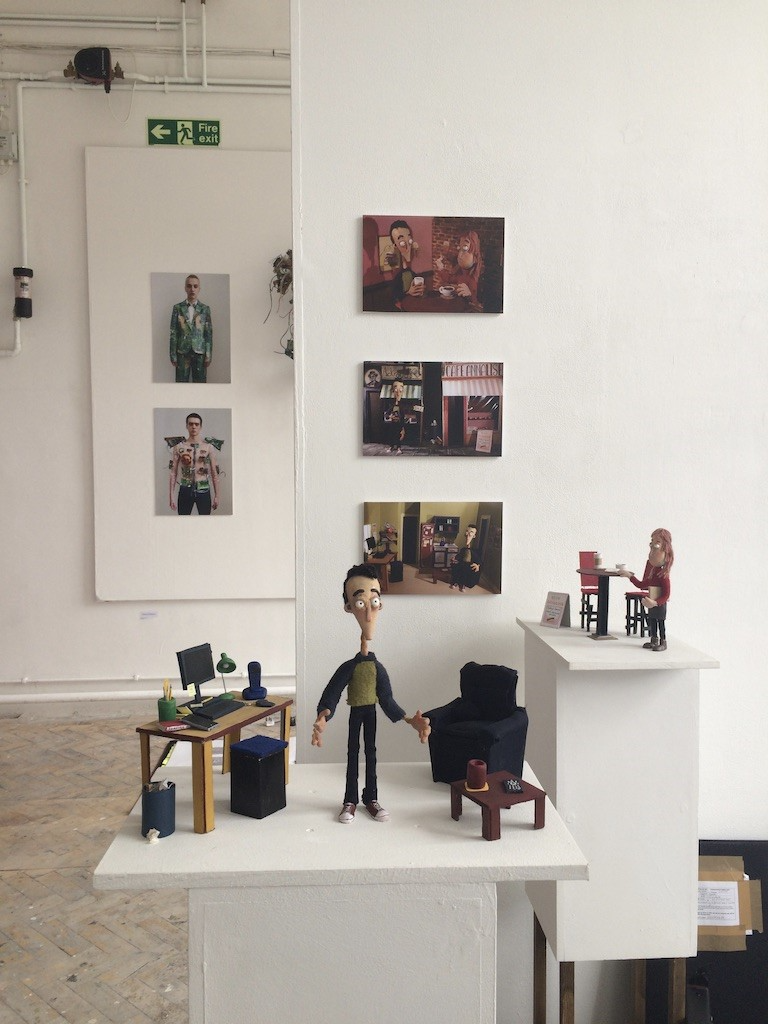 After completing the Foundation Diploma, Jess went on to Wimbledon College of Art to study BA (Hons) Production Arts for Screen, graduating in the summer with the production of 'Early Grief Special'. During her degree course she focused on sculpting, model-making and puppet-making, explaining, "The things I learnt during my Foundation year definitely helped me to figure out that model-making and stop-motion were the skills that I wanted to develop."
Here is some of the other work she made on her BA course.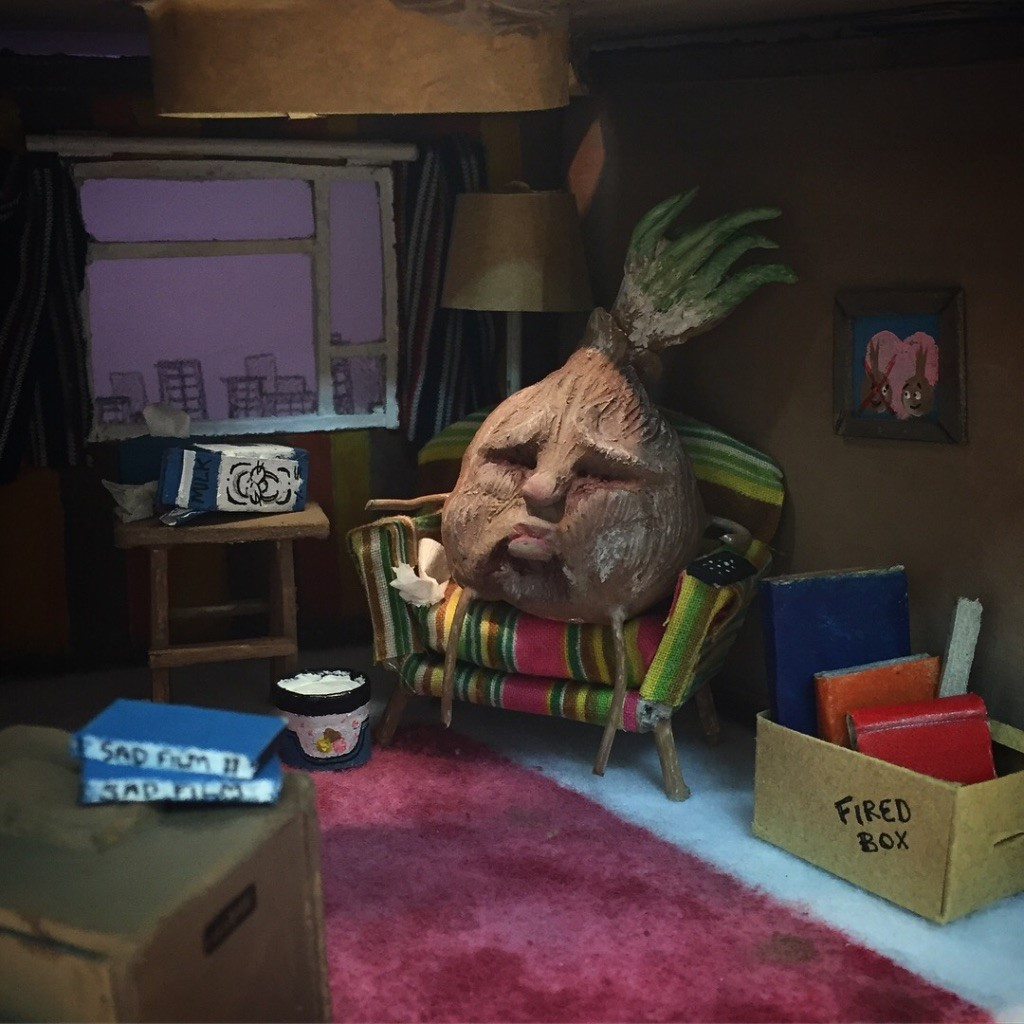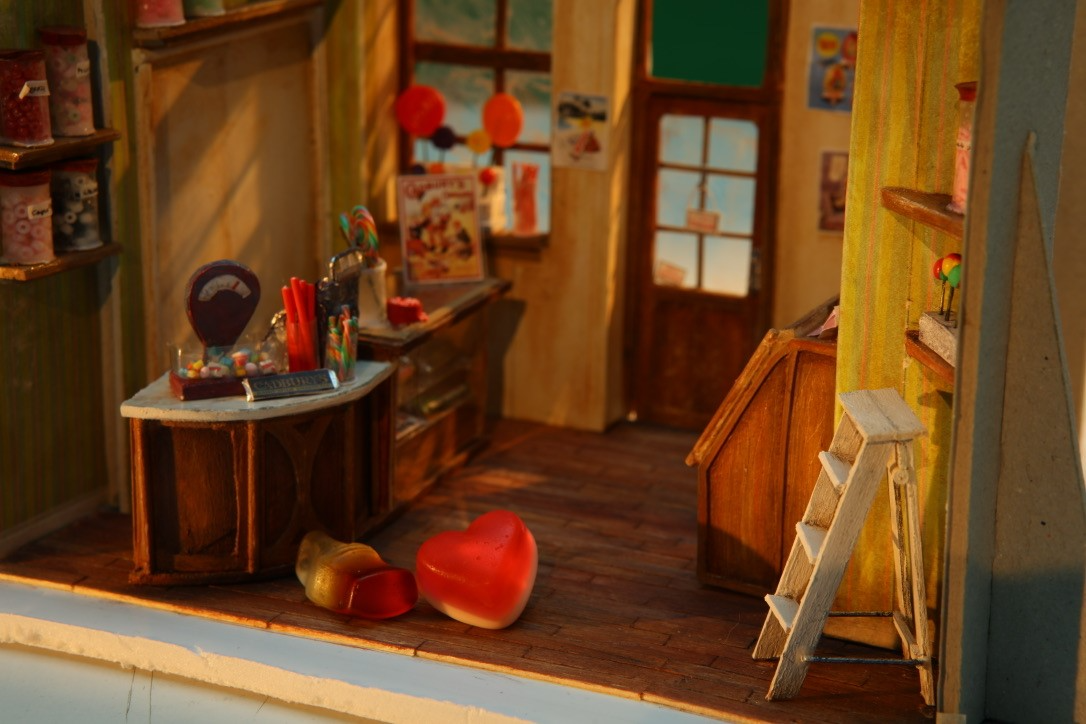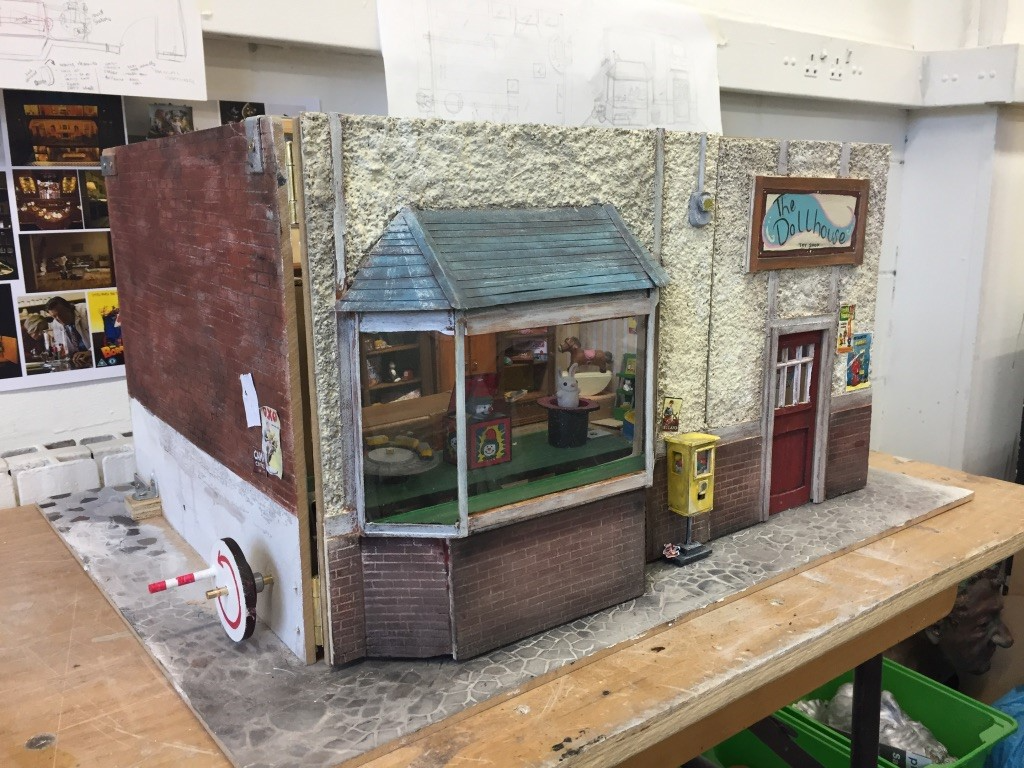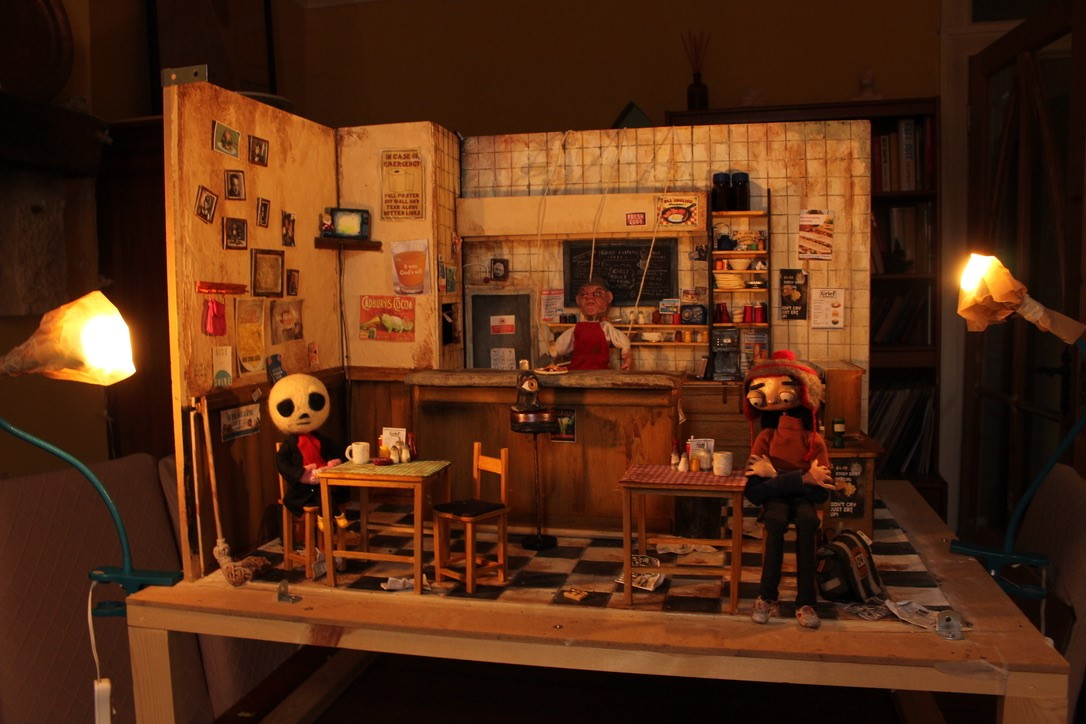 We'd like to congratulate Jess on her success and look forward to seeing her future work! You can follow Jess's work on Instagram @jesschowdhury_