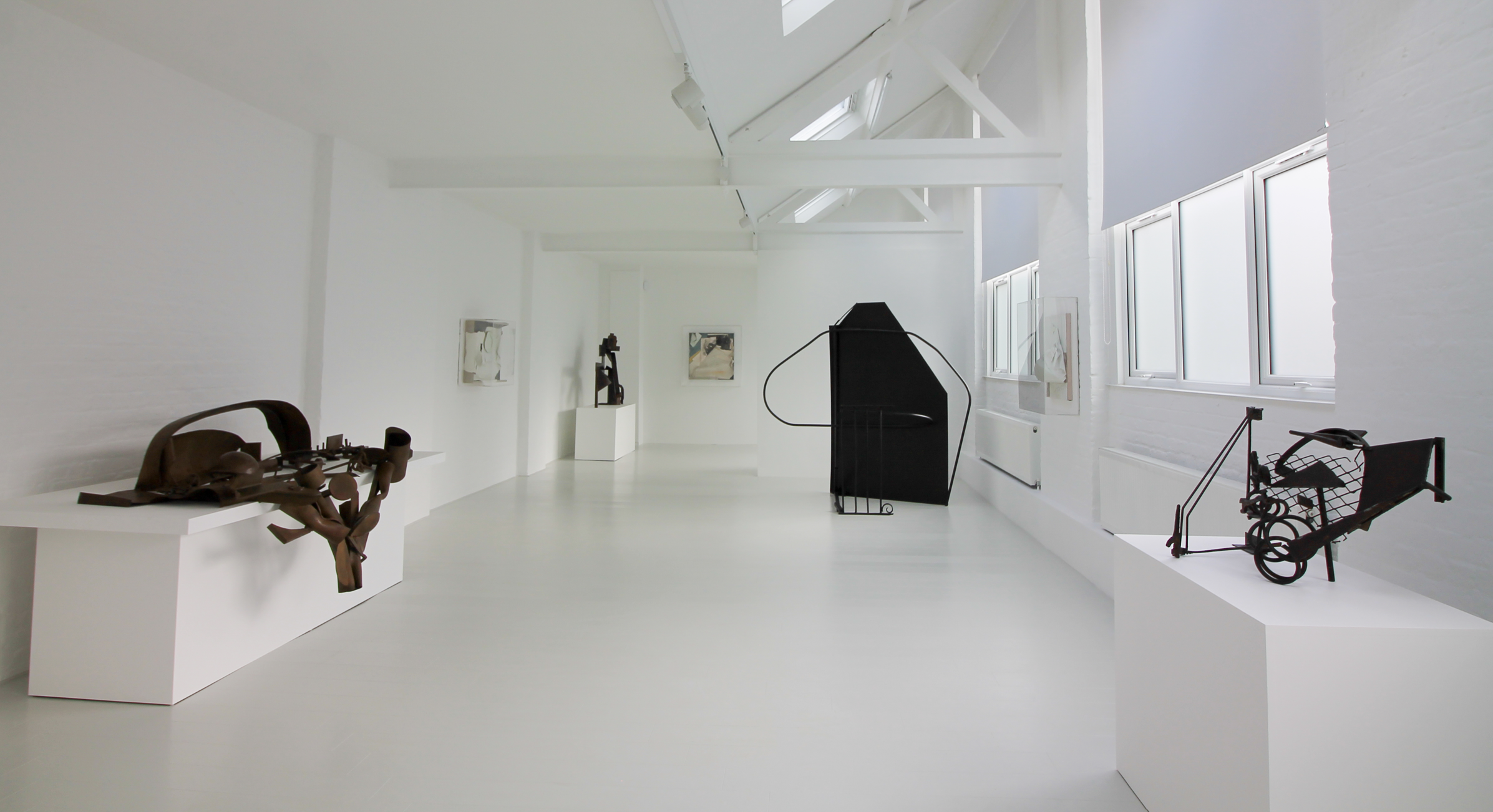 The Anthony Caro Centre Copyright: The Anthony Caro Centre, 2023
We are delighted to announce a new gift from the Anthony Caro Centre that will support two new initiatives to support students.
The Anthony Caro Sculpture Prize will be awarded this summer to a graduating third year BA Fine Art student, with a degree show presentation focussed on sculpture.
The Anthony Caro Sculpture Bursary will be allocated towards tuition fees for a MA Fine student with a practice focussed on sculpture, beginning academic year 2023/24.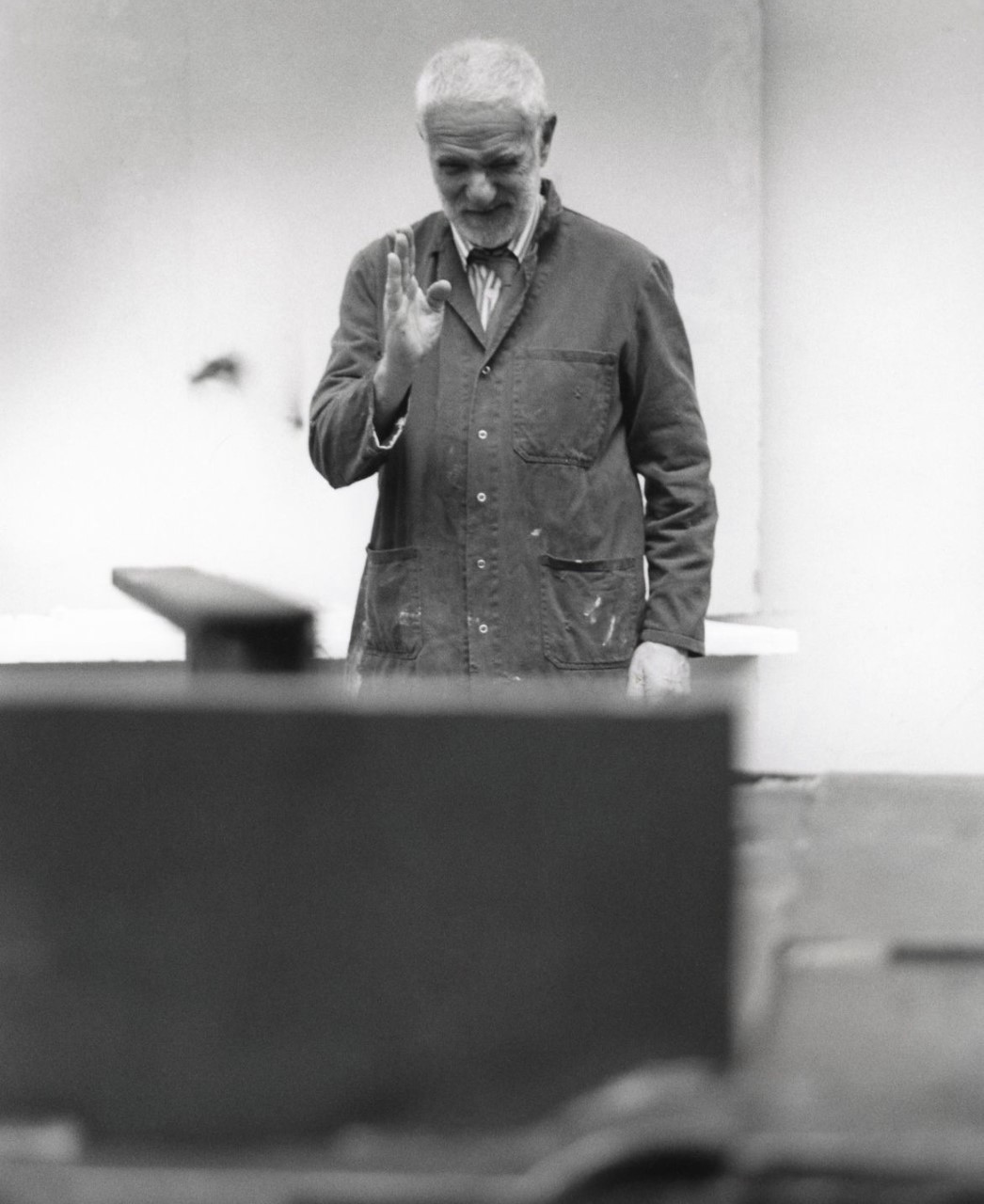 The Anthony Caro Centre Copyright: Photo by Shigeo Anzai @ The Anthony Caro Centre
Sir Anthony Caro OM CBE (1924 – 2013) played a pivotal role in the development of twentieth century sculpture and we are honoured that his legacy will be remembered at the Art School through this support of the next generation of sculptors. Our thanks to the Anthony Caro Centre.
"The Anthony Caro Centre is dedicated to preserving and promoting Caro's artistic legacy. Based at the site of his former studio in Camden, north London, the Centre is responsible for exhibiting, storing, conserving and lending the outstanding works in its collection; it also houses the artist's archive and library. As such, it forms the main platform for the study and appreciation of Caro's achievements."
Paul Moorhouse, Chief Executive, The Anthony Caro Centre
Our bursary programme aims to ensure all those with the potential and dedication to be offered a place on our courses are able to take it up, regardless of financial circumstance.
Please visit our Student Funding and Apply pages to find out more about making a bursary application or to contact our admissions team.
Final course application deadlines for 2023/24:
MA Fine Art: Monday 1 May
BA Fine Art: Monday 8 May