City & Guilds of London Art School is delighted to announce that 21 recent graduates have been selected by Collyer Bristow Gallery's independent curator, Rosalind Davis, a graduate of the RCA, and the firm's Gallery Committee for inclusion in this year's 2017 Graduate Art Exhibition and Award, selected from artists graduating with a BA or MA in Fine Art over the past three years. The included graduate artists are Jonathan Armour, Diane Chappalley, Lorraine Fossi, Jane Hayes Greenwood, Caroline Jane Harris, Oliver Hickmet, Amanda Houchen, Benedict Hughes, Kate Lennard, Emmanuelle Loiselle, Alice McVicker, Amanda Mostrom, Graham Murtough, Louise Pallister, Diane Rogan, Celia Scott, Flora Scrymgeour, Antonia Showering, Odilia Suanzes, Dina Varpahovsky and Fouzia Zafar.
The winner and commendataions of this prestigious award were announced by guest judge Iwona Blazwick, Director of London's Whitchapel Gallery, at the Private View on 21 February. The first prize and winner of £2,000 was Emmaneulle Loiselle, with all three commendations also going to City & Guilds of London Art School alumni: Katie Lennard, Graham Murtough and Lorraine Fossi. Blazwick commended all participants, noting that without the next generation of talented artists such as this, "Whitechapel Gallery would not exist".
Rosalind Davis comments: "It has been a fascinating process to select works from a wide range of new graduate artists and see the themes and concerns that resonate, overlap or are diverse in this illuminating snapshot.
Collective themes that have emerged are the confrontation and rejection of throwaway consumerism, mass consumption and urban development including the brutalism of Motherhood, environmental and wildlife degradation, as well as the acceleration and pressures of 21st Century value systems in modern day life.
As a result, the selected works show a sensitive materiality; a desire for the experiential process of making and of artistic and cultural heritage. There is a refreshing interest in image making and the resilience of painting, drawing and sculpture. The works we have selected show a great level of craft, ideas, integrity and potential."
More about the exhibition can be found here.
Huge congratulations to all the artists involved!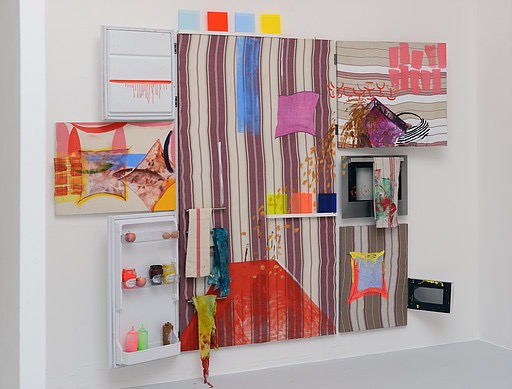 Emmanuelle Loiselle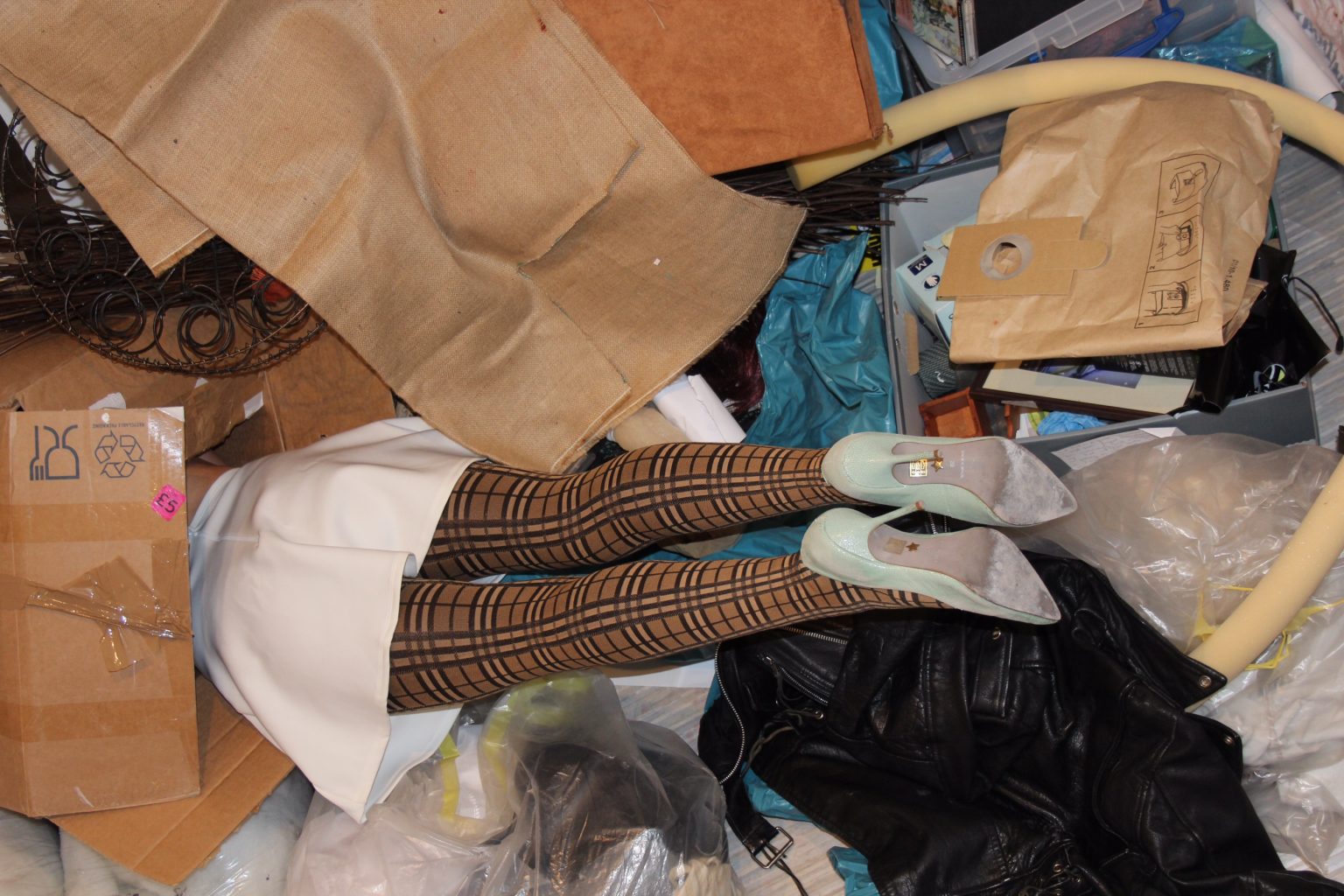 Kate Lennard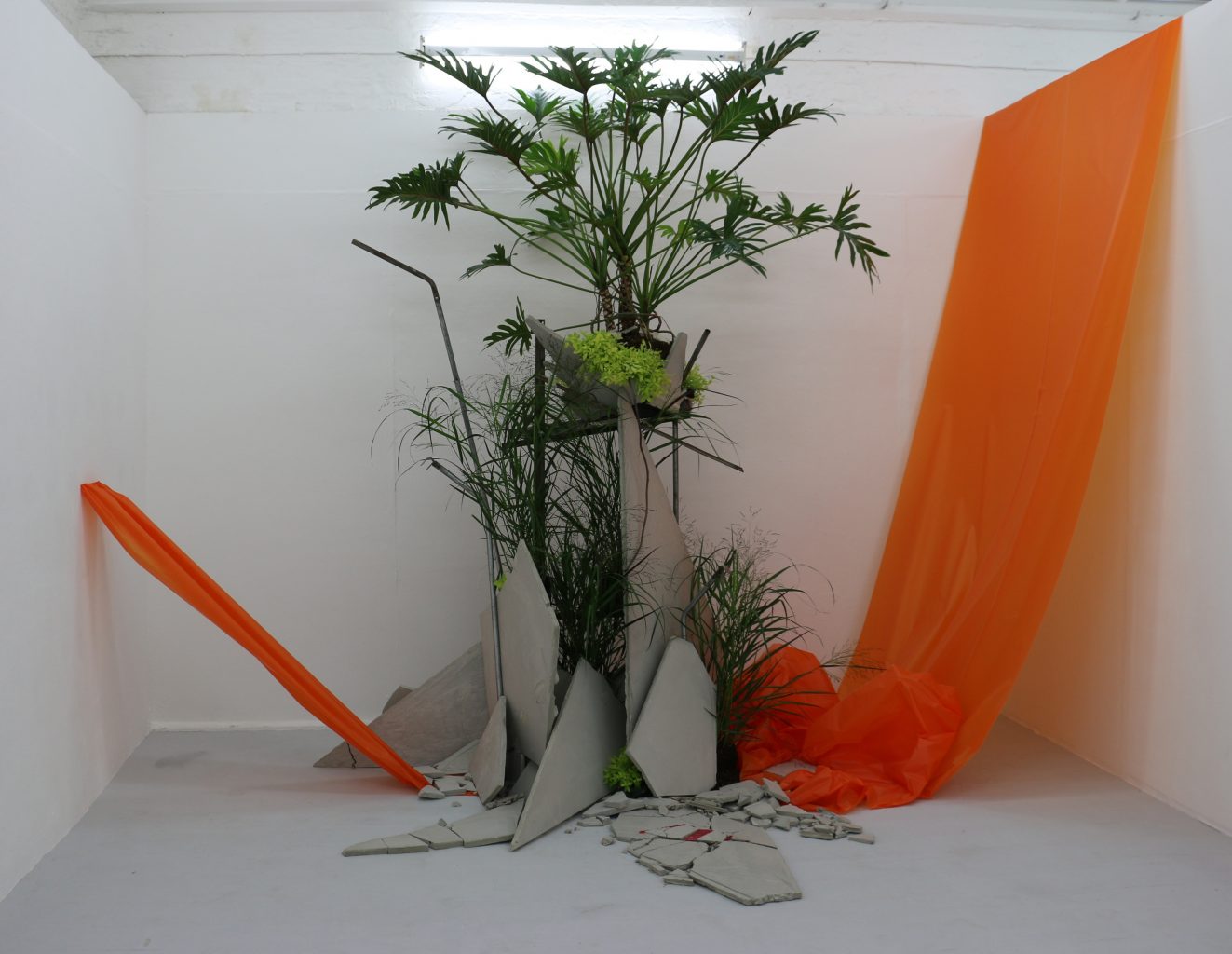 Graham Murtough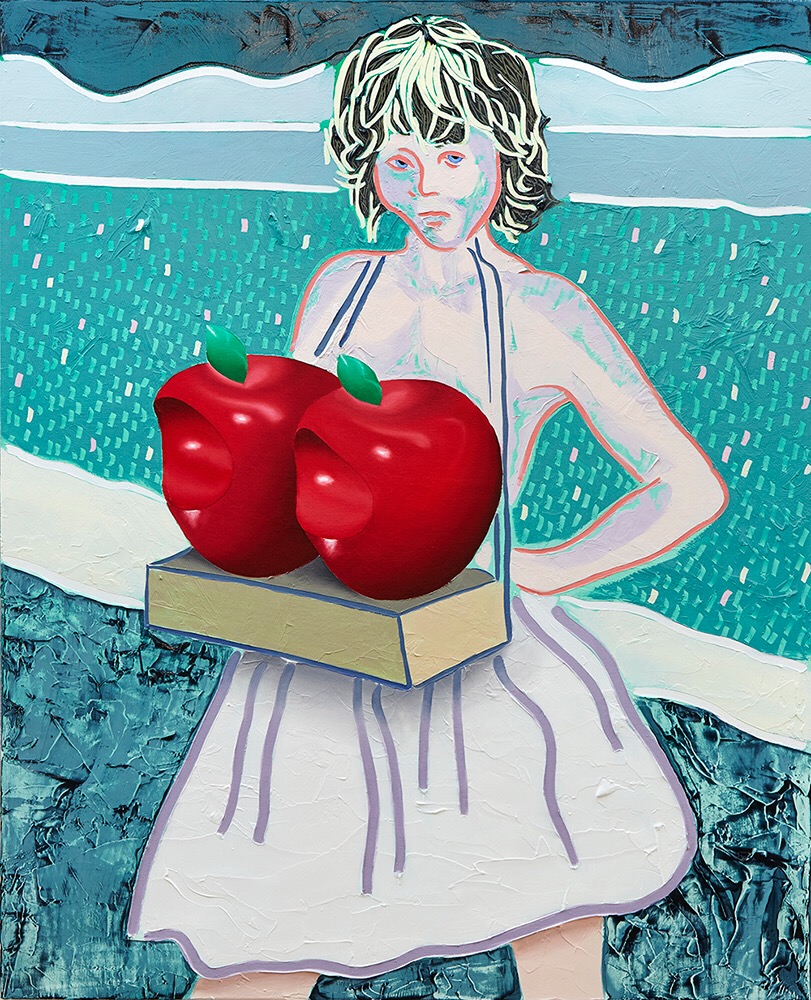 Jane Hayes Greenwood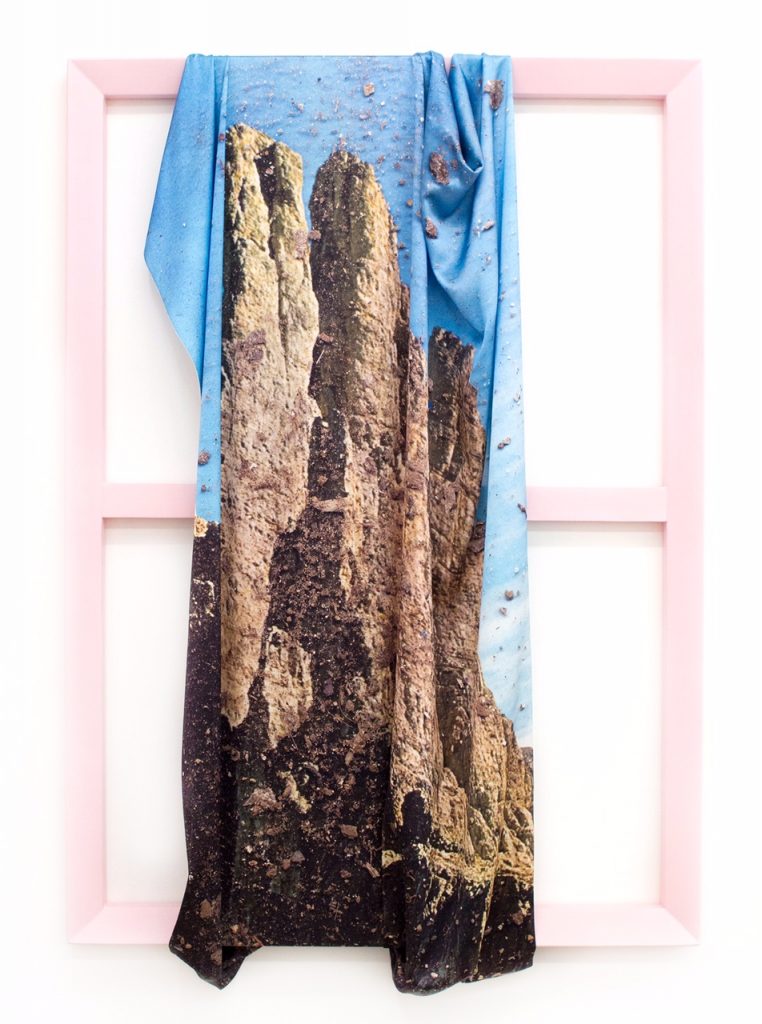 Oliver Hickmet