City & Guilds of London Art School is delighted that some of its students and recent alumni are currently in Venice taking part in Homo Faber as Young Ambassadors.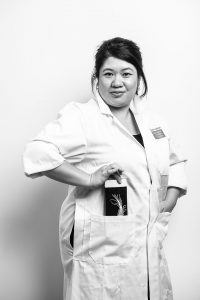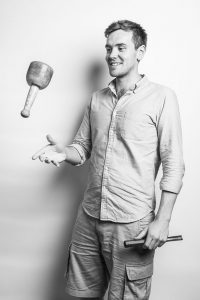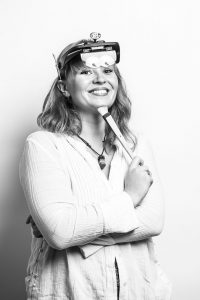 Meet some of the faces of the future of European Fine Craftsmanship:
Anna Ng (Conservation), Will Barsley (Historic Carving) and Olivia McILvenny (Conservation).
Homo Faber is an exhibition of European craftsmanship aiming to showcase fine contemporary, traditional and rare craftsmanship and its link to the world of creativity and design. Organised by the Michelangelo Foundation, this unique educational initiative features masterpieces, exhibitions, installations and workshops set in the beautiful Fondazione Giorgio Cini in Venice.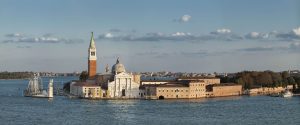 The Young Ambassadors programme brings some of the most talented and motivated students of the applied arts and design to Homo Faber. Over 100 students were carefully selected from 26 top European educational establishments which are part of the Michelangelo Foundation's network of like-minded organisations.
Infectiously enthusiastic about design and craftsmanship, coming from 15 different countries and speaking 20 languages, the Young Ambassadors will immerse themselves in the content of each of Homo Faber's 16 exhibit spaces and share their passion and knowledge with visitors.
Homo Faber | Crafting a more human future | 14-30 September | Fondazione Giorgio Cini, San Giorgio Maggiore, Venice | Free entry upon registration at homofaberevent.com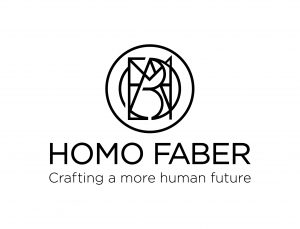 Photo credits:
@lundi_13
HomoFaber2018@FondazioneGiorgioCini