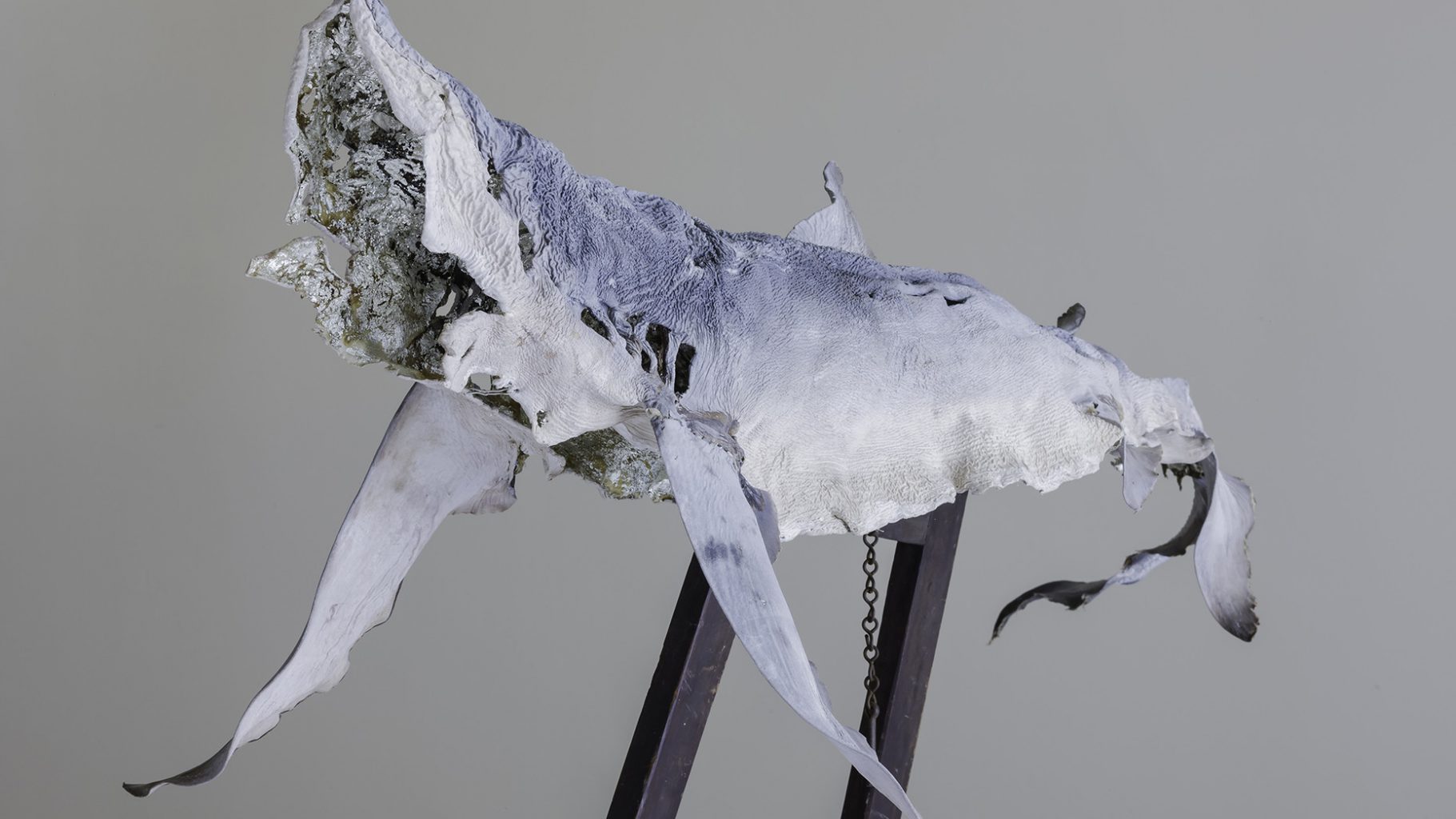 The Art & Materials Histories course was delighted to welcome Dorothy Cross yesterday, for an intimate look at her work and discussion about its material and conceptual contexts.
For the last 30 years, Dorothy has been a driving force in shaping the identity of Irish visual art and her work is regularly shown internationally.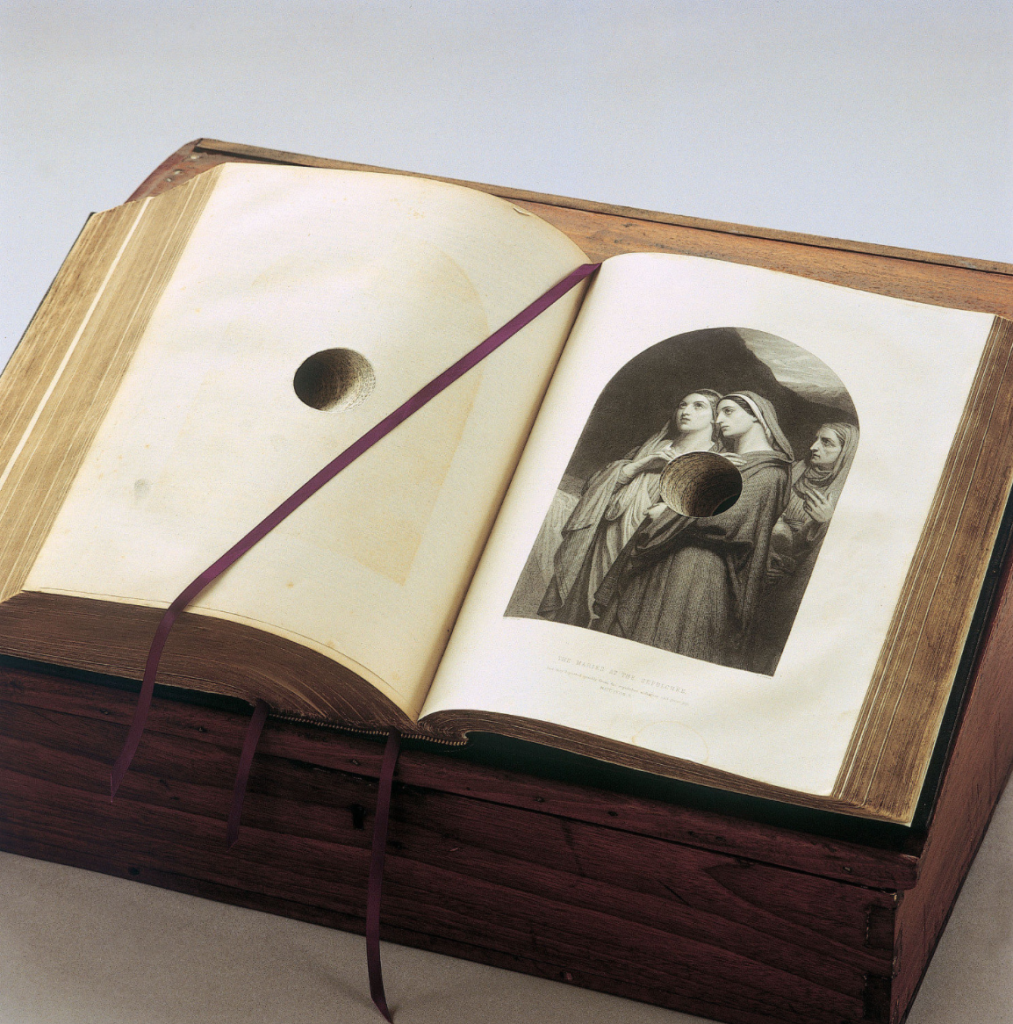 Dorothy's fascination and love of rare materials and their multi-layered meanings is clearly evident in her incredible range of work and how she describes it. From gilded shark skins to pearled finger bones to precision carved Carrera marble, Dorothy's work criss-crosses the contested territories of the interior and exterior sublime.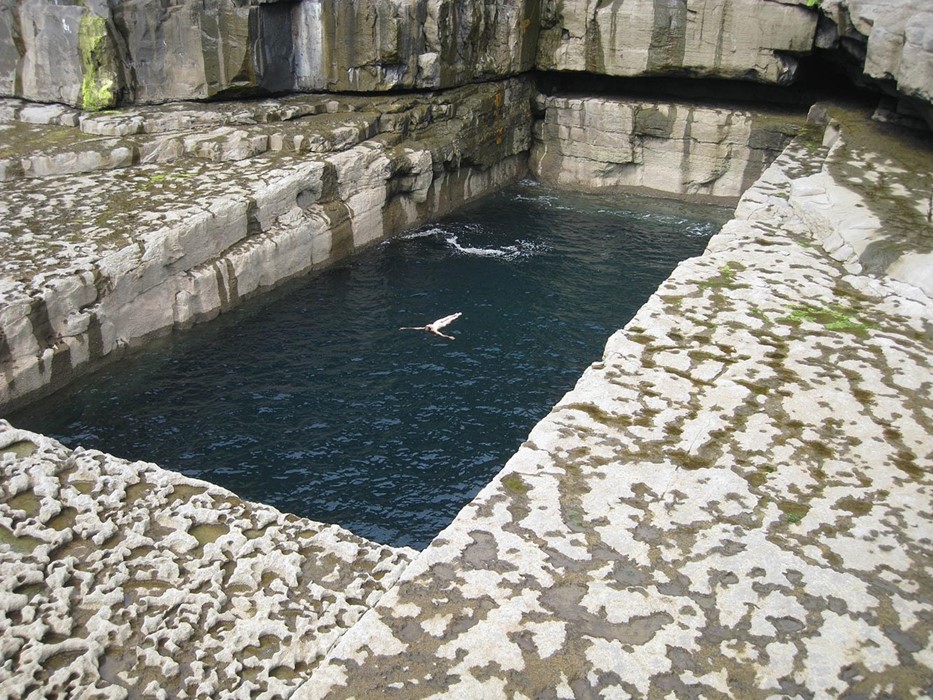 Dorothy's generosity and kindness shone a much-appreciated ray of light into our week. Inspiring, educational and hugely entertaining, we thank her for her fabulous lecture and look forward to welcoming her back to the Art School very soon.
Images courtesy of Dorothy Cross.