HISTORIC CARVING OPEN HOUSE
CITY & GUILDS OF LONDON ART SCHOOL
Friday 5 May, 10.00 – 7.00
Saturday 6 May, 10.00 – 5.00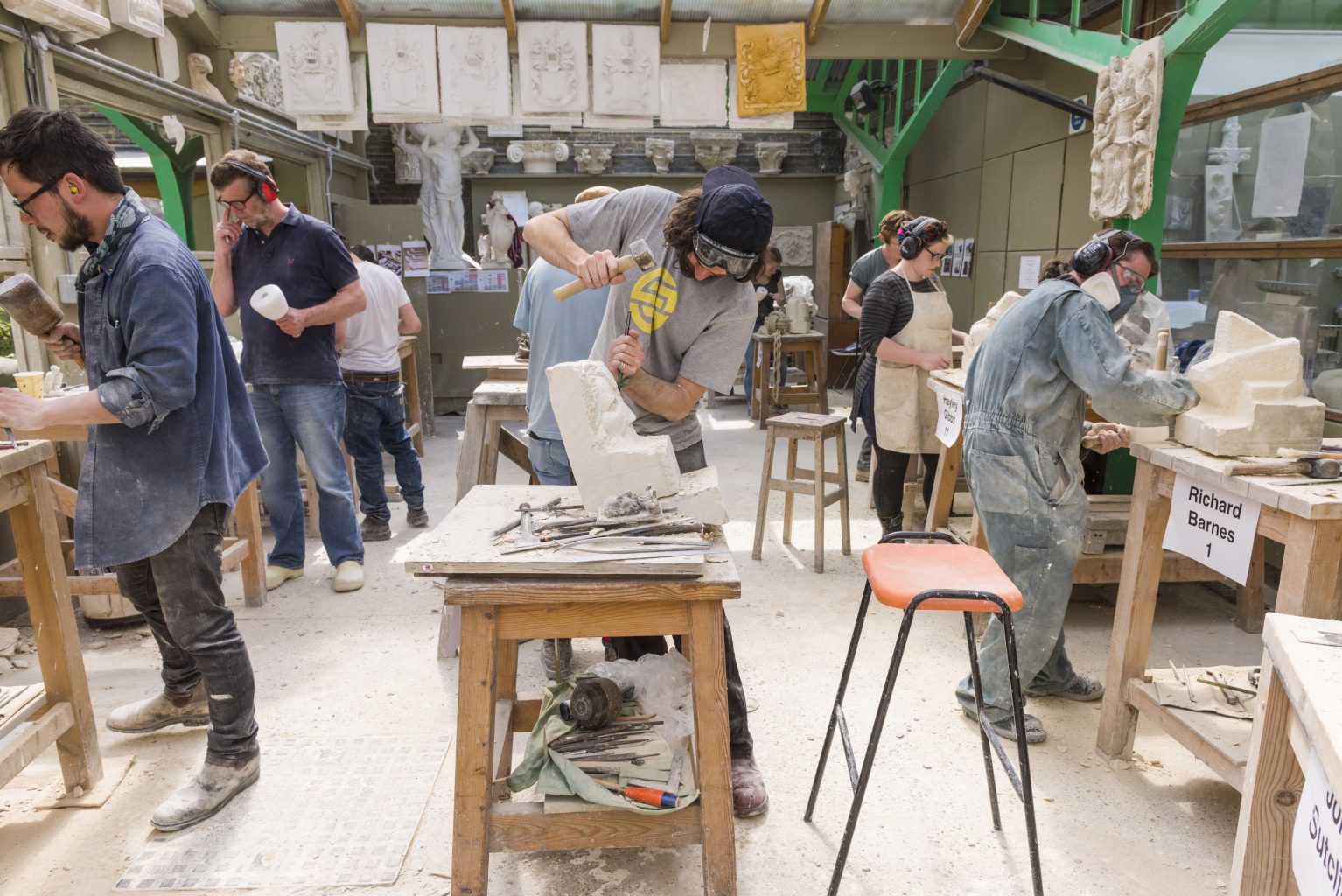 The Art School is delighted to be participating in London Craft Week for a second year.
On 5-6 May, we will open our doors for our second Historic Carving Open House, free and open to the public. All are welcome! Events feature:
– Gilding demonstrations
– Open woodworking studios
– A chance to try your hand at stone carving
– Special demonstrations by visiting specialists from the Tokyo University of the Arts Historic Sculpture Conservation Lab
– A reunion for Historic Carving Alumni on Saturday from 2.30 to 5.00 pm (RSVP to rsvp@cityandguildsartschool.ac.uk)
A centrepiece of the weekend will be a live carving competition, in which students have 11 hours to carve an original work on the subject 'Overground/Underground: London Stations Past and Present'.
Please click here for a programme with detailed timings.