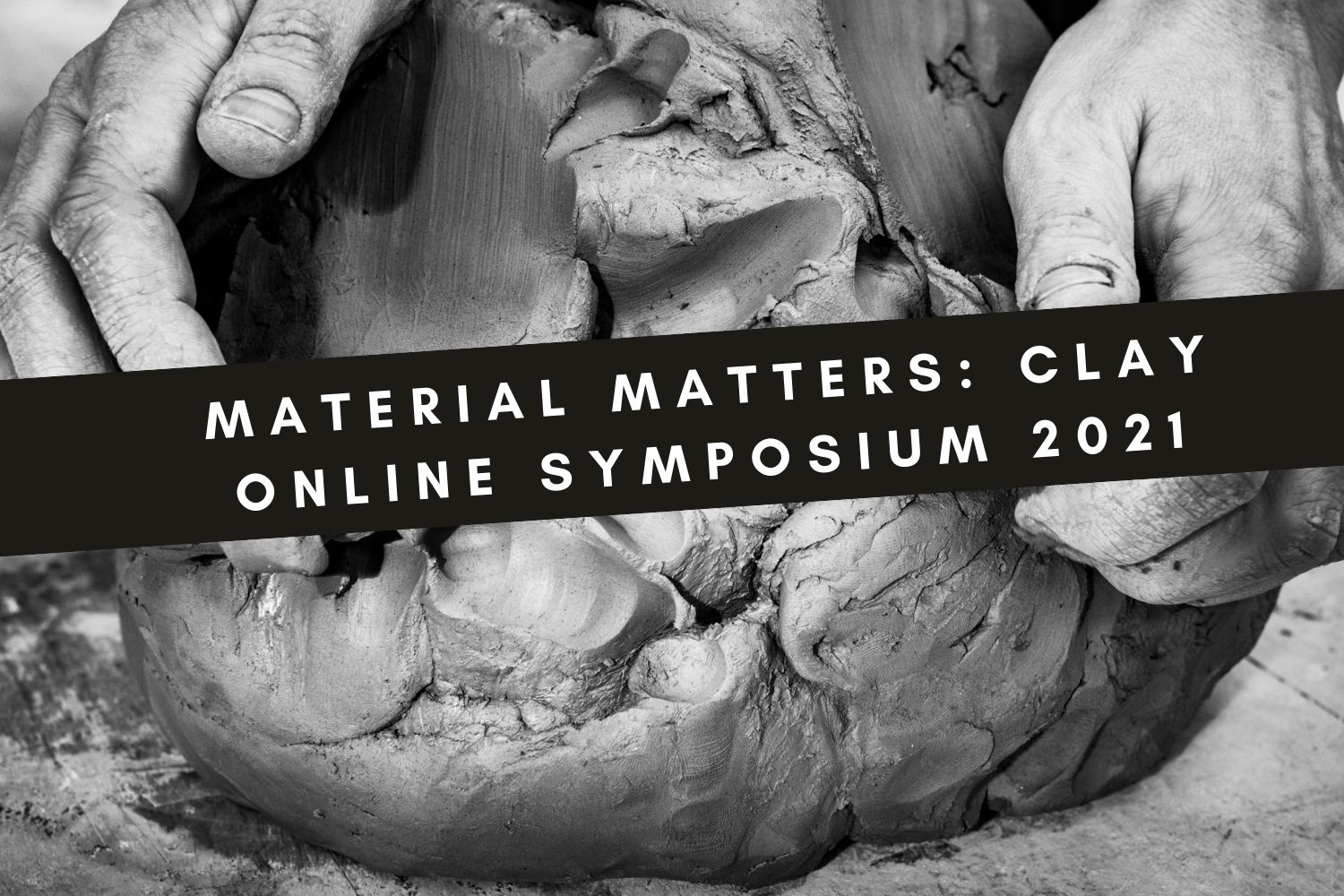 We are excited to announce that the Art School's second Material Matters symposium will take place online on Saturday 9 October, as part of London Craft Week 2021, and registration is now open – book your free place here!
Material Matters: Clay is a free online symposium that brings together artists, craftspeople, scientists and industry experts to consider both the history and contemporary uses of clay and is supported by the Paul Mellon Centre for Studies in British Art. 
Confirmed speakers include:
Symposium updates, will be posted on our Material Matters site, along with programme previews.
The Art School's Material Matters research programme sets out to explore a specific material, on a bi-annual basis, through a range of approaches. Clay is the third material to be part of the programme and follows pigment and wood.
The Material Matters: Clay symposium is the programme's second symposium and comes after the success of the Pigment symposium, held at the Art School in May 2019. The Pigment symposium featured speakers from a variety of specialist disciplines and backgrounds and considered pigments today within the broader context of their production and rich and varied pasts.
More information about the Art School's Material Matters research programme is available here.
To register for your free place at the Clay symposium on Saturday 9 October, 10:00-17:00, click here.