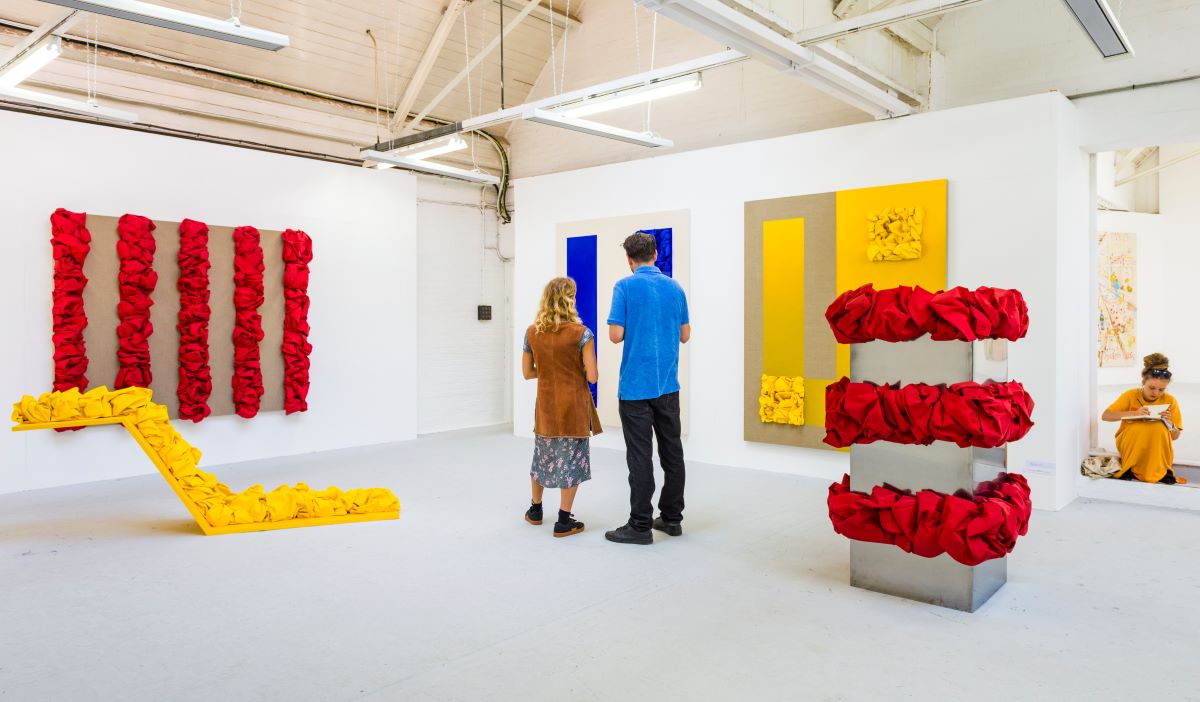 We are delighted to have received new grant support which will expand the Art School's existing bursary programme and work with young people. Thanks to this generous gift, we have established 'The Bloomfield Bursaries' and launched a new widening participation project, 'Tutors into Schools'.
The Bloomfield Bursaries will offer a BA Fine Art student and an MA Fine Art student funding for full home fees, plus a stipend towards living costs and materials. Applications for this support are open for 2023/24.
Our bursary programme aims to ensure all those with the potential and dedication to be offered a place on our courses are able to take it up, regardless of financial circumstance.
Please visit our Student Funding and Apply pages to find out more about making a bursary application or to contact our admissions team.
Final course application deadlines for 2023/24:
MA Fine Art: Monday 1 May
BA Fine Art: Monday 8 May
Tutors into Schools will build on our existing work with young people, such as our National Saturday Club for 13-16 year olds. This new project will see Art School tutors, alumni and students going into the classrooms of local secondary schools to provide bespoke workshops in our specialisms. This will give the learners opportunity to directly experience the skills taught on our courses, from their own classroom. It will also provide them with the chance to speak to us about higher education and career options, and consider alternative pathways for their future.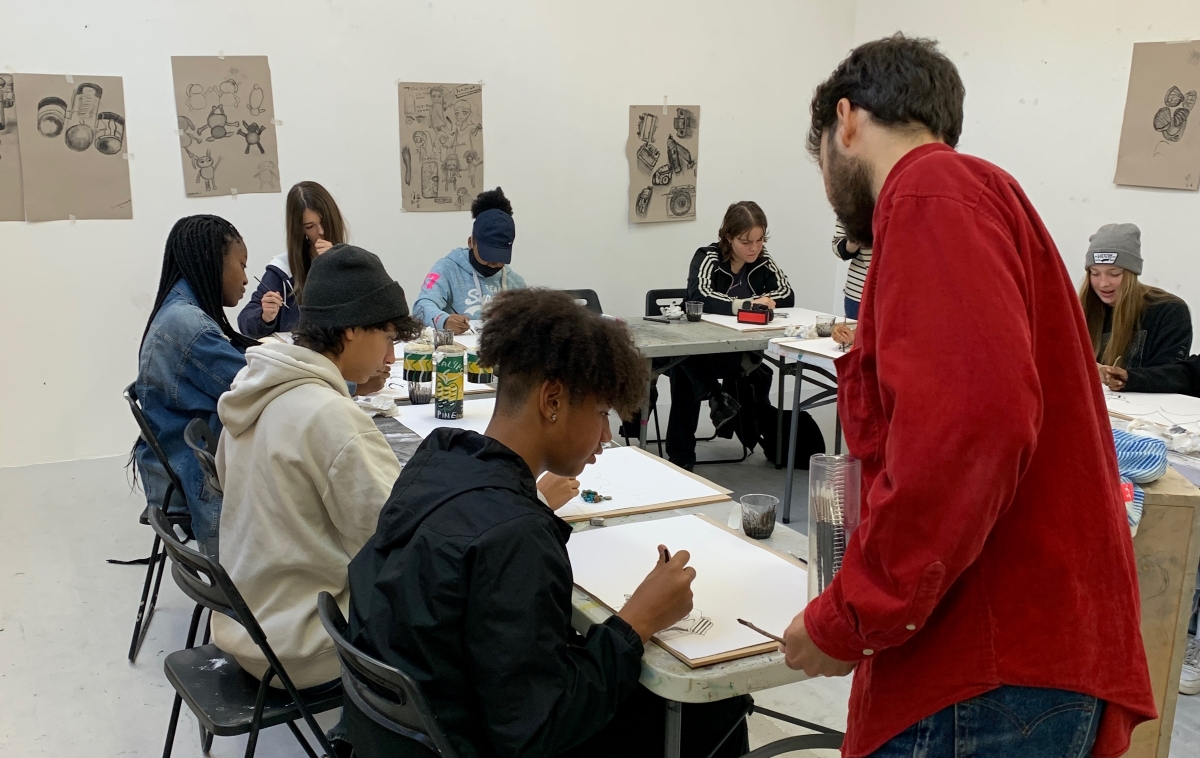 We are committed to increasing the accessibility of our courses, arts education and careers. This new bursary opportunity and project will help us to achieve our objectives for this as set out in our Strategic Plan for the next five years.
Dr Lois Rowe, Principal of City & Guilds of London Art School, commented: ""Our priority as a school to germinate and nurture a more diverse cohort continues to be stymied by the systemic and institutional barriers young people face before they even reach our doors. This generous gift will enable us to launch a transformational 'Tutors into Schools' programme which will see us bring our unique specialisms of contemporary art and craft to teaching programs at local schools. Moreover, it will allow us to fully fund a number of places for applicants who have potential, but not the means, to come and study with us, thereby empowering us to grow our community and ultimately to contribute to London's economic, cultural and environmental future."
If you work in a secondary school and would like to explore working with us, please contact Camilla Robinson, Widening Participation Coordinator at c.robinson@cityandguildsartschool.ac.uk.
If you would like to discuss supporting the Art School and our students, please contact Hannah Travers, Head of Development and External Relations, at development@cityandguildsartschool.ac.uk.