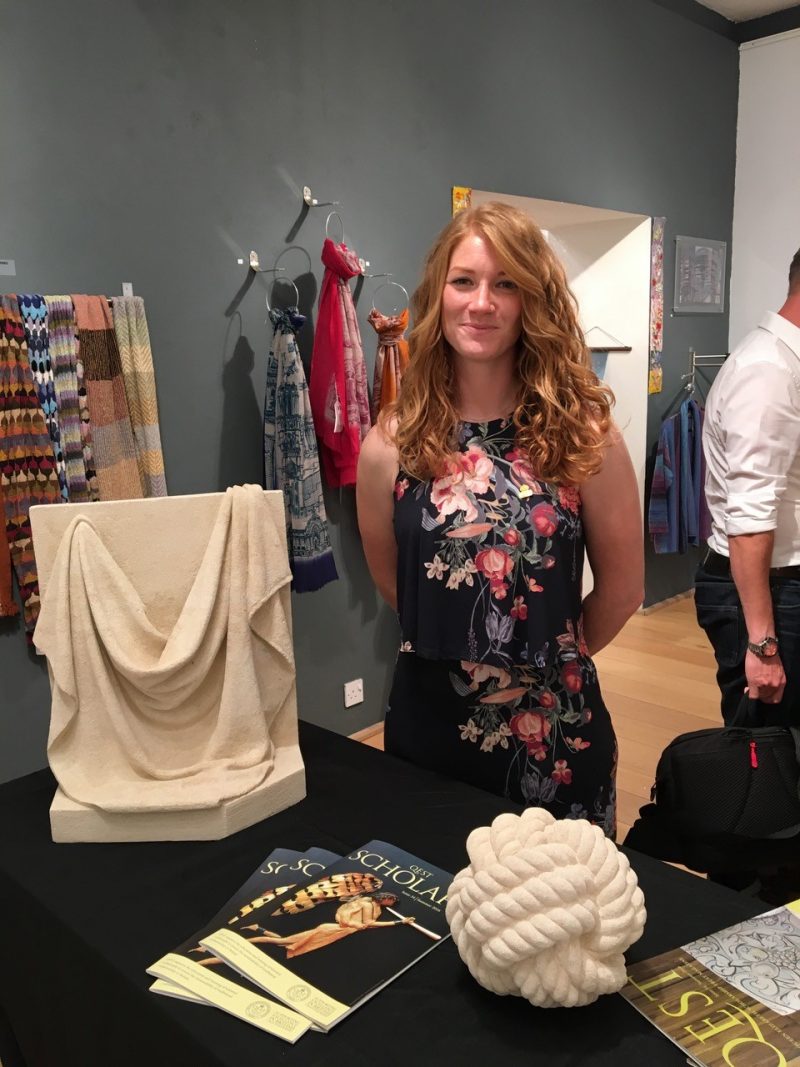 The three years I spent in the carving department at City & Guilds of London Art School were some of my happiest times. Before enrolling at the Art School I was a working stonemason, with a few years training under my belt and a degree in fine art, but I had very little confidence in my abilities.
My education in the craft had been a little haphazard, I carried out an informal apprenticeship in stone masonry, with a fair amount of learning on the job, which meant that most of the time I felt as though I was 'winging' it. Thankfully I had a good background in letter carving which opened my eyes to what a thorough education in craft can feel like.
When learning a practical skill such as carving there are two stages to the education process. Firstly you have to educate your mind and your eyes so you understand what it actually is that you're looking at and what you're trying to achieve. Secondly you have to learn the physical skill of transferring your knowledge through your hands, creating what your mind now understands.
The carving course delivered a perfect balance of these two elements. This was done through art history, life drawing, anatomy, drawing, modelling, carving, museum visits and walking tours around London. I now have every confidence that my eyes are trustworthy and my knowledge is sound, and that my hands have the skill to make whatever I imagine.
That is a truly wonderful feeling and is the part of the Art School's fantastic teaching, which I carry with me every day and apply to everything I do.
Since graduating in 2016, I have been working as a self-employed carver. I have been able to balance my work between private commission and my own practice. I was fortunate enough to present work to His Majesty the Sultan of Brunei, the British High Commissioner in Brunei, members of the Royal Warrant Holders Association as well as local schools and businesses. I am a British brand ambassador for John Smedley (2019-2020), with a film of my work shown in the window of Harvey Nichols in October 2019. I have also been featured in the Essential magazine.
I currently have work in an exhibition in London, and I'm working towards a solo show next year. Whilst I love working in my own studio, I really miss the Art School and my carving department family.
Read more about Zoe here.