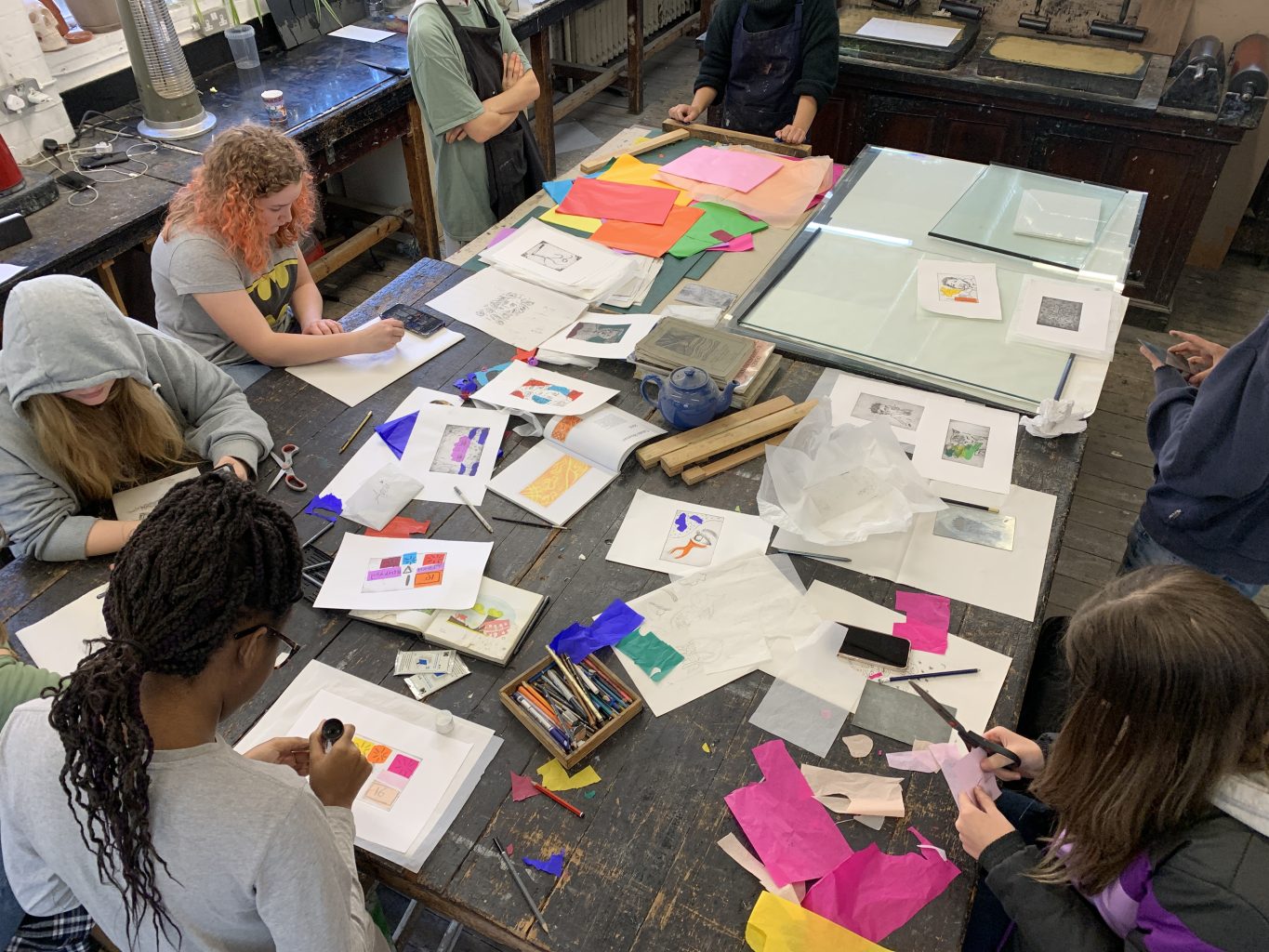 The last two sessions with Print Fellow Kristina Chan in the Print Room have been all about colour!
Members have learned how to chine college, one of the most traditional ways of adding colour to etchings. It can be used to overlay, accentuate and transform a monochrome work.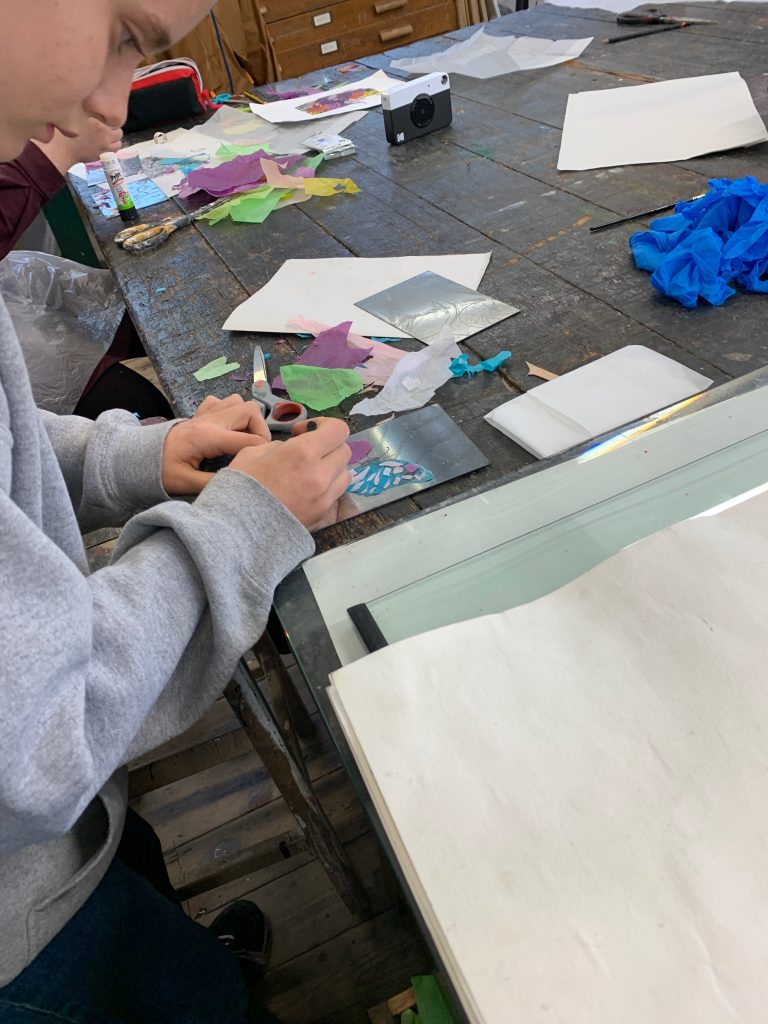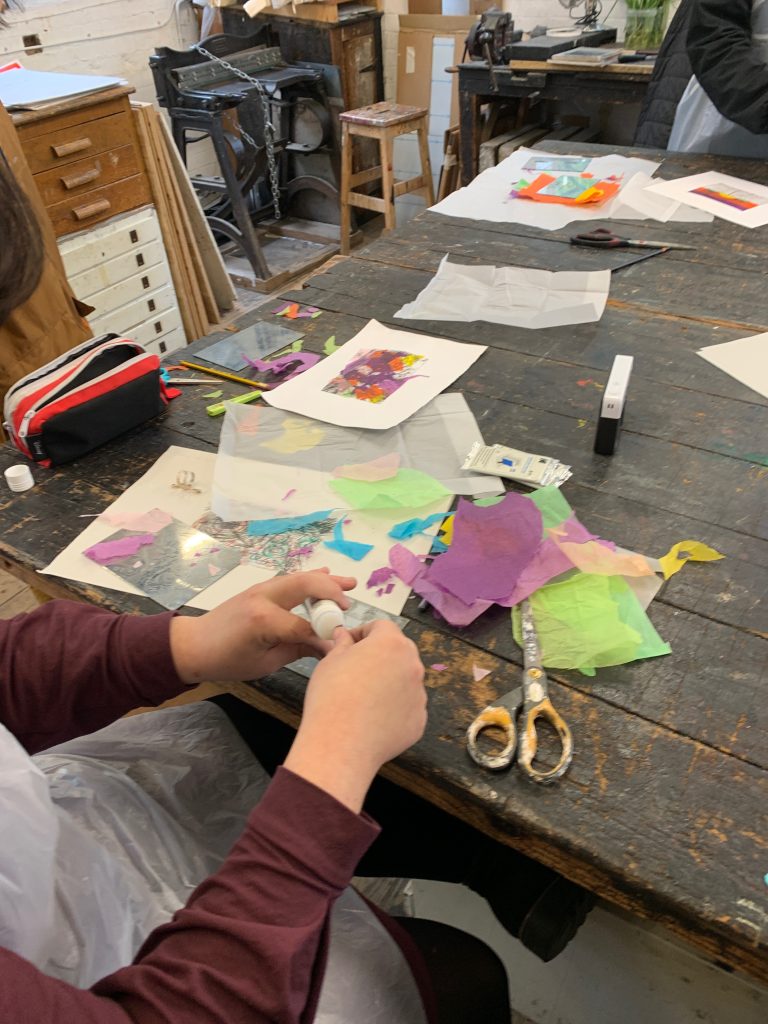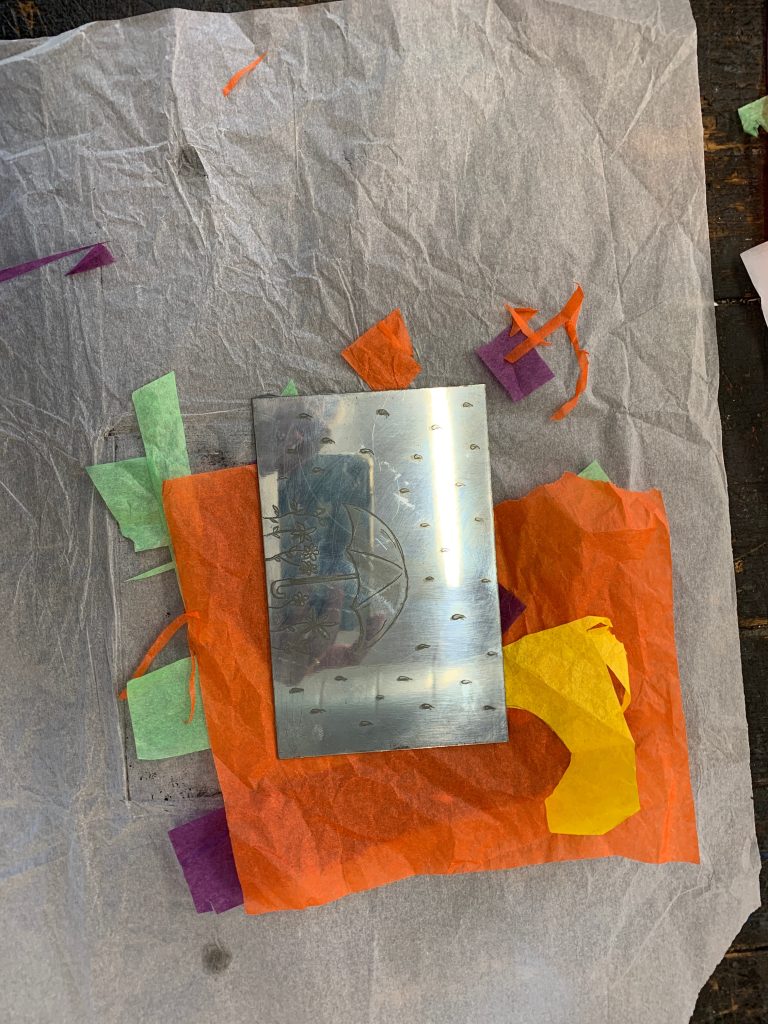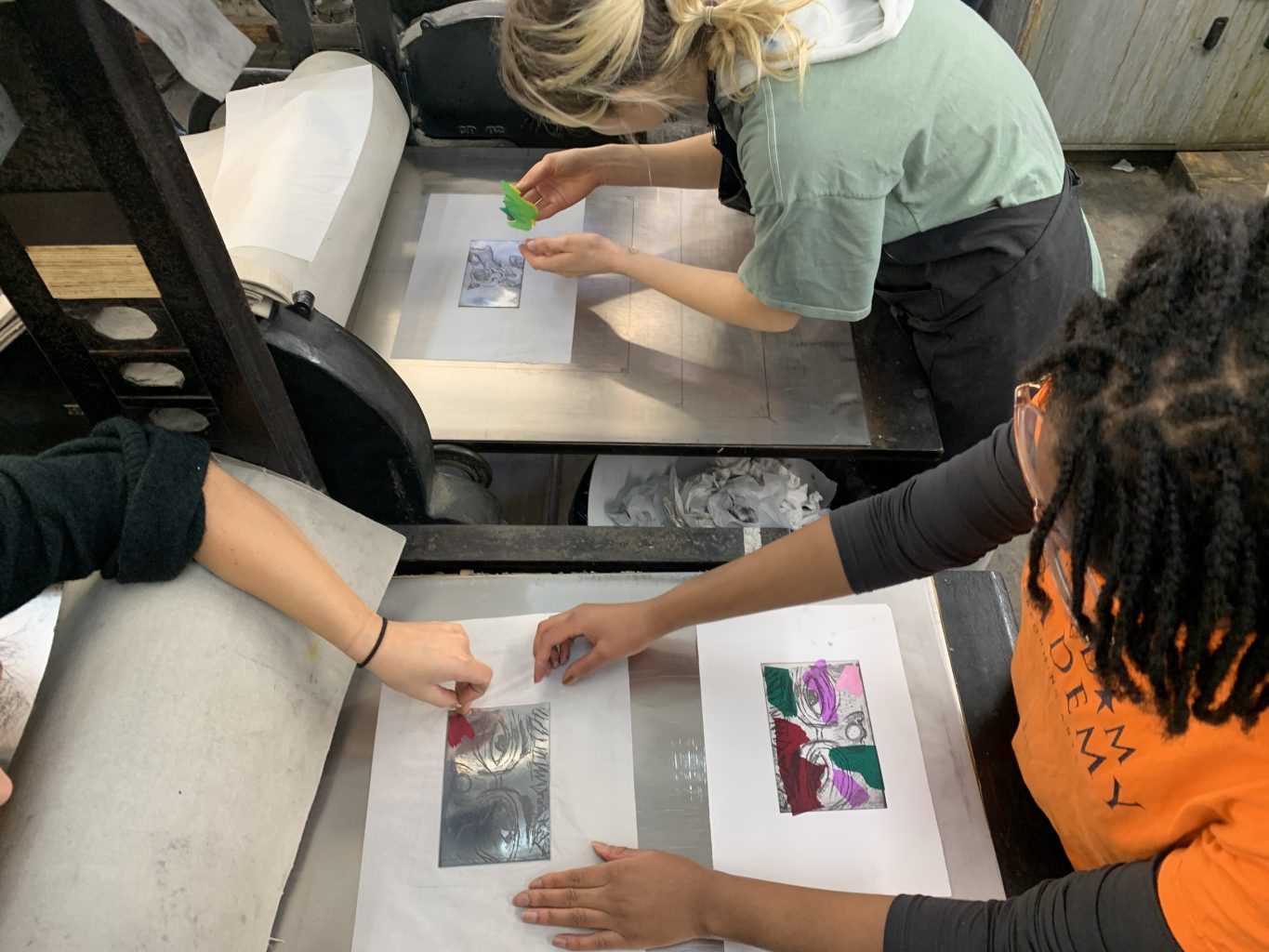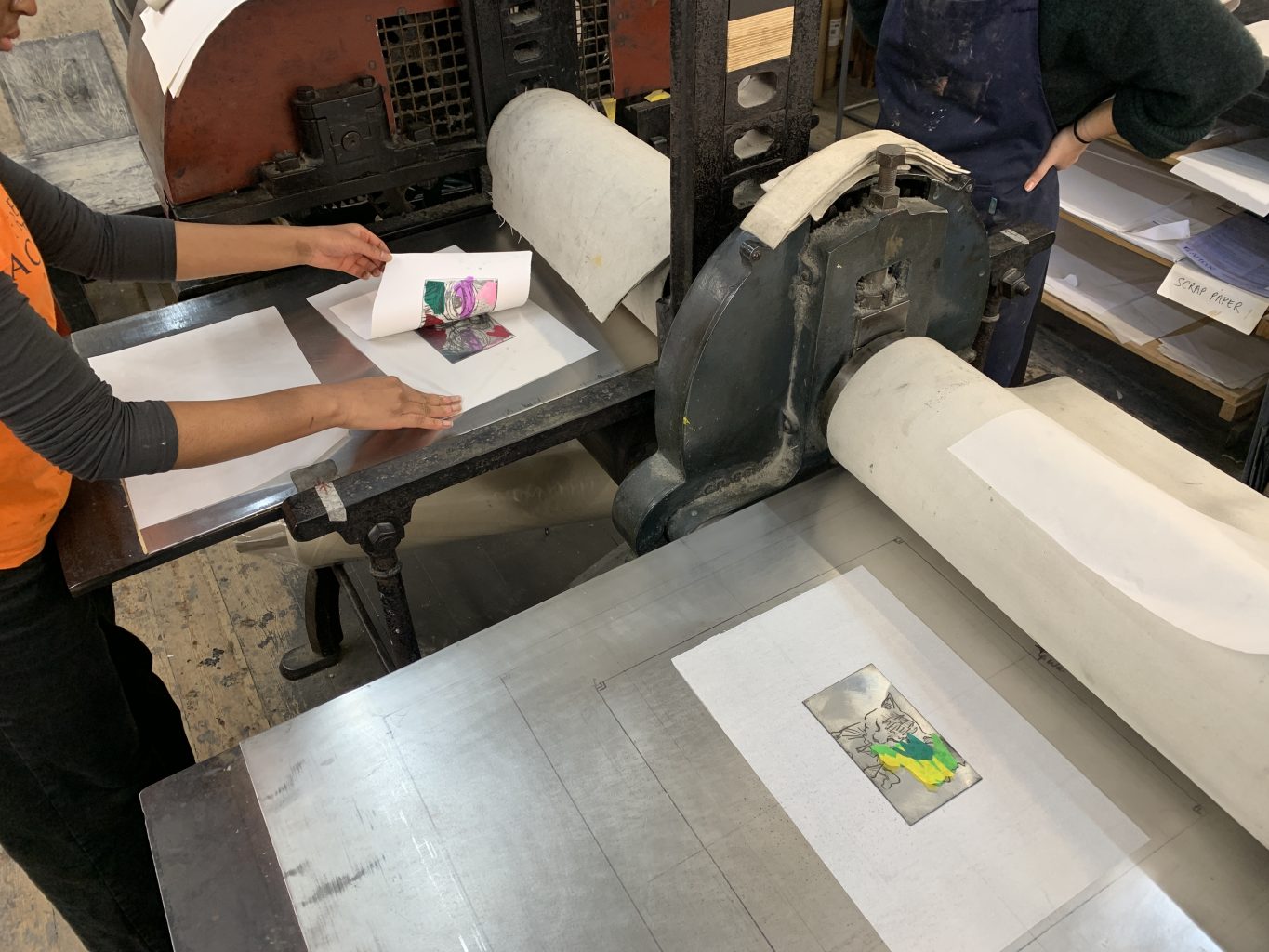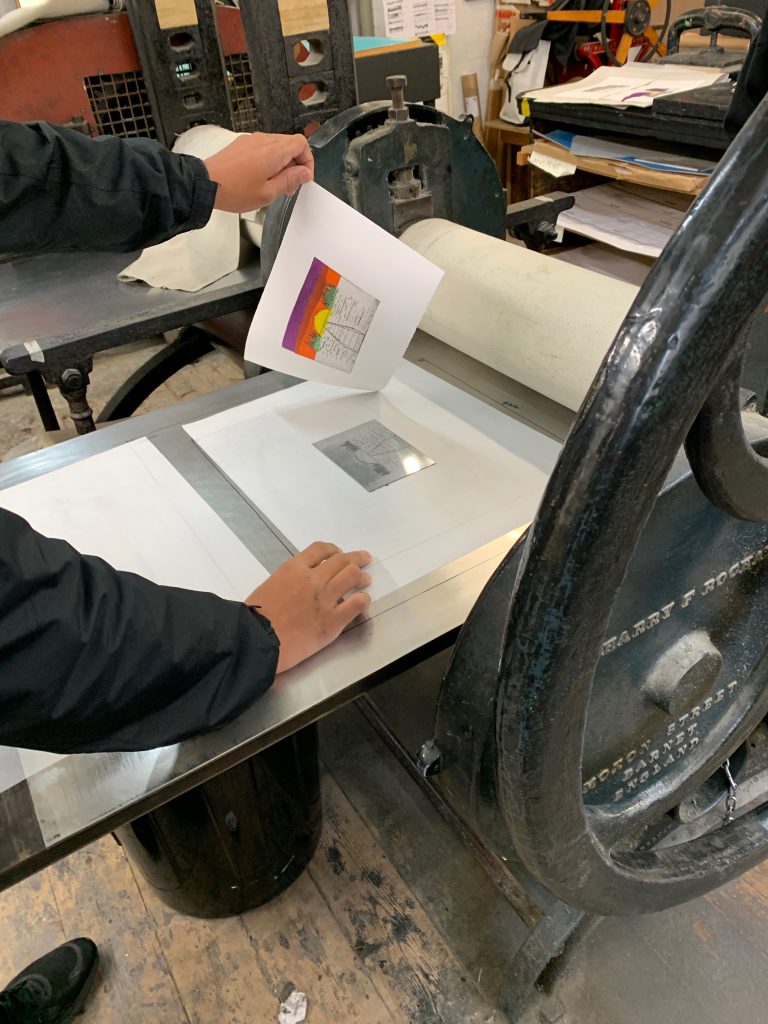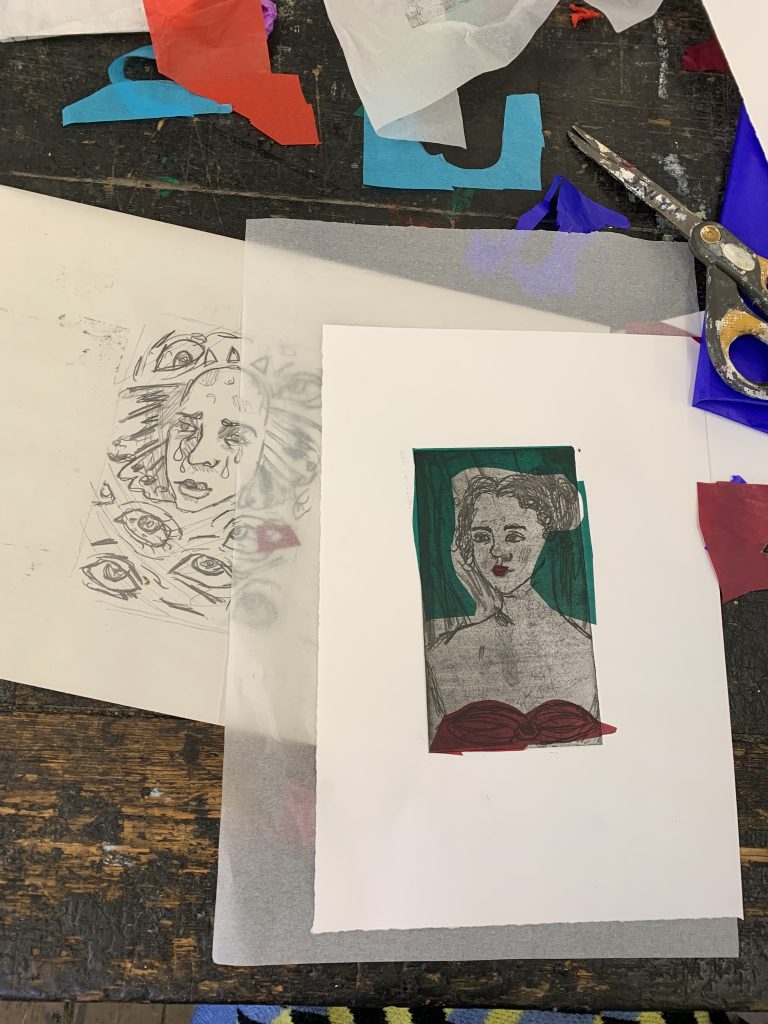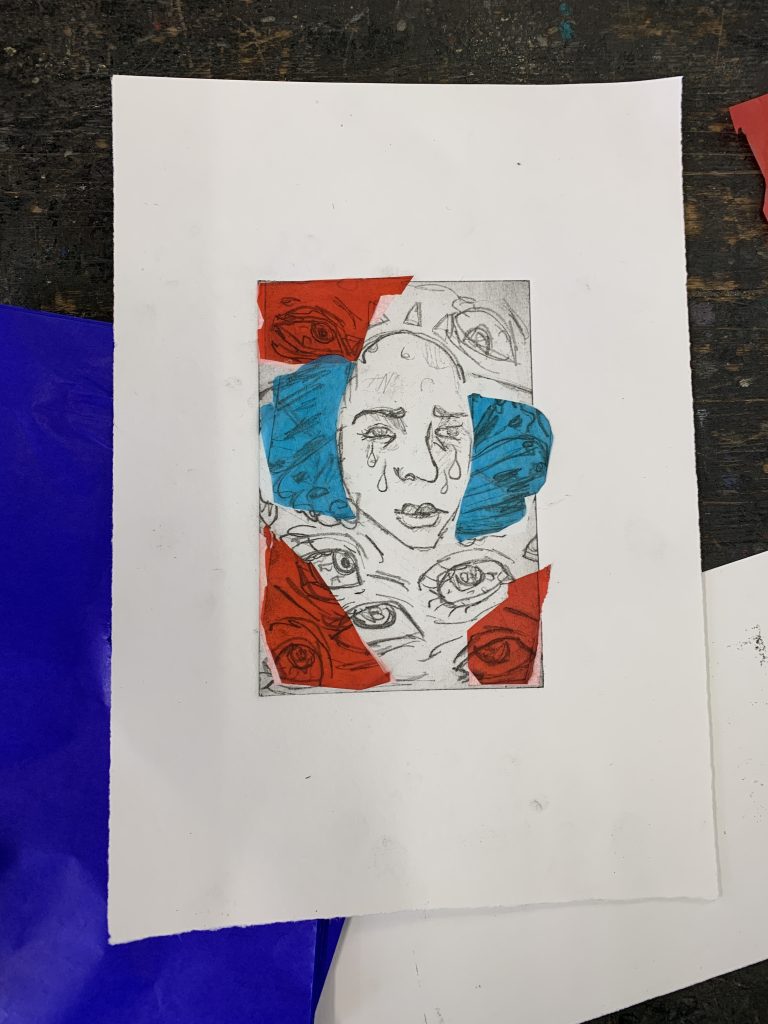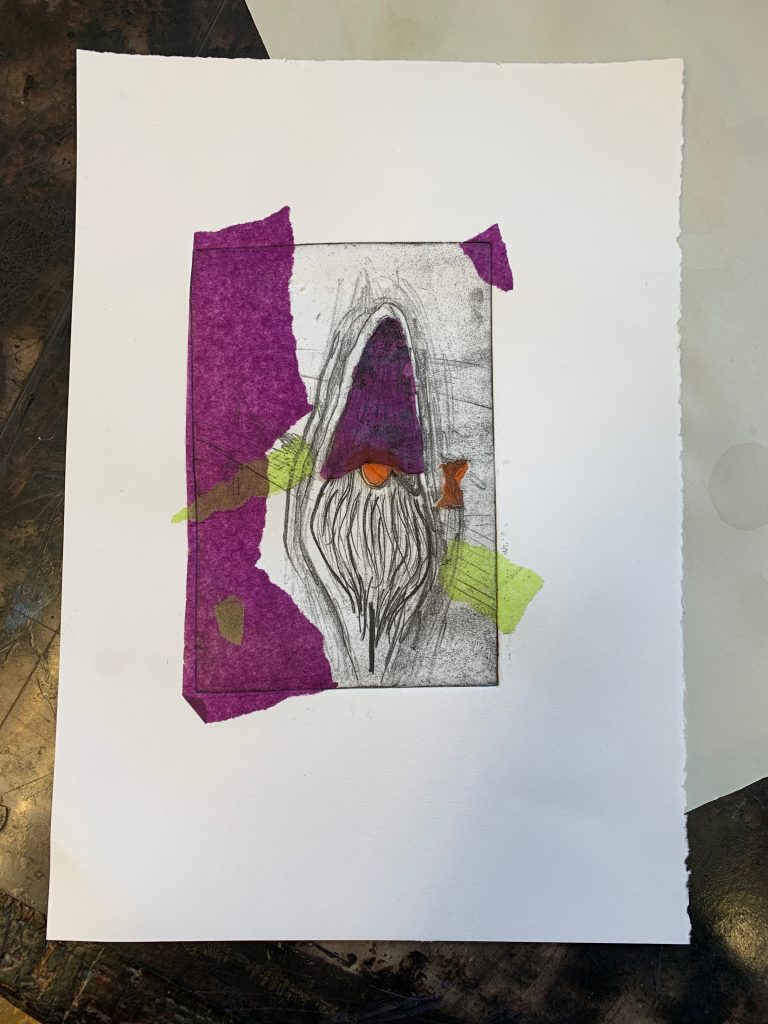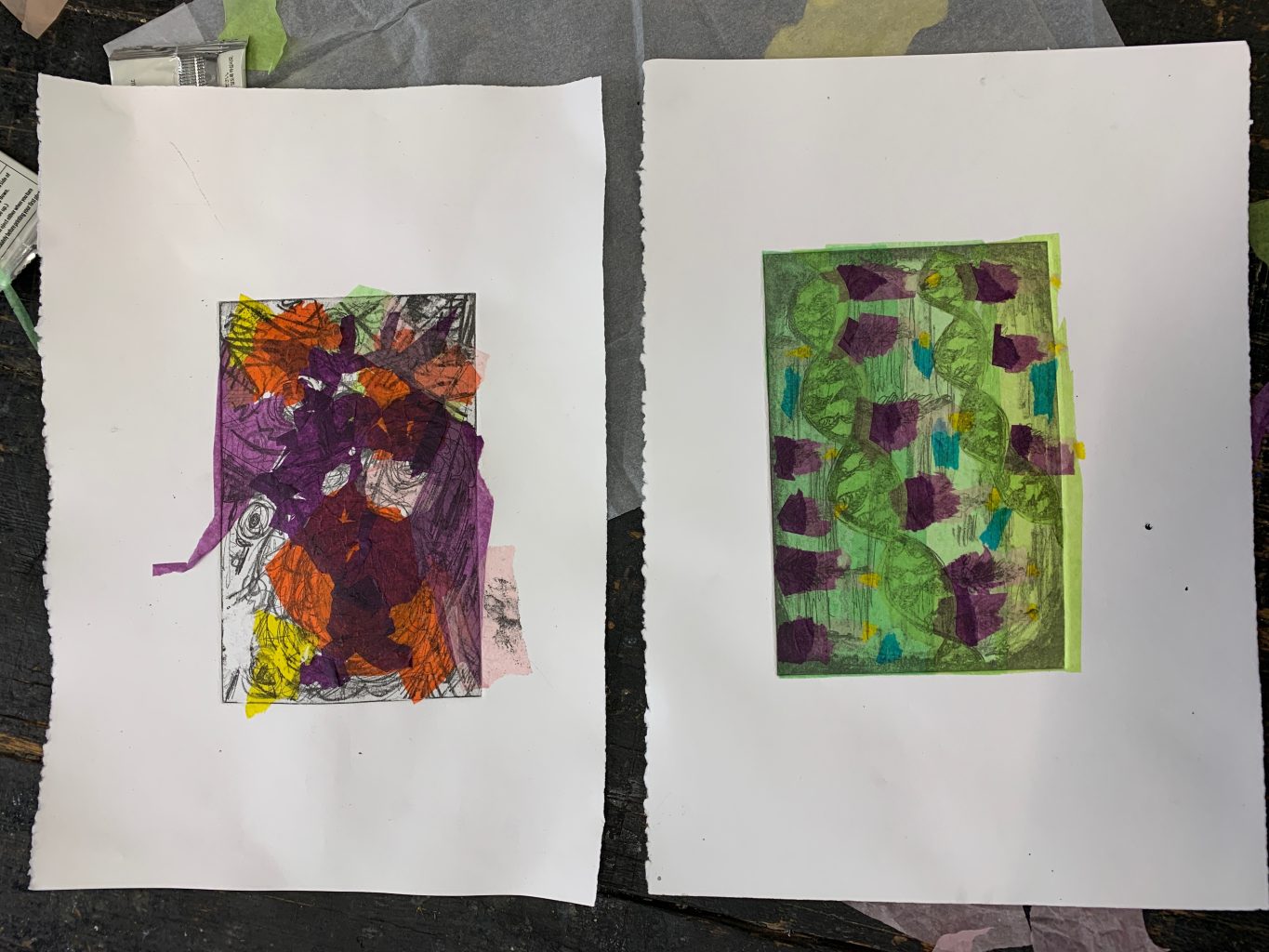 Interested in applying for our 2023/24 Saturday Club? To find out more about the Club and how to apply, sign up to our Club mailing list.