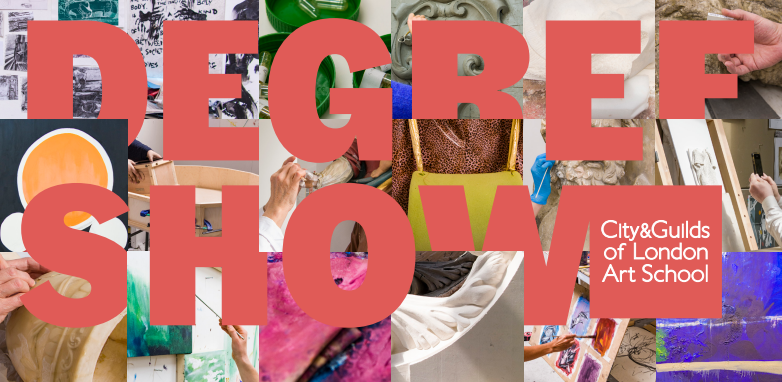 We are very excited to announce our 2021 Degree Show opens it's doors on Wednesday 18 August until Sunday 22 August, and you are invited to visit!
The Degree Show features the outstanding work of graduating students from our BA Fine Art, Carving and Conservation courses and promises to be a must-see exhibition for anyone interested in contemporary fine art, historic craft and heritage.
We are particularly proud to be presenting this Show during these extraordinary and disrupted times. The quality of the work on display is testament to our amazing students who have demonstrated exceptional commitment, resilience and creativity throughout the pandemic.
We ask visitors to wear a face covering inside the Show, sanitise your hands and keep a safe distance from others.
We look forward to welcoming you to the Degree Show very soon!
OPEN
Wednesday 18 August, 11am–6pm
Thursday 19 August, 11am–6pm
Friday 20 August, 11am–9pm
Saturday 21 August, 10am–5pm
Sunday 22 August, 10am–5pm
VENUE
City & Guilds of London Art School
124 Kennington Park Road
London SE11 4DJ