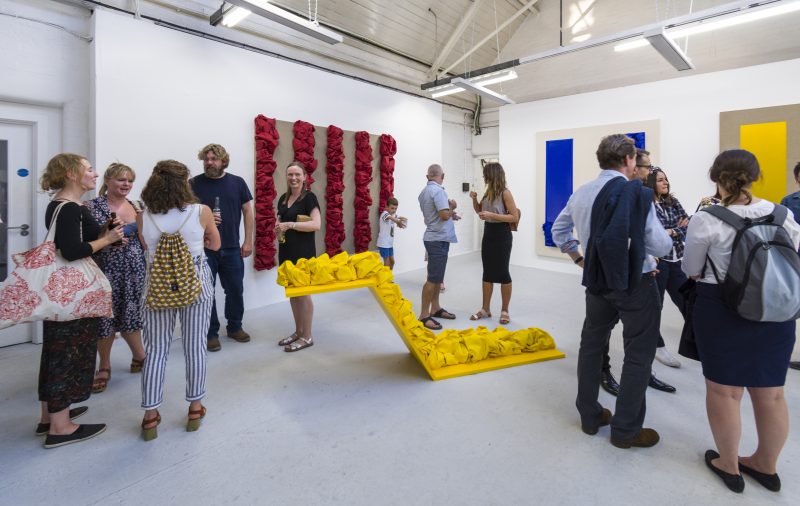 Our annual Degree Show is an exhibition of the final work of our graduating BA (Hons) Fine Art, BA (Hons) Conservation Studies and BA (Hons) Historic Carving students.
Wander around our historic building and admire the outstanding contemporary fine art, wood and stone carving and conservation projects on display.
The interim work of our current Artists in Residence is also exhibited.
The next Degree Show will be in June 2019. Please check this page again for more details.
This is a free entry event.
If you'd like to hear about our upcoming shows and events, submit your details here.