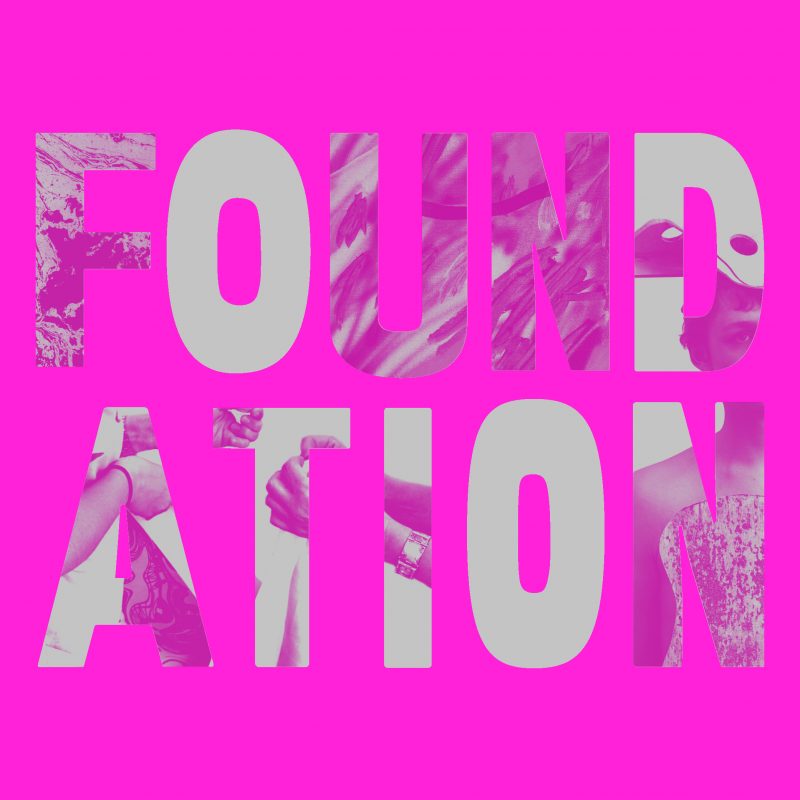 In response to the coronavirus crisis, we are featuring our graduates' work and research online this year in our Graduate Showcase which is now live and can be viewed HERE
Join our mailing list if you would like to keep updated and we will send you invitations for our 'IRL' shows in 2021!
The Foundation Show is a celebration of the achievements made during our one-year Foundation Diploma in Art & Design. Students have interrogated and tested a broad range of creative disciplines and materials and chosen a specialism to focus on and develop. The work exhibited in this show stands as testimony to their dedication, resilience, and ambition, despite the constraints imposed by the coronavirus crisis. We wish them all the very best of luck and success in their future endeavours.
Follow us for more information:
Facebook
Instagram
Twitter