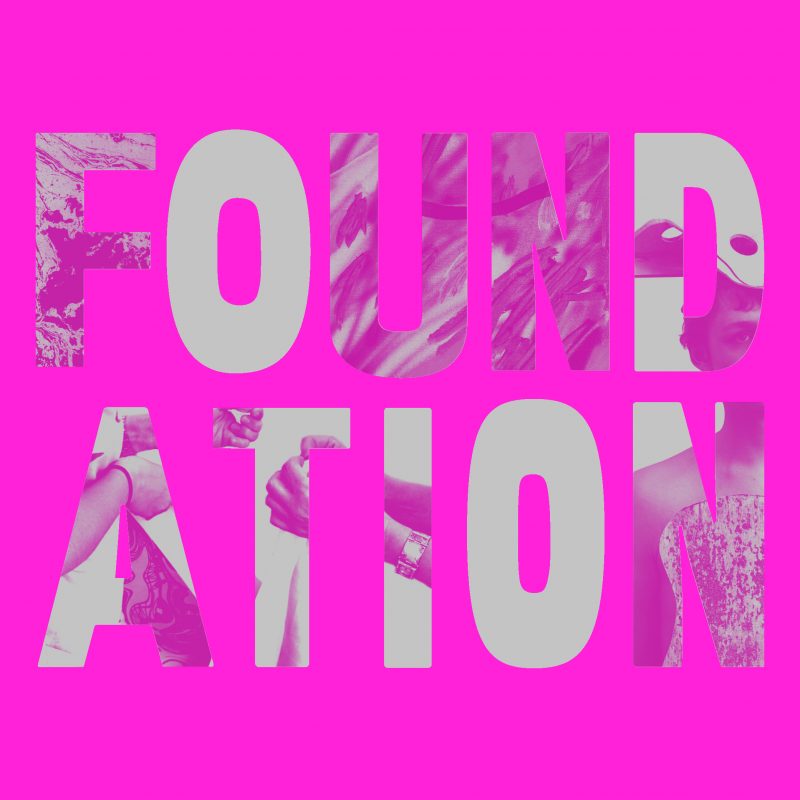 On completion of the one year Foundation Diploma in Art & Design, the vibrant Foundation Show is a celebration of the eclectic work of our graduating students. The course focuses on a wide range of practices included jewelry design, painting, textiles, sculpture and graphic design and the Foundation Show reflects this diversity.
VENUE
100 Kennington Park Road
Kennings Way Entrance
London SE11 4EF
Follow us for more information:
Facebook
Instagram
Twitter
This is a free entry event.
If you'd like to hear about our upcoming shows and events, submit your details here.