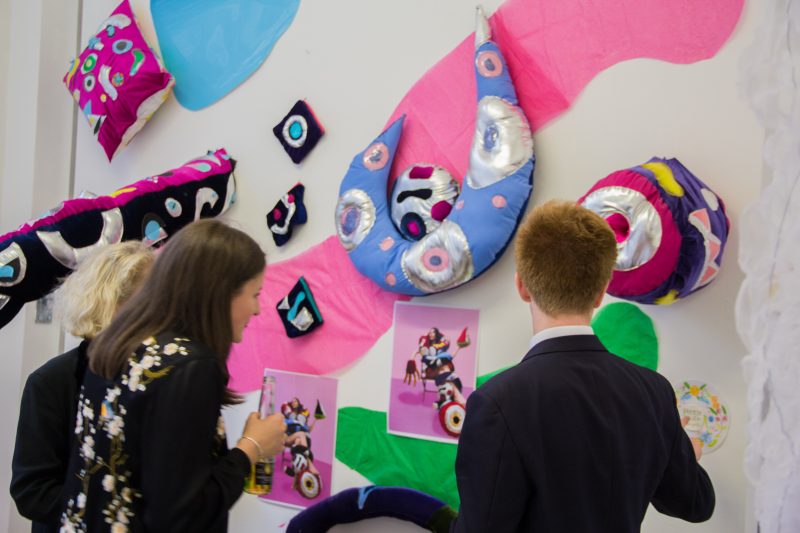 On completion of the one year Foundation Diploma in Art & Design, the vibrant Foundation Show is a celebration of the eclectic work of our graduating students. The course focuses on a wide range of practices included jewelry design, painting, textiles, sculpture and graphic design and the Foundation Show reflects this diversity.
PRIVATE VIEW – Invitation only
Tues 21 May  18:30 – 2o:30
OPEN
Wed 22 May 10:00 – 17:00
Thurs 23 May 10:00 – 17:00
Fri 24 May 10:00 – 17:00
Sat 25 May 10:00 – 17:00
VENUE
100 Kennington Park Road
Kennings Way Entrance
London SE11 4EF
Follow us for more information:
Facebook
Instagram
Twitter
This is a free entry event.
If you'd like to hear about our upcoming shows and events, submit your details here.