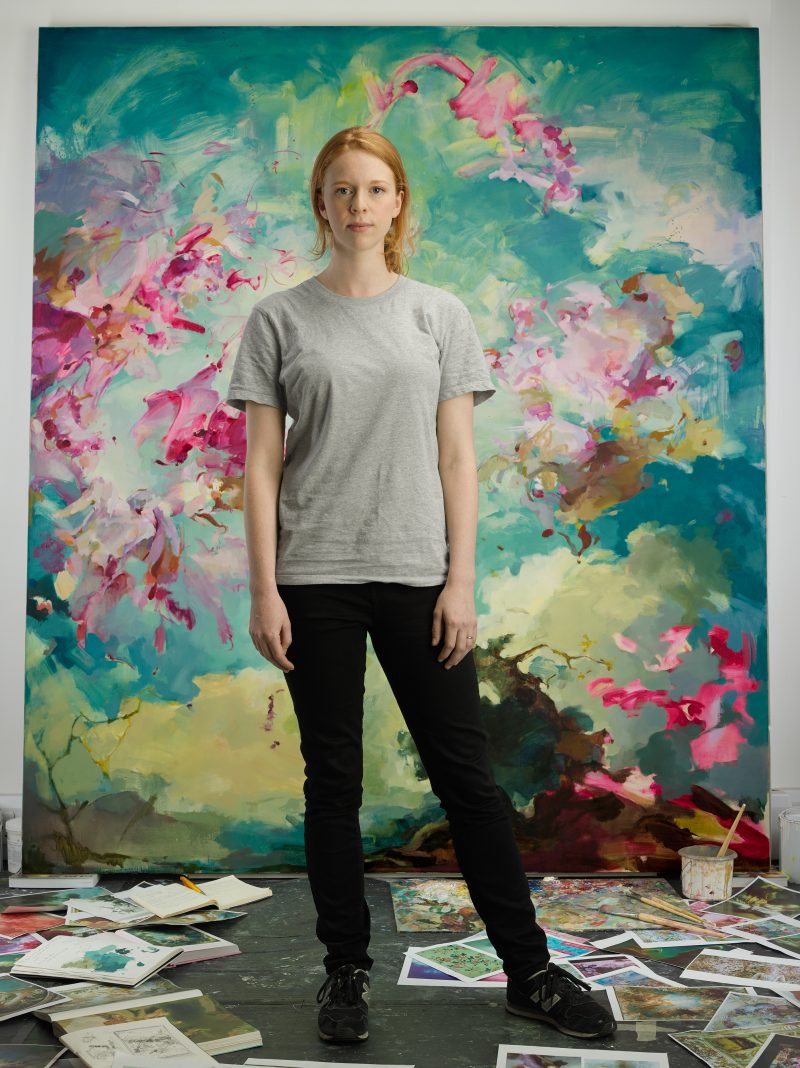 What really stayed with you from your time at the Art School?
The generosity and patience of the tutors really stood out for me. I remember several, very long tutorials which completely changed the way I thought about art. Because there were so many one to one tutorials, I felt that the tutors really understood what interested me and the help they gave was always very specific.
What projects were you involved in while studying at the Art School?
I had trained and worked as a portrait painter before starting the MA, so for me the course was about trying to understand the theory surrounding painting. Mostly I looked at the 'myths' associated with the canon of western art. For the final show I made a series of paintings, investigating the connection between Rococo paintings by Fragonard and Boucher and contemporary aesthetic expressions of the feminine.
What are you up to now?
I'm working towards my first show with Parafin early next year. At the moment I'm on a six-week residency organised by @thegreatwomentartists in Italy at Palazzo Monti.
Image credit: Peter Mallet