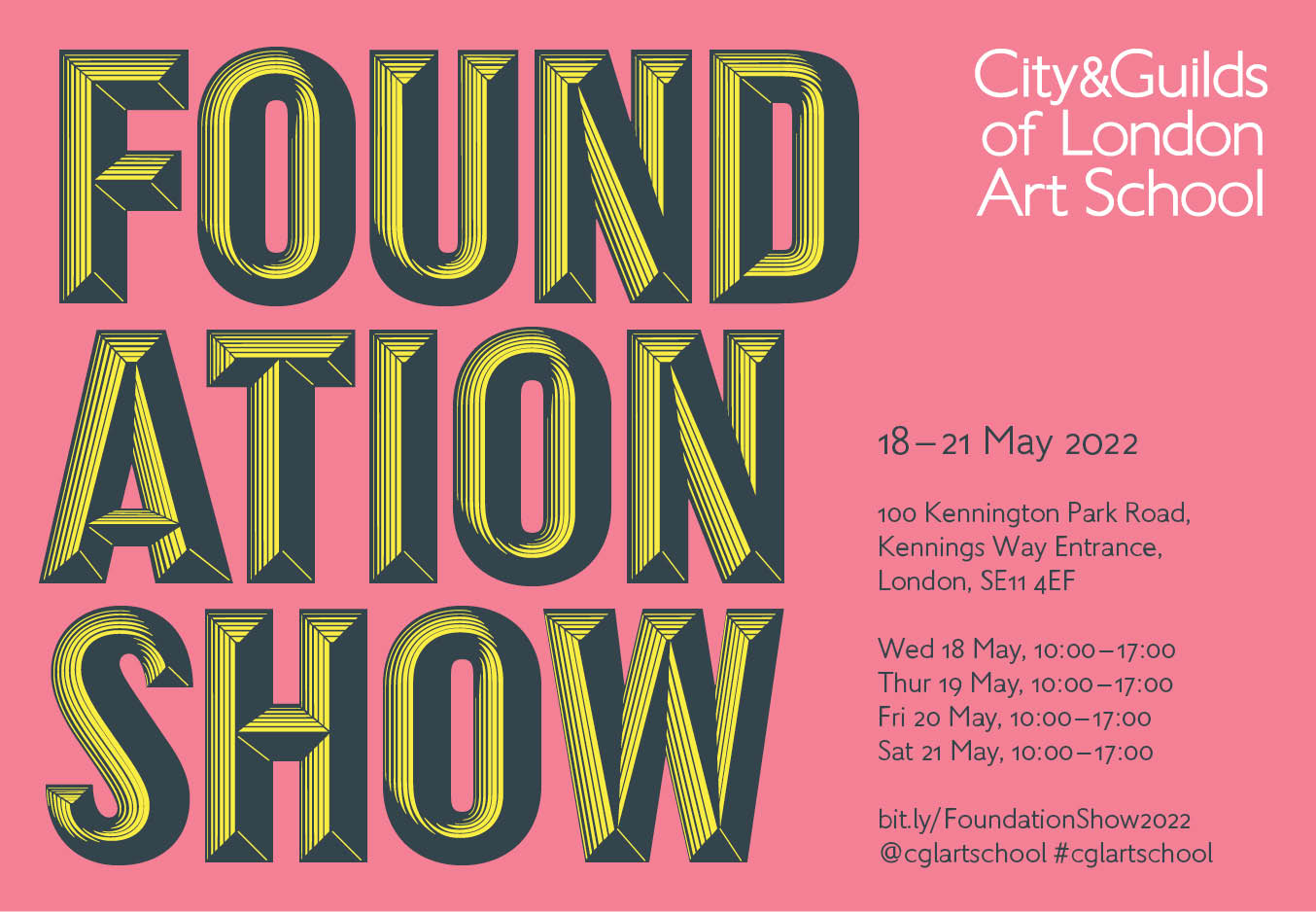 Wednesday 18 May – Saturday 21 May 2022, 10am – 5pm
We are delighted to invite you to visit the Foundation Show 2022, a celebration of the outstanding work of our 2022 graduates studying Foundation Diploma in Art & Design.
During this year of exploration, students have interrogated and extended their art practice and created an impressive body of work, soon to be displayed in the end of year show.
We hope to see you at the Show!