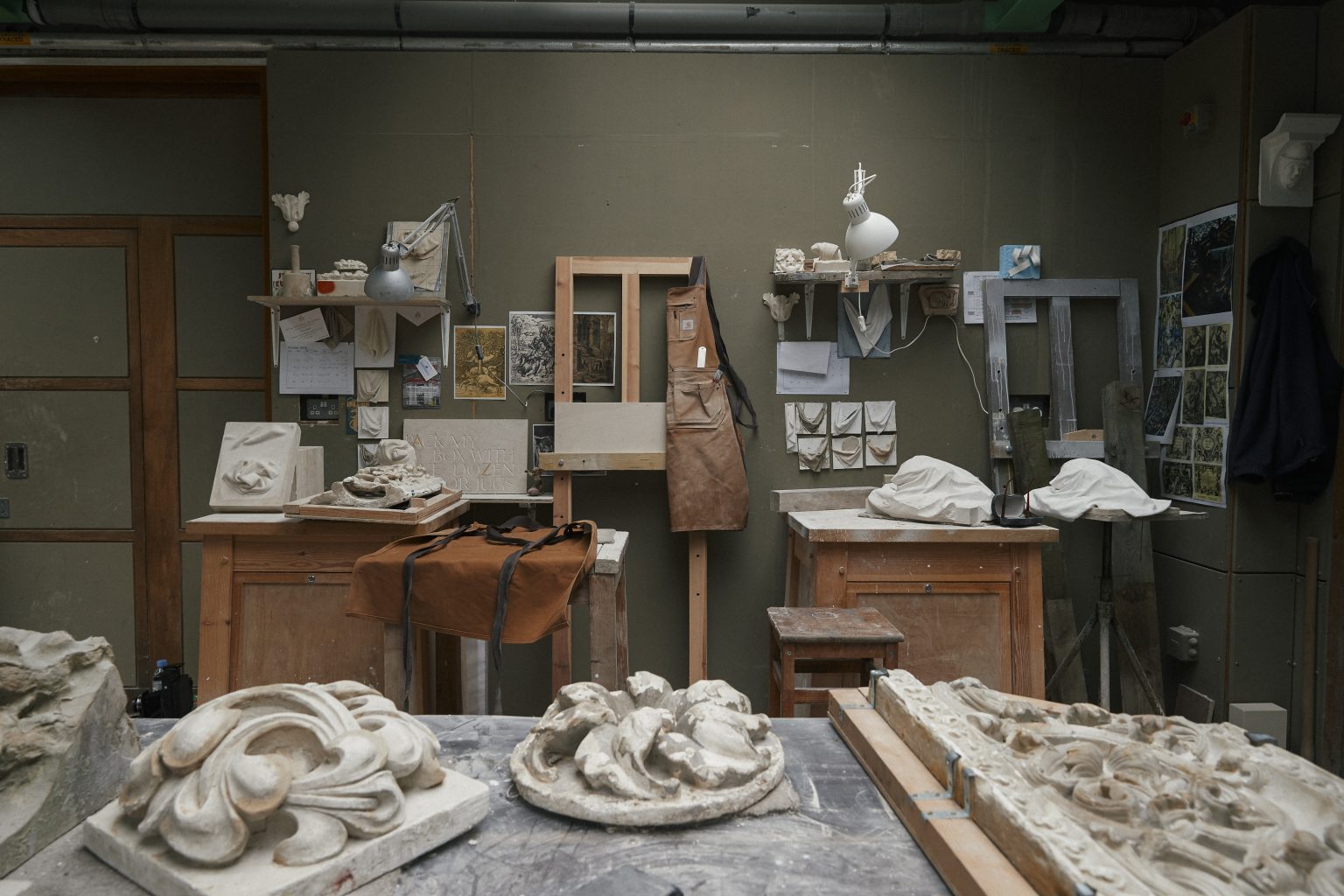 In response to the coronavirus crisis, the Art School is celebrating the success and achievements of our 2020 graduates by exhibiting their work and research in a purpose-built online exhibition space. Our online Graduate Showcase is now live – take a look!
The Graduate Showcase currently features the outstanding work of 2020 graduates on our Foundation Diploma in Art & Design and BA (Hons) Historic Carving, with plans to add the work of graduates from our fine art and specialist courses in the Autumn and early 2021. This year's Historic Carving graduates will also have the opportunity to exhibit their work in our real-life Shows alongside our 2021 graduates next Summer.
All of our students have continued studying and making work in make-shift home studios during the coronavirus crisis, and have shown extraordinary resilience and determination during this difficult time. Work exhibited in the Graduate Showcase is all the more impressive considering the restrictions imposed on students throughout this period, and we would like to congratulate them all for their dedication and great efforts!
Have a browse around the Graduate Showcase, keep a look out for more work being added soon and sign up to our mailing list if you want to receive invitations to our real-life shows! In the meantime, here's a taster of the work featuring in our Historic Carving and Foundation Showcases.
Historic Carving Graduate Showcase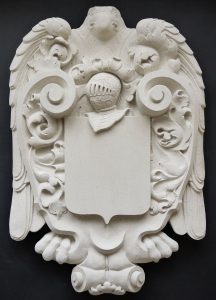 Gordon Hayes, 'Armorial Crest'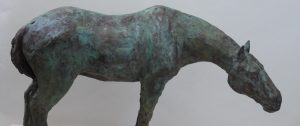 Lily Marsh, 'A Horse in Bronze'

Jack Brighouse, 'A Pact'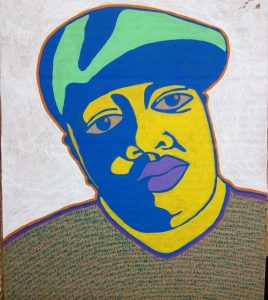 Minna White, 'Biggie Graphic'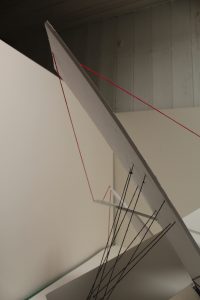 Eden Robertson, Untitled