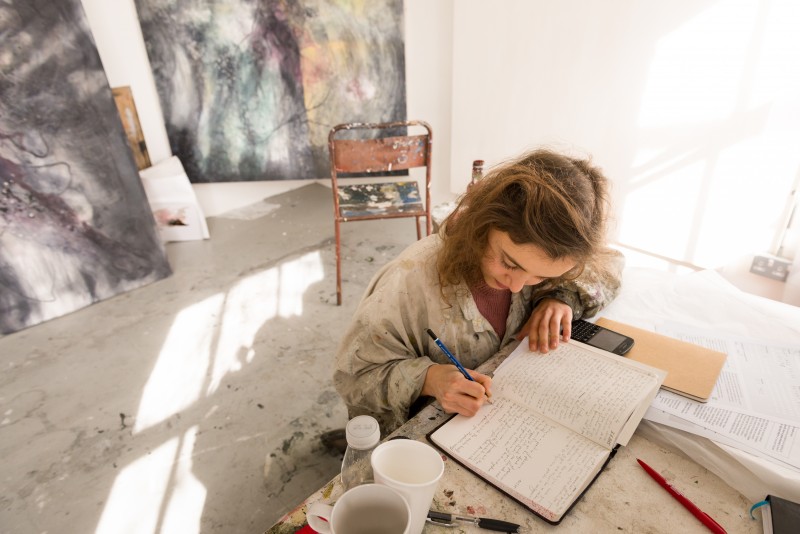 As a not-for-profit organisation, with no direct government or other core funding, we have very limited hardship funding available for students who find themselves with an unexpected change of circumstances during the course of their studies. Support in these critical moments can make all the difference, allowing the student to remain on the course.
If you are able to contribute to our Student Hardship Fund your gift would assist vulnerable students in urgent need of support towards essential living costs, or who find themselves having lost financial support from their families due to changes in circumstance.
If you do feel able to donate towards this fund please click on the button below that will take you to our new campaign:
For further enquiries, please contact Hannah Travers, Head of Development & External Relations: h.travers@cityandguildsartschool.ac.uk.