A lot has happened over the past year, from exciting developments on our Kennington campus to a wide range of impressive accomplishments by our staff, students and alumni. We've listed just a few of these memorable moments from 2017 below, and we're sure that 2018 will hold just as much excitement in store.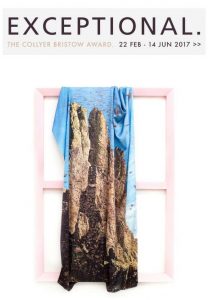 January: 21 recent alumni are selected for the Collyer Bristow 'Exceptional' show, going on to sweep the prizes selected by Iwona Blazwick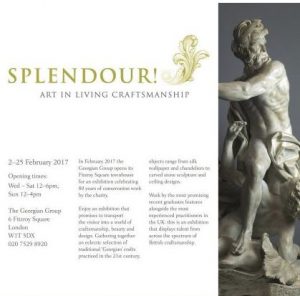 February: Historic carving staff, students and alumni play a prominent role in the Georgian Group's 80th anniversary 'Splendour!' exhibition at their townhouse in Fitzroy Square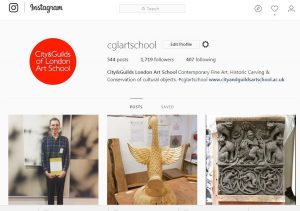 March: Under the @CGLArtSchool handle, the Art School's social media channels continue to gain interest, reaching 5,000 followers across Facebook, Twitter & Instagram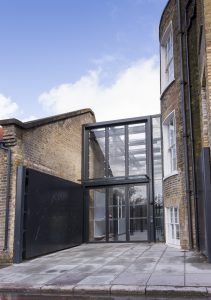 April: The Art School formally opens its new entrance and atrium space, designed by Alan Higgs Architects, at the start of the spring term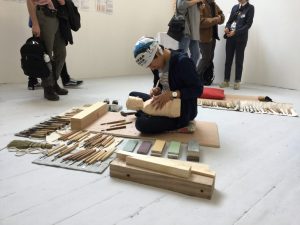 May: Visiting experts and master carvers from the Scuplture Conservation and Restoration Research Lab at Tokyo University of the Arts deeply impress the public and our students alike during their week-long visit funded by the Daiwa Anglo Japanese Foundation, Great Britain Sasakawa Foundation and Toshiba International Foundation.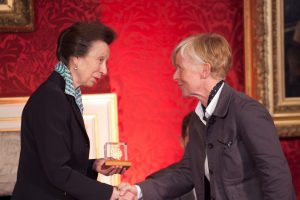 June: Senior Stone Carving Tutor Nina Bilbey receives the prestigious Prince Philip Medal, awarded for her achievements in craft and teaching and presented by HRH Princess Anne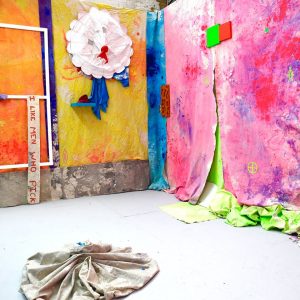 July: Our 2017 Degree Show, tapped by the Guardian as a must-see for spotting new talent, closes out the academic year on a high note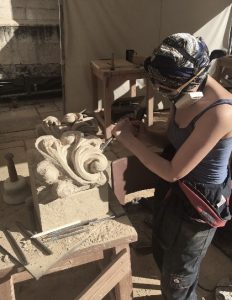 August: Stone carving students, staff & alumni carve 44 replacement bosses for Southwark Cathedral, featuring on BBC News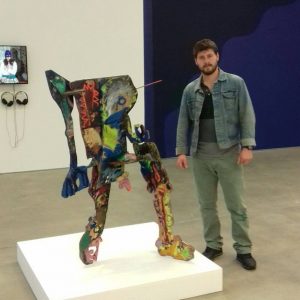 September: Recent alumni Amanda Mostrom and Tom Platt are selected for the 2017 Bloomberg New Contemporaries, which opens at BALTIC, Newcastle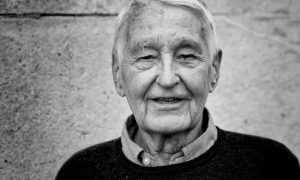 October: Alumnus Neave Brown is awarded the 2018 RIBA Royal Gold Medal in recognition of his lifetime contribution to architecture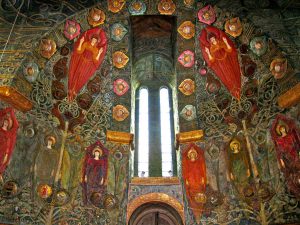 November: Second-year conservation students begin work as part of a major restoration of the historic Watts Chapel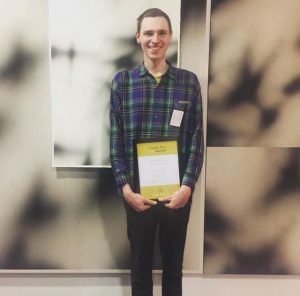 December: Fine Art alumni Lucas Dupuy and Harrison Pearce and Clyde & Co take home two major prizes on the same evening