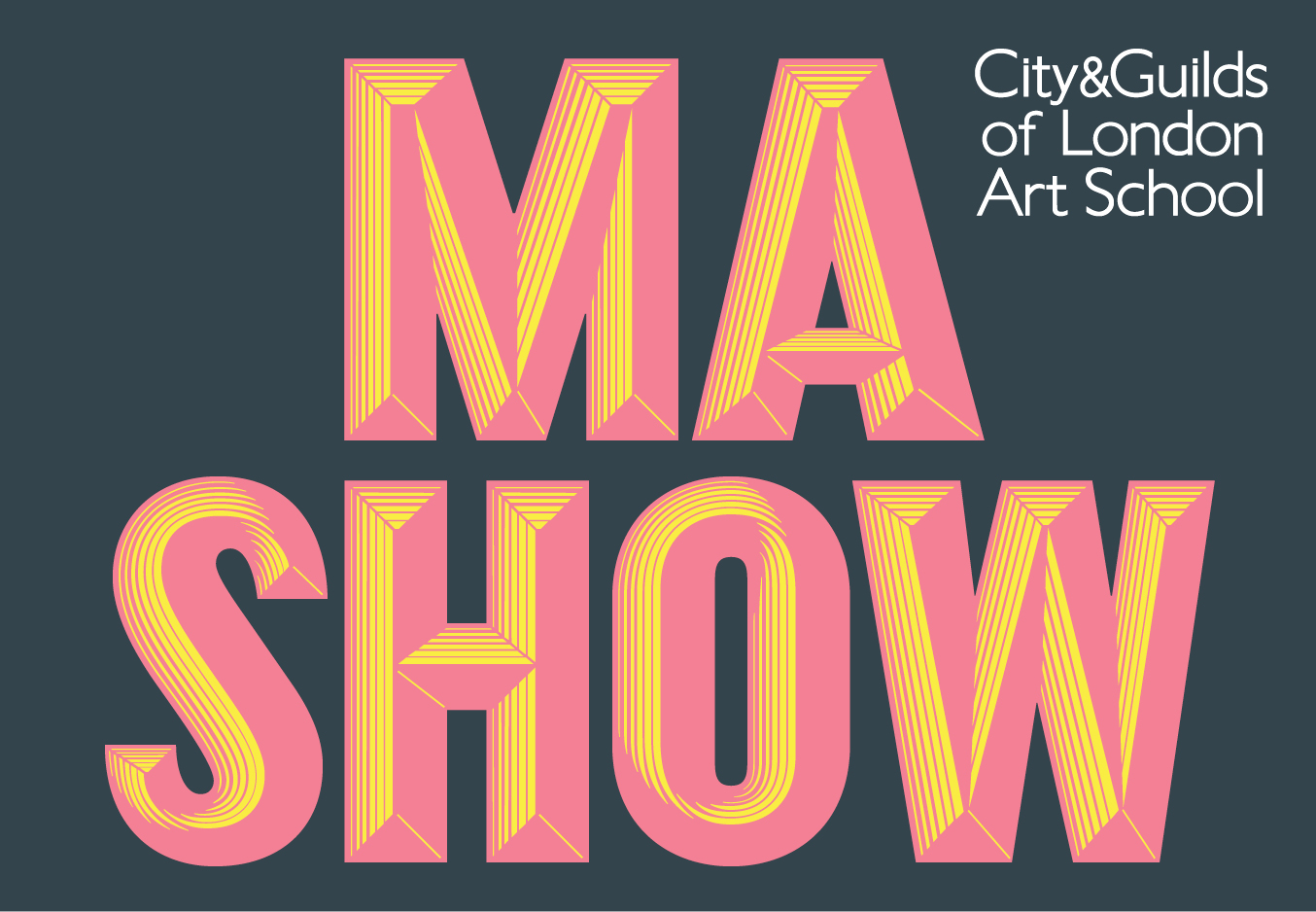 We are delighted to announce that our 2022 MA Show will open on Saturday 3 September until Saturday 10 September and takes place in the spacious surrounds of the Art School's Victorian and Georgian Cleaver Square studios and the 1930s bright and airy industrial space in our Kennings Way Studios.
This year, the MA Show features artworks from over 30 exhibitors, and is a celebration of the outstanding work of our postgraduate Fine Art, Art & Material Histories, Carving and Conservation students, as well as current work from our Co-Chair of Students and Fellows. Visitors can expect to see an impressive variety of outstanding work including painting, multi disciplinary pieces, installation and sculpture.
The private view takes place on Monday 5 September, 6-9pm and the open days are:
Saturday 3 September, 12:00-17:00
Tuesday 6 September, 11:00-18:00
Wednesday 7 September, 11:00-18:00
Thursday 8 September, 11:00-18:00
Friday 9 September, 13:00-20:00, bar open from 18:00
Saturday 10 September, 10:00-17:00
EXHIBITORS
Angela A'Court
Risako Ikeno
Annabelle Moedlinger
Tara Russell
Bonnie Salter
Caroline Wheeler
Adam Wilson
Nicola Shreeve (presenting research)
Ieva Ansaberga
Rômulo Avi
Simon Bejer
Sophia Bisset
Thomas Cameron
Suzanne Clements
Elizabeth Crossfield
Vivienne Dixon
Diane Frost
Harriet Gillett
Simon Head
John Heywood-Waddington
Suki Jobson
Sarah Lang
Lily Lindsay
Yasmin Noorbakhsh
Jessica Overdijk
Emerson Pullman
Jennifer Roper
Anna Woodward
Nicholas Yau
Co-Chairs of Students
Theo Ritzinger
Tina Roe
Fellows
Yuki Aruga, Fine Art Painter-Stainers' Decorative Surfaces Fellow
Kristina Chan, Print Fellow
Nick Paton, Artist Woodwork Fellow
We hope you are able to visit the MA Show and look forward to welcoming you at the Art School – in the meantime, follow us on Instagram @cglartschool for Show previews.