This week is the Charity Commission's Trustee Week and the perfect moment to recognise the nearly one million trustees across the UK who give so much time to ensure charities thrive and make society better.
This year's theme is 'Making a difference in changing times', recognising how hard trustees work to overcome challenges and embrace new opportunities to keep their charities on-track.
We would like to extend our thanks to past, current and new Trustees for their expertise, guidance, oversight and support of the Art School.
And a warm welcome to our new Trustees Tabish Khan, Helen Sutherland-Cohen and Edward Campbell, our new Staff Trustee Dr Michael Paraskos and Student Trustee & Co-Chair of Students, Theo Ritzinger. They bring a wealth of knowledge and enthusiasm and we are delighted to have them on board.
INTRODUCING OUR NEW TRUSTEES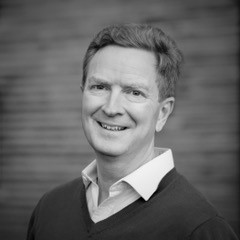 Edward Campbell-Johnston 
Edward has worked in the investment management profession for some 30 years, and is a Partner at Sarasin & Partners LLP. He is a Trustee of the Oundle School Foundation and the British Humane Association, and is Fourth Warden for the Grocers' Company. Edward is a Fellow of the Chartered Institute for Securities and Investments, and holds an MA in Management and International Relations from the University of St Andrews.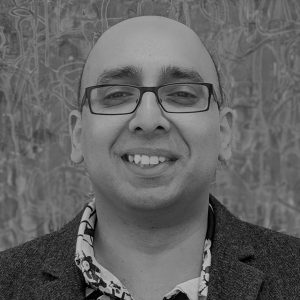 Tabish Khan 
Tabish is an art critic specialising in London's art scene, and he believes passionately in making art accessible to everyone. He visits and writes about hundreds of exhibitions a year covering everything from the major blockbusters to the emerging art scene. Tabish has been visual arts editor for Londonist since 2013, reviews regularly for Culture Whisper and has a weekly top 5 and a column for FAD. He is also a trustee of ArtCan, a non-profit arts organisation that supports artists through profile raising activities and exhibitions.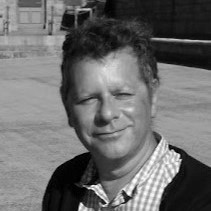 Dr Michael Paraskos FRSA, FHEA (Staff Trustee) 
Michael is a lecturer in the Art Histories Department at the City and Guilds of London Art School, specialising in architectural history. An Associate Member of the Master Carvers' Association, he is also a Senior Teaching Fellow and head of the adult education programme at the Centre for Languages, Culture and Communication at Imperial College London.
Helen Sunderland-Cohen 
Helen is a corporate-commercial lawyer specialising in cross-border investments and the creative industries. She has an international background including over 15 years in China, where she was a partner in a local firm. Helen holds a BA from Bryn Mawr College and a JD from the University of Washington School of Law. Today, she splits her time among freelance strategic and legal consulting, helping young businesses, and pro bono projects. She works with the Anne Frank Trust and is on the advisory council of The Toucan Project. Helen adores art, music, food and wine, travel, stories, and living in London. She is pursuing a Masters in Museum Studies at the Harvard Extension School, and manages a private collection of antique maps and atlases. She hopes one day to own a dog.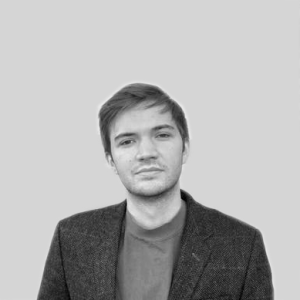 Theo Ritzinger (Student Trustee & Co-Chair of Students) 
Theo is a sculptor and painter originally from Austria, now based in London. He has recently graduated from City & Guilds of London Art School with a first class honours degree. After being a founding member of Cane-Yo, a digital exchange for artists in 2019, he has gathered experience in organizing and building communities to achieve their best collaboratively. His work has been featured in publications and exhibitions, both locally and internationally.