The Art School has launched its first blended-learning course, commencing in September 2022.
The existing MA Art & Material Histories programme has been carefully remodelled so it can be delivered both online and in-person at the Art School, providing a widely accessible and flexible course that can be studied alongside other commitments, by students based outside London or further afield.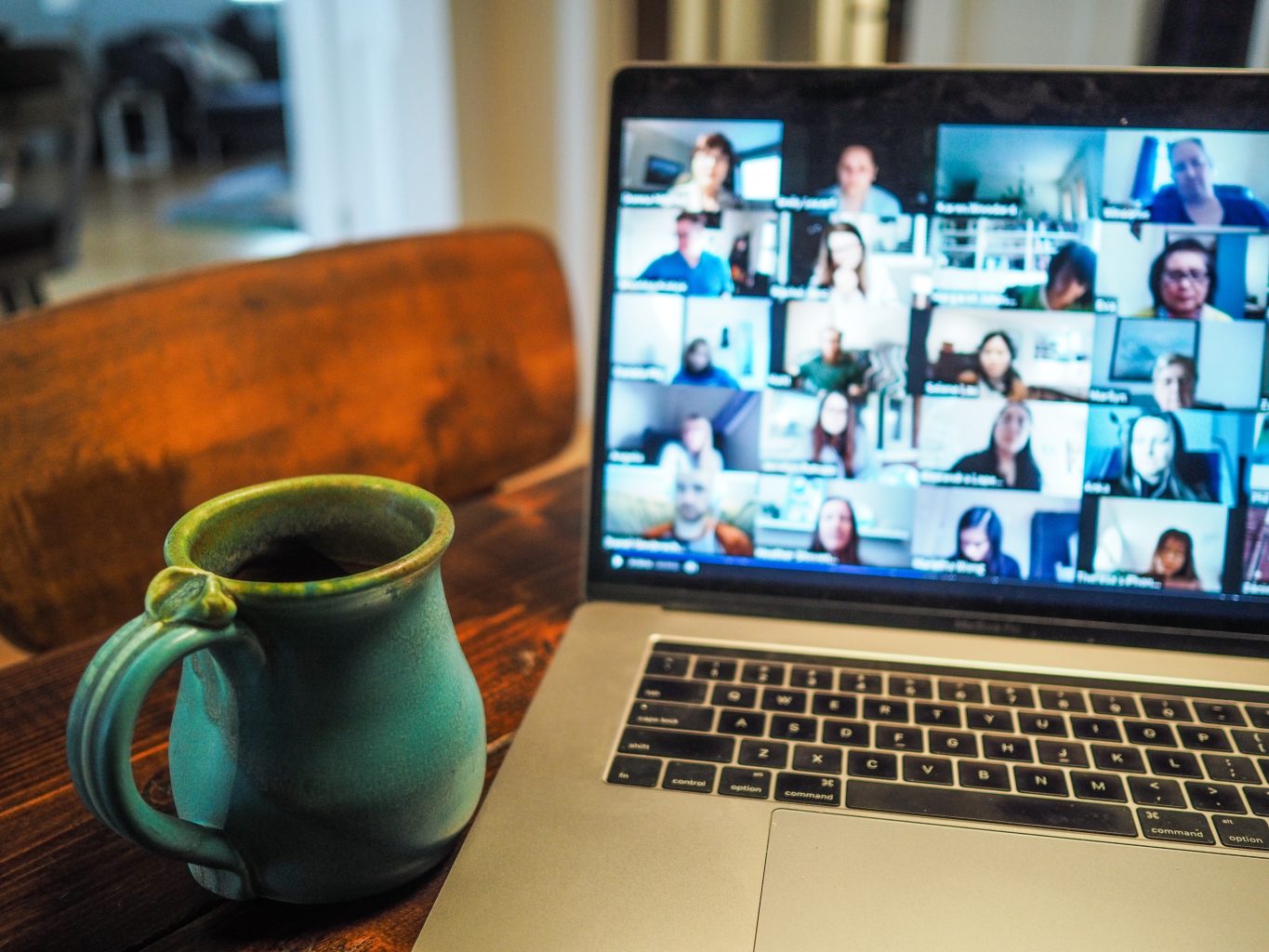 The research-based MA Art & Material Histories has a distinctive focus on the links between art and its material, critical and historical contexts, and focuses on students' own research questions related to Art and its materials. Alongside others on the course, students will engage in learning through live, online seminars and tutorials, with regular opportunities for online discussion and feedback.  During the in-person periods of study at the Art School, comprising 1 week at the start of the course, 1 week in the spring and a further 3-week period leading up to the final exhibition, students will take part in a series of hands-on workshops, material enquiry, and site visits to a selection of London's significant galleries and museums.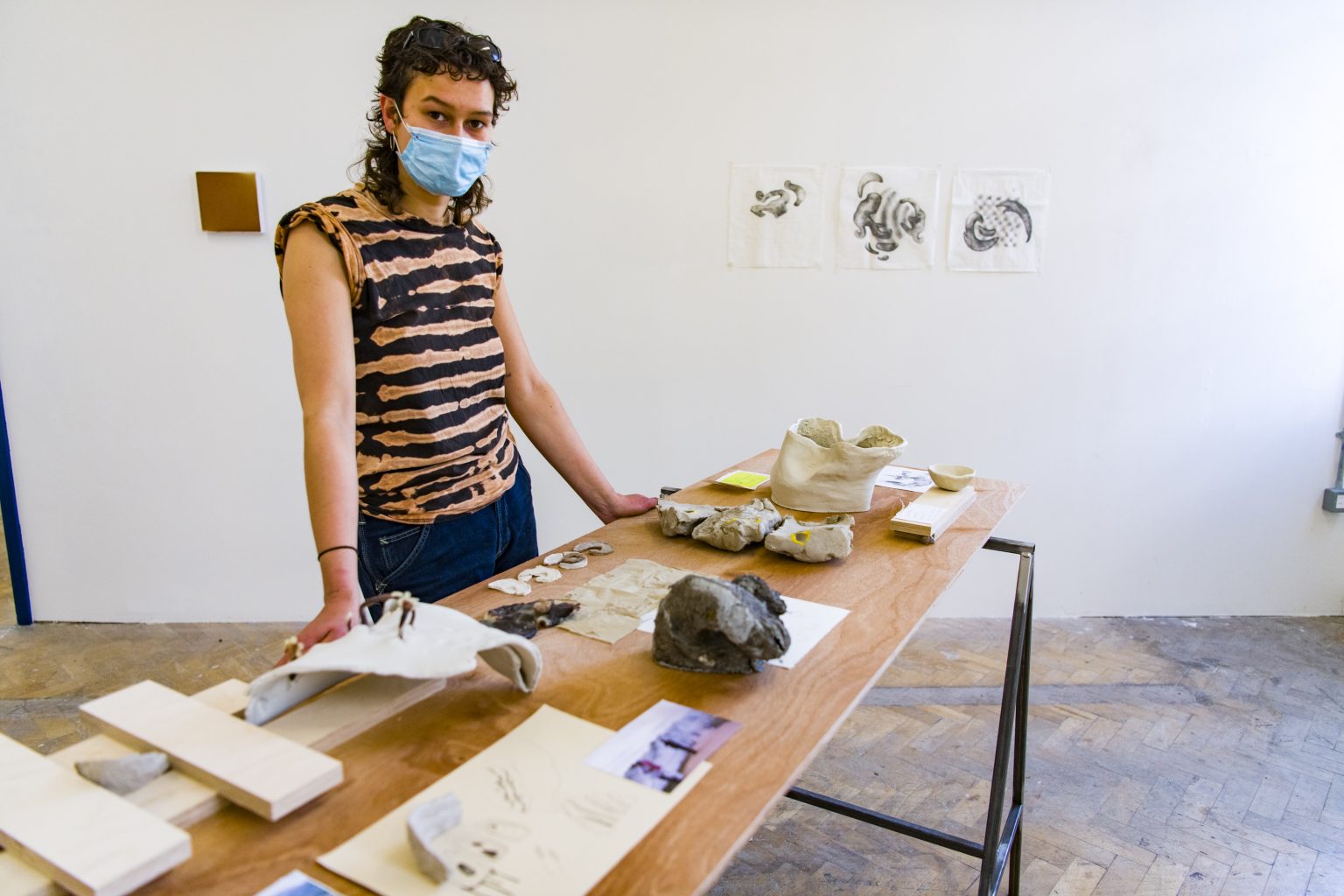 This blended-learning course is aimed at anyone who has recently completed undergraduate studies and wishes to foster a deeper understanding in a chosen research subject or who wants to return to sustained research after a period focusing on professional practice.
The new MA Art & Material Histories course is now recruiting for study in 2022/23. To learn more about the course, we recommend registering for an online open day with Head of Art Histories, Tom Groves. To download a course application form, please visit the Apply page on our website.