We are delighted to announce that our Degree Show 2022 will open on Wednesday 29 June until Sunday 3 July and takes place in the Art School's elegant Georgian and Victorian studio space.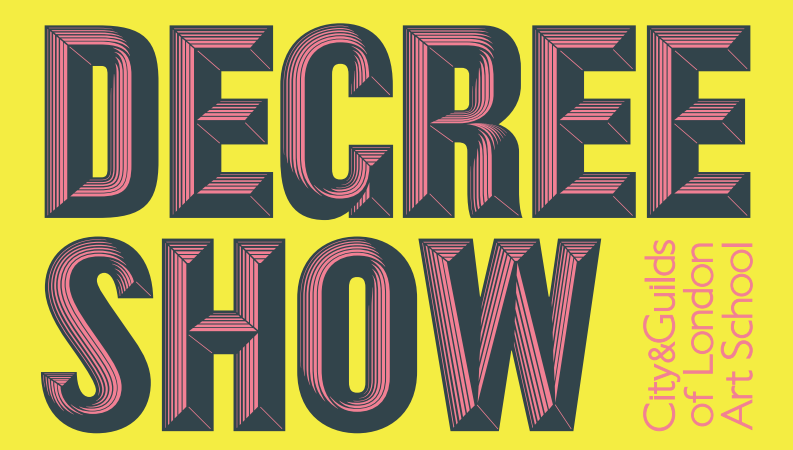 The Degree Show 2022 is an exhibition of the outstanding work of the 2022 graduates from our undergraduate Fine Art, Conservation and Historic Carving programmes.  These students demonstrated exceptional commitment, resilience and creativity during the pandemic, and we are very proud to be showcasing their work.
EXHIBITING PROGRAMMES
BA (Hons) Fine Art
Graduate Diploma Arts: Fine Art
BA (Hons) Conservation: Stone, Wood & Decorative Surfaces
BA (Hons) Historic Carving: Architectural Stone
BA (Hons) Historic Carving: Woodcarving & Gilding
Graduate Diploma Arts: Carving
Diploma of Higher Education: Woodcarving & Gilding
OPEN
Wed 29 June, 11:00 – 18:00
Thur 30 June, 11:00 – 18:00
Fri 1 July, 11:00 – 20:00
Sat 2 July, 10:00 – 17:00
Sun 3 July, 10:00 – 17:00
VENUE
City & Guilds of London Art School
124 Kennington Park Road
London SE11 4DJ
We look forward to seeing you at the Art School!
For Degree Show updates, visit our Show event page, and subscribe to our mailing list for invitations to all our events.