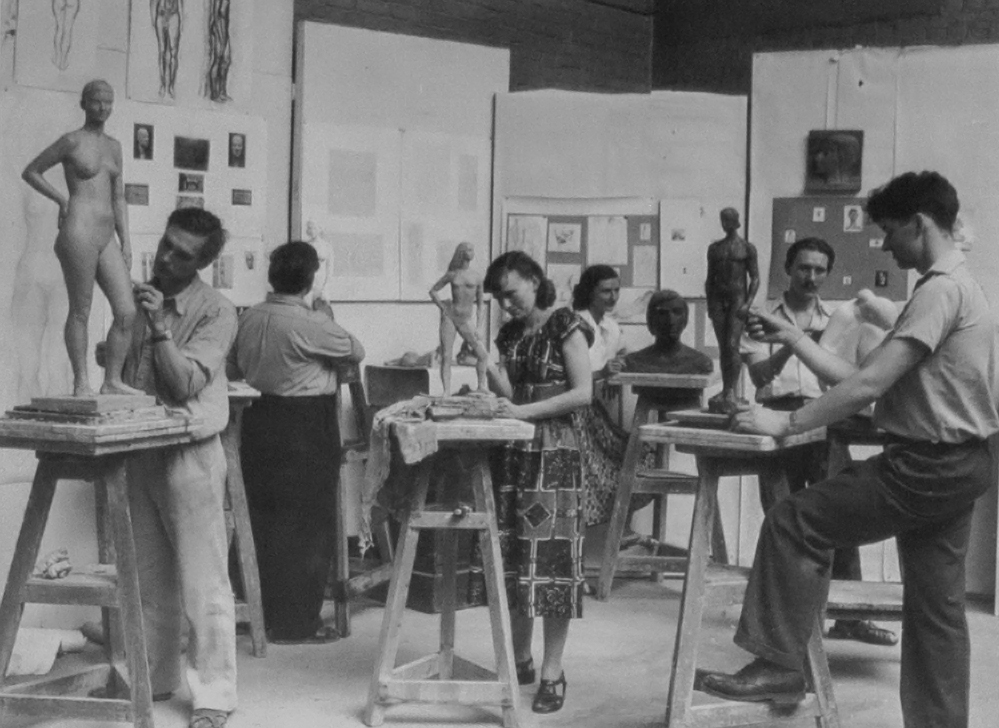 The Art School is delighted to once again take part in Lambeth Heritage Festival, which runs throughout September.
The Art School's Director of Resources and Operations, Nick Rampley, who has recently completed an MA in Public Histories, will be giving a talk entitled "Seven turkeys, five sucking pigs, and three miniatures" – A History of Lambeth's own Art School,  City and Guilds of London Art School…
This illustrated talk tells the story of City & Guilds of London Art School from its 1854 foundation as the Lambeth School of Art, providing instruction to working artisans, to its present day place as a highly regarded, distinctive, higher educational institution.
The talk takes place on Wednesday 7 September 2022, 3.30pm – 4.30pm, at City & Guilds of London Art School. Entry is free and everyone is very welcome!
Tickets can be booked via the Festival's event page at https://beta.lambeth.gov.uk/events/seven-turkeys-five-sucking-pigs-three-miniatures-history-lambeths-own-art-school-city-guilds-art
Attendees may also like to visit our MA Show 2022 which takes place in the Art School's studios on Cleaver Square and Kennings Way from Saturday 3 September until Sunday 10 September. Please check our event page for open times. We look forward to seeing you at the Art School soon!