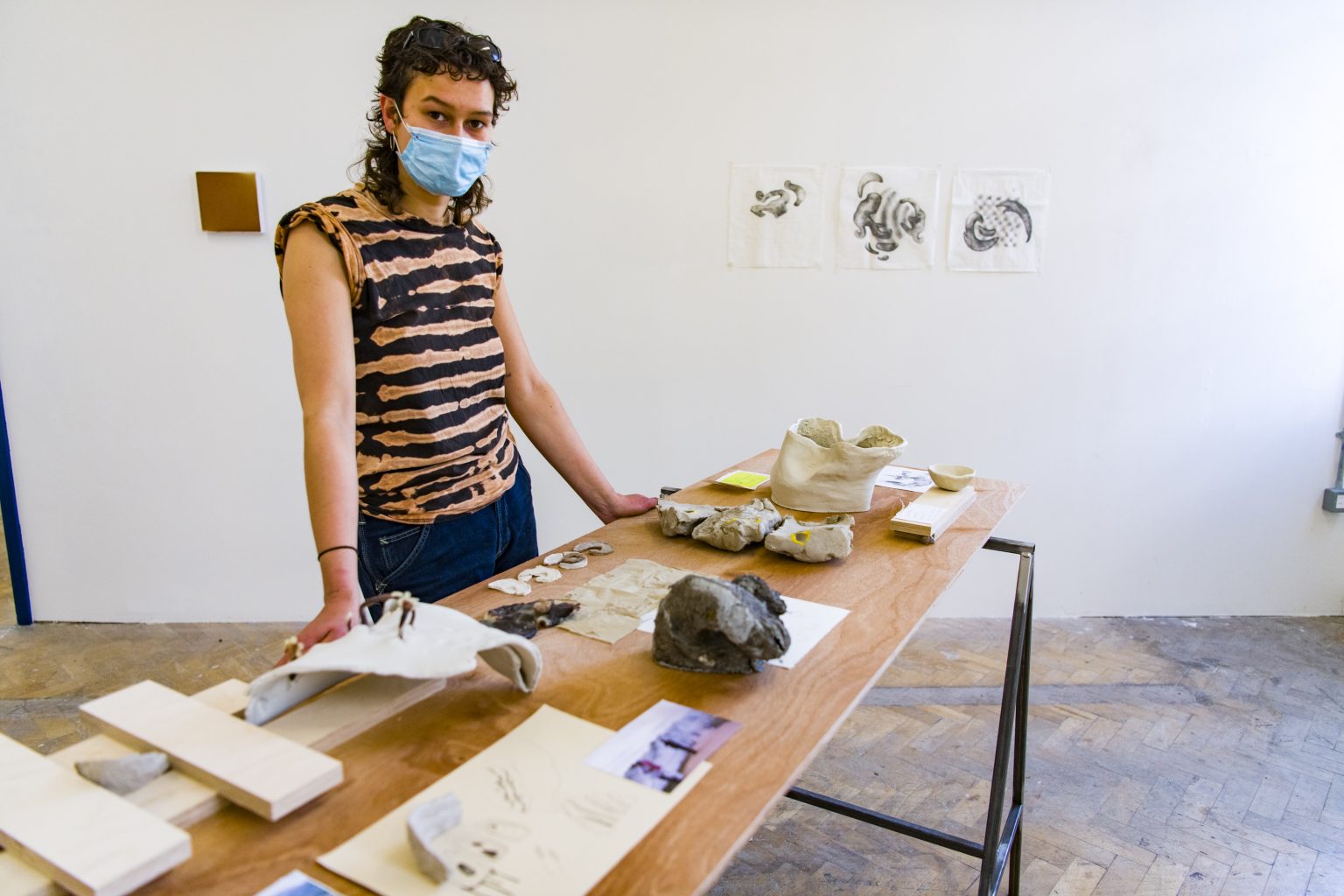 City & Guilds of London Art School is delighted to announce it has received a significant grant from the Leverhulme Trust for Arts Scholarships supporting MA Fine Art & MA Art & Material Histories students. Over the next four years up to 16 students will receive full scholarships between 2021-2025.
Principal, Tamiko O'Brien said: 'The Art School is extremely grateful for this generous funding which will further underpin our commitment to supporting the development of individuals from all backgrounds who have the potential for creative excellence in our subjects.'
The Leverhulme Arts Scholarships are a truly valuable addition to the range of grants and bursaries available to support students across the Art School, with around 40% of undergraduate and postgraduate students benefitting in 2020.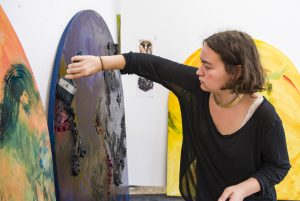 The Leverhulme Trust was established in 1925 under the Will of the First Viscount Leverhulme with the instruction that its resources should be used to support "scholarships for the purposes of research and education." Since that time, the Trust has provided funding for research projects, fellowships, studentships, bursaries and prizes; it operates across all the academic disciplines, the ambition being to support talented individuals as they realise their personal vision in research and professional training. With annual funding of some £100 million, the Trust is amongst the largest all-subject providers of research funding in the UK.
With renewed thanks to the Trustees of the Leverhulme Trust.
Applicants: To be considered for any financial grant at the Art School you must have formally accepted your offer of a place on the course. You may register your interest at interview.
There are a few places available on our MA Art & Material Histories for study in 2021/22 – find out more.