The Art School is delighted to announce that we'll be taking part in London Craft Week 2019, with two days' of events and activities planned on Friday 10 May and Saturday 11 May 2019.
Material Matters Pigment Symposium and Historic Carving Open House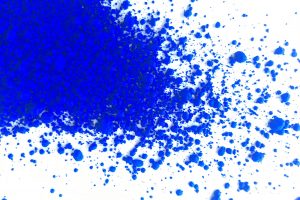 Material Matters Pigment Symposium – 11 May
Part of the Art School's Material Matters research programme, this one-day symposium will bring together leading artists, conservators, curators and researchers to explore and interrogate pigments today within the broader context of their production and rich and varied pasts. Booking is essential.
09:30 am – 5 pm, Saturday 11 May 2019
Drawing Studio, City & Guilds of London Art School
You can find more information, including ticket prices, and book your place here.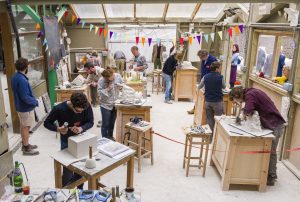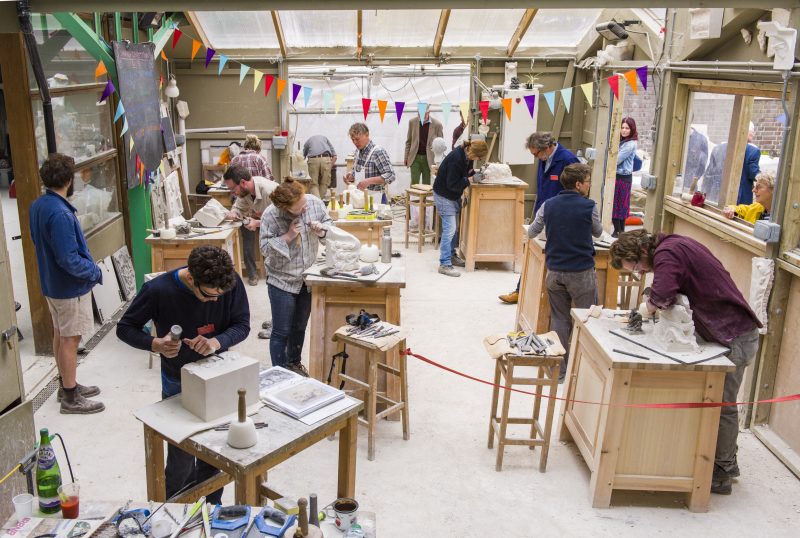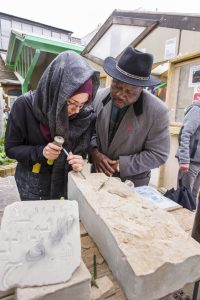 Open Studios Historic Carving – 10 & 11 May
Once again, we are opening our Historic Carving Studios and running our ever popular Carving Competition. Visitors can have-a-go at stone carving and make a special carver's paper hat. Our Decorative Surfaces Fellow, Polly Bennett, will be demonstrating pigment making and we'll also be demonstrating calligraphy and etching in our historic Print Room.
Visit our London Craft Week event page for more information.
These events are free and open to all, with no need to book.
We hope to see you at the Art School at what always proves to be a fun and lively event.