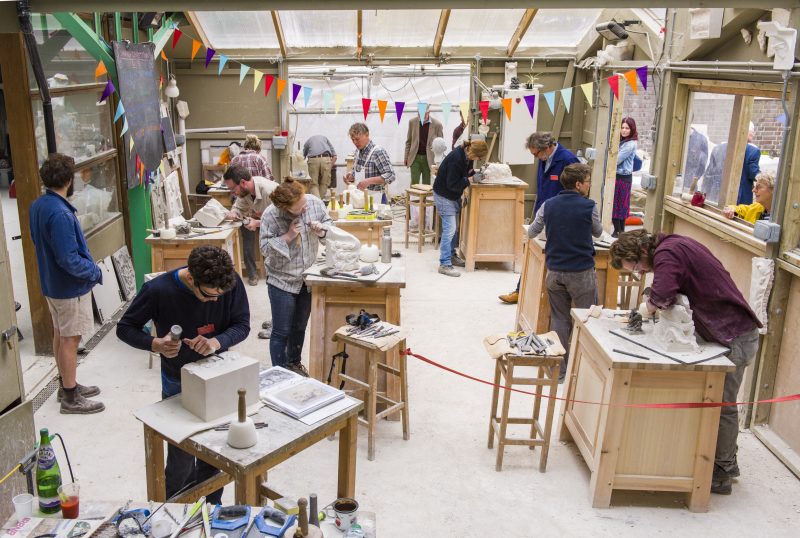 Since 2016, the Art School has participated in London Craft Week, an annual event that showcases exceptional craftsmanship through a journey-of-discovery programme around the city.
LONDON CRAFT WEEK 2019
Material Matters Pigment Symposium – Saturday 11 May 2019
Book your place here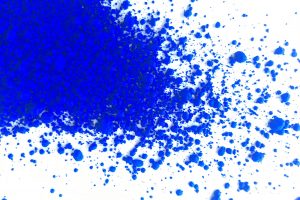 Part of the Art School's Material Matters research programme, this one-day symposium will bring together leading artists, conservators, curators and researchers to explore and interrogate pigments today within the broader context of their production and rich and varied pasts.
You'll learn why pigments have been an essential material for artists, designers, crafts specialists, conservators and restorers, used through millennia to image and ornate, from the most domestic object to the most ritually significant. With thousands of known pigments available globally, you'll hear how their cultural, political, social and material significance is profound and enduring. You'll also have the opportunity to take part in Q & A sessions with the expert speakers. Booking is essential.
Keynote speaker: Onya McCausland
Chaired by: Tom Groves
Confirmed speakers: Juan Bolivar, Mark Cann, Andrew Grassie, Bea Haines, Amikam Toren, Kirsty Walsh
09:30 am – 5 pm, Saturday 11 May 2019
Drawing Studio, City & Guilds of London Art School
You can find more information, including ticket prices, and book your place here.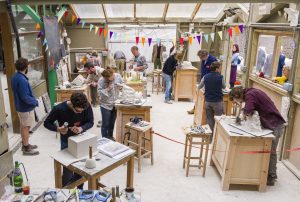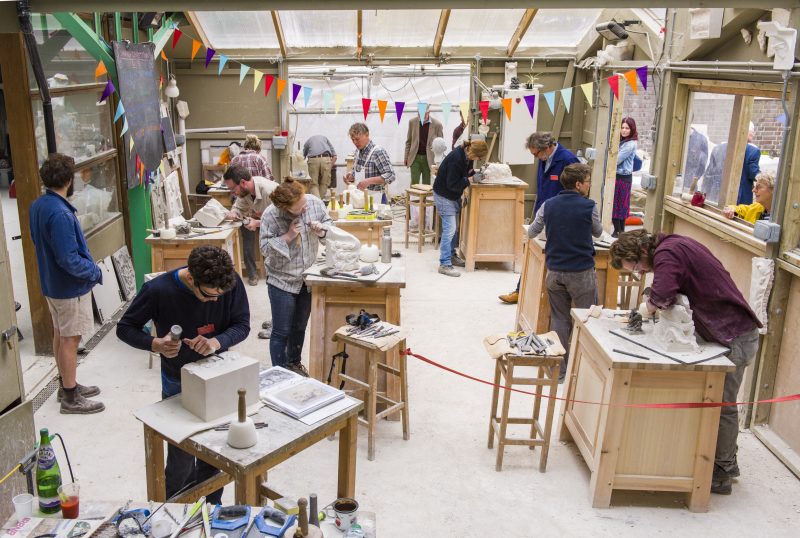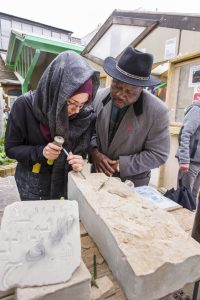 Open Studios Historic Carving – Friday 10 May & Saturday 11 May 2019
Once again, we are opening our Historic Carving Studios and running our ever popular Carving Competition. Visitors can have-a-go at stone carving and make a special carver's paper hat. Our Decorative Surfaces Fellow, Polly Bennett, will be demonstrating pigment making and we'll also be demonstrating calligraphy and etching in our historic Print Room.
These events are free and open to all, with no need to book.
Art + Cake (Sugar Pot) will be serving refreshments and delicious freshly-prepared food.
Thank you to
Amarestone
for donations of stone for the Carving Competition.
Friday 10 May, 10am-7pm
10-5.30     Carving Competition
10-5           Pigment Demonstration with Painter-Stainers Decorative Surfaces Fellow Polly Bennett
1-2             Stone Carving 'Have-a-Go' with Tim Crawley, Head of Historic Carving
5-7             Bar open
Saturday 11 May, 10am-6pm
10-3          Carving Competition
10-1           Pigment Demonstration with Painter-Stainers Decorative Surfaces Fellow Polly Bennett
1-2             Stone Carving 'Have-a-Go' with Tim Crawley, Head of Historic Carving
2.30          Carving Alumni reunion
3-5.30       Bar open
3.30          Voting closes
4                Prizes announced